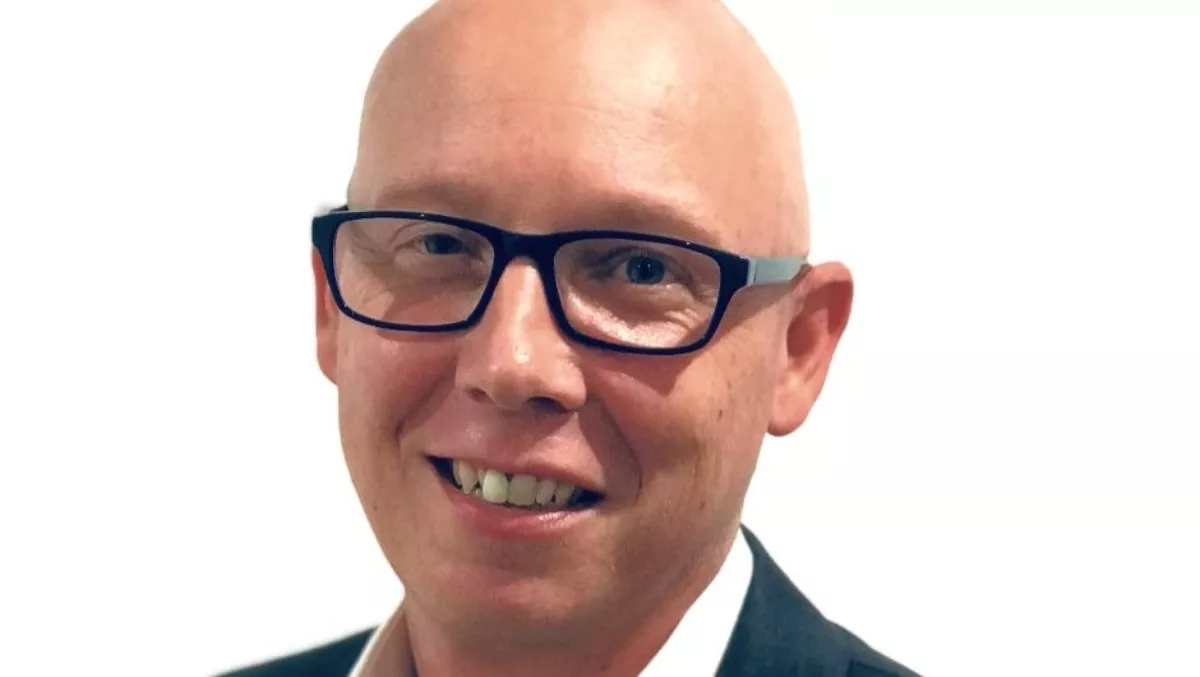 Exclusive interview: Aruba's new ANZ channel head talks SMBs and 2018
Thu, 8th Mar 2018
FYI, this story is more than a year old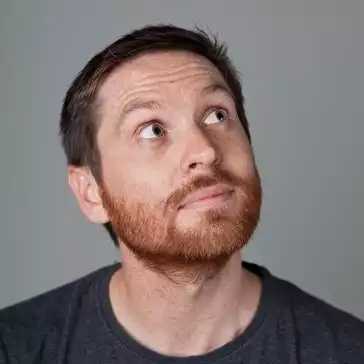 By Ben Moore, News Editor - Channel
In November last year, Deke Rayner-Harvey took over the role of Aruba's ANZ channel manager from David Elliot.
ChannelLife sat down with Rayner-Harvey to ask about his plans for Aruba in the channel and why he made the move from HPE.
How are you going to make Aruba stand out in the ANZ channel space over the coming year?
Sometimes with a vendor, you have aspirations and messaging, but the channel doesn't necessarily buy that unless it means something for them.
What I'm bringing to the role is ensuring that the messaging we are articulating about our own organisational direction is of relevance and importance to our channel partners.
It's about having the right conversations and getting a better understanding of the traditional and new partners that we are working with.
From a channel perspective, it's about being transparent and taking them on the journey with Aruba, aligning it to their business priorities and looking to drive new revenue and market opportunities jointly.
How will your past career experience help inform your approach to your new role?
Working with the channel is something I've always done in my IT career so this is a really exciting move for me personally.
What's really pleasing with Aruba is that we are absolutely committing to knowing our channel.
One area where we are focused on bringing new revenue opportunities is through the investment we are making in our SMB business.
It's not just a statement, we are actually hiring five new people to drive that SMB growth working with the channel.
We are committing to what we say and we are seeing that in the growth in the channel revenue numbers.
Can you point to any changes that you have made or are looking to make that are a point of pride for you?
My predecessor really gave me a good run into this role and over the last two years has recruited a very solid channel team for me to now lead.
What I bring to the role, and what I am proud of, is that we are continuing to put SMB higher up on the priority list.
Australia and New Zealand, in particular, are mature markets with great opportunities in the SMB market.
SMB has really moved up our internal priority list and we're seeing that through the dollars that I'm being enabled to invest in the channel.
I'm proud that we are getting Aruba on the map for SMBs through some new product offering that we've released, such as OfficeConnect.
Why did you choose to move to Aruba?
There was a lot of buzz in the marketplace about Aruba and, prior to this role, I hadn't focused on networking so it was something different.
After 20 years of doing other things, I wanted to become a specialist.
I don't think you go anywhere today where network isn't paramount to enabling success, especially with the number of devices that people are using today.
How I use technology in my personal life and then seeing it in the workplace is something I find exciting each day.
So, does your passion for Aruba come from a personal interest in networking in general?
It really does, especially having young children and seeing how they are learning and how in education institutions networking is playing a key part of that.
We play very well in retail, education, hospitality, government and health - these solutions affect me in my day-to-day life and so the passion comes when I see that the conversations and meetings that I'm involved play out around me via the network.
That's what I've found exciting in Aruba, that is where the love of success has come from.