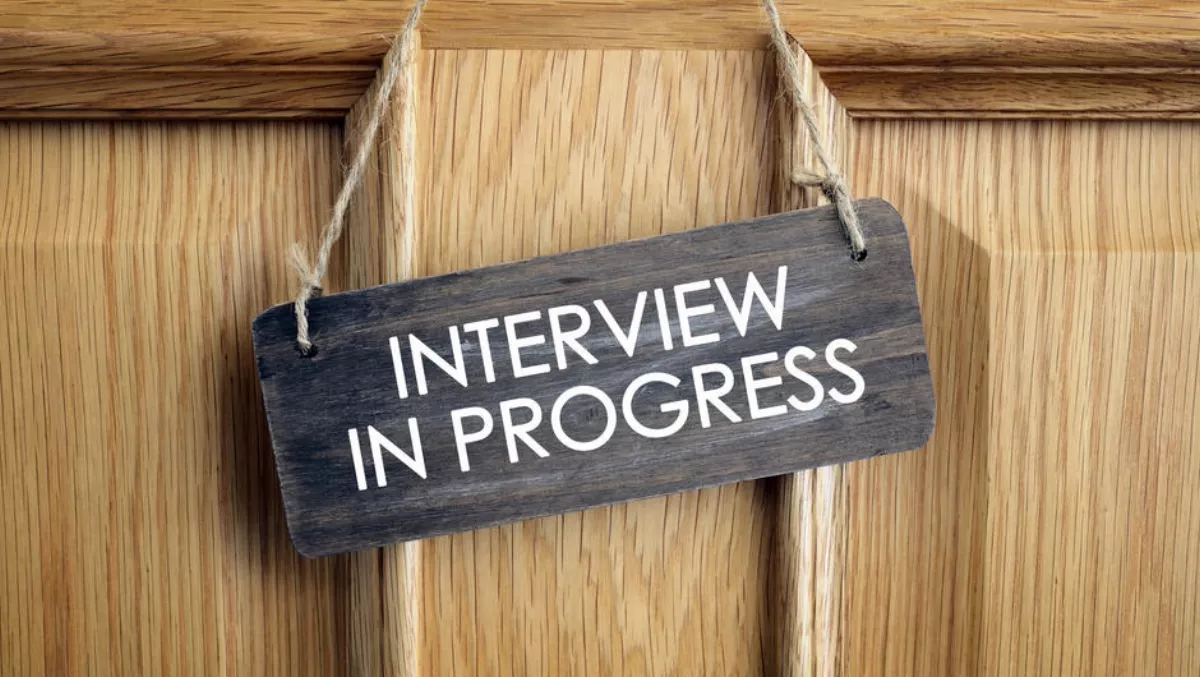 Exclusive Interview: Crowdstrike and its partners - it's reciprocal
FYI, this story is more than a year old
CrowdStrike is one of the biggest names in a very crowded pool of cybersecurity vendors.
ChannelLife sat down with ANZ channel director Luke Francis to discuss the company's strategy for 2018 and the ways that its partners and it can help each other.
What are the qualities that CrowdStrike is looking for when making decisions about who they will establish partnerships with?
Advocacy. Intent. Expertise.
The technology adoption curve is impacted just as much by partners as it is customers, so we're looking for partners who really believe in what we are doing - who share our vision.
A lot of vendors make the claim that their approach to partnerships is unique - What are Crowdstrike offering that is different?
We're focused on investing in our partners to make them as successful - and as profitable - as possible.
Prospective partners are looking for vendors who get the basics right – understanding the fundamentals of one another's business, being open and transparent, engendering and maintaining a growth mindset, being accountable, being willing to give in order to get, and of course, investing in one another.
How can MSSPs and reseller partners make sure they are in the best position for working with CrowdStrike?
Not by asking the question how can we sell CrowdStrike but - how do we build a practice around this technology? What types of consulting services can we offer leveraging this technology? How do I build a services business around this product?
If I'm an MSSP, what am I adding to the CrowdStrike mix that makes my offering more compelling than someone else's? Giving thought and consideration to some of macro considerations early really sets partners up for long-term and sustainable success.
What advice do you have for resellers who are looking to move into the managed services world?
Proceed with caution. More and more players are moving into this space, many of whom have size and scale.
The managed services world is a world in which size and scale really count so aspirants need to be very tight on what their unique value is and who their likely customers are going to be.
With that said, I still think there is a very significant opportunity around managed endpoint, but it's going to require innovative thinking to differentiate.
What is CrowdStrike's strategy for approaching the ANZ channel over 2018?
2018 will be about doubling down on existing partnerships and growing the channel where we need to - we're interested in expertise over volume.
The changing nature of the threat landscape means that not every reseller or systems integrator who sells an endpoint product is going to be a good fit for us.
We're interested in partners that really know this space, and who are prepared to put in the hard yards when it comes to getting to know our technology.
I'm convinced that those that do are going to be very successful over the next few years.
How is CrowdStrike helping MSSPs and resellers are keep end-users compliant with breach notification legislation that has come into effect in Australia already and is looking likely for New Zealand?
CrowdStrike is an endpoint security company whose maniacal focus is 'Stopping the Corporate Breach'.
What I would say in relation to the subject of breach notification is that the thing that partners and customers alike get from CrowdStrike is better efficacy.
A cloud-native solution with the unprecedented speed and scale to process 100 billion events per day. The advanced analytics that when applied to these events, sees us preventing over 400 breaches per week.