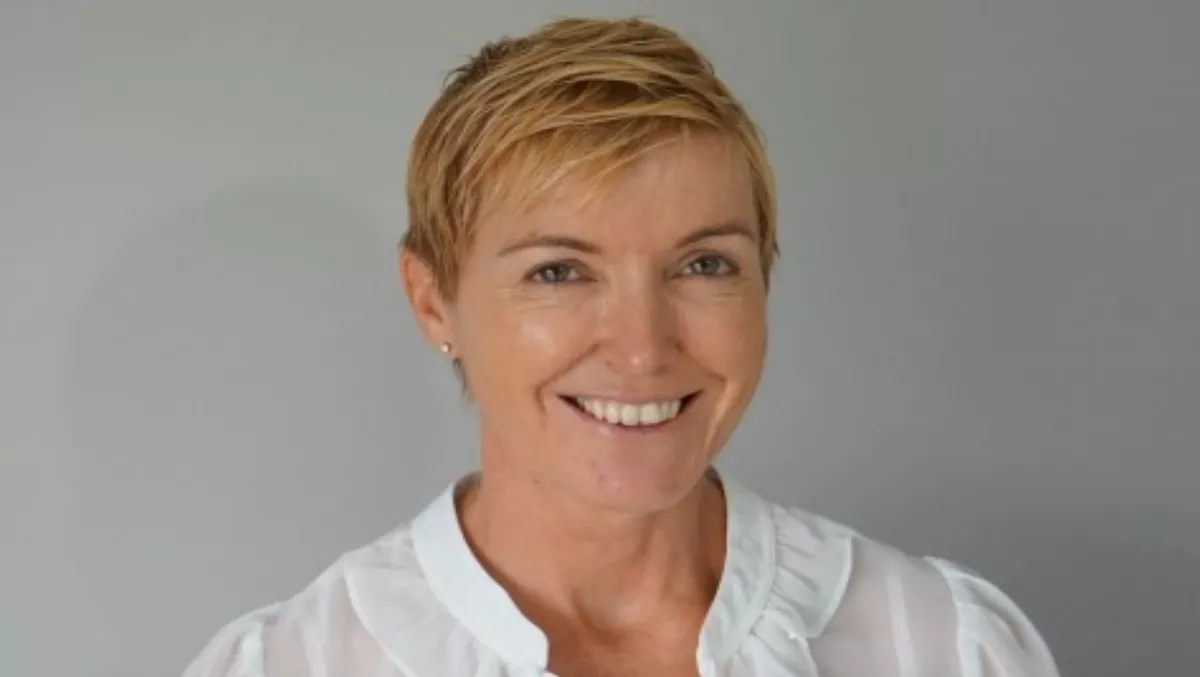 Exclusive interview: Kiwi Citrix resellers set to reap specialisation benefits
FYI, this story is more than a year old
Kiwi resellers are jumping on board with Citrix's new specialisations – with Citrix promising that the partners will reap the benefits of their investments.
CCL, Deptive and new Citrix partner Inde have all completed their first Citrix specialisations – making New Zealand one of the front runners globally for the specialisations, with 16 partners across Asia Pacific having completed specialisations along with 13 partners in EMEA.
Belinda Jurisic, Citrix ANZ channel sales manager, is direct about the prospects for partners with specialisations – and those without.
"We have a lot of other partners in New Zealand but if we have a significant opportunity where we absolutely don't have an incumbent partner and we want to know that it's going to be well looked after, we will hand those opportunities to Deptive, CCL or Inde."
CCL and Deptive have both completed their virtualisation specialisation and are on the way to achieving other specialisation while Inde has completed its networking specialisation.
Jurisic says 'quite a few' other Kiwi partners are on the final stretch to getting their first specialisations, which were released earlier this year.
The process requires the highest level of certification in a product set, followed by online training and a practicum, with three customer references as the final piece.
Jurisic says the return on investment for partners completing specialisations 'is very strong'.
"We are looking for partners who absolutely want to invest in their skill set and we will work with them to ensure that very quickly they see a return on that investment through very proactive engagement with our sales team to find opportunities and leading the partner there to close the business and maximise their margin both at a product and services level," Jurisic says.
Partners receive upfront margin rebates with the back end rebate double that of partners who don't have specialisation.
An additional 5% up-front discount is also included for specialised partners.
"So they get a better buy break up front and double rebate in the back end."
But Jurisic says the value of the specialisations goes beyond the rebates.
She says Inde closed its first networking deal with Citrix, just a matter of months after signing with Citrix, while CCL is branching out into selling product given the higher margins offered after specialisation.
She says CCL had always been an implementing-style partner and highly consultative, 'but never really sold product'.
"They're a company built on being an as-a-service organisation and now they're selling product too," she says.
"It's an interesting change. A lot of traditional resellers are trying to get into services and now services organisations are in a position where they can sell product because they're able to make very good margins once they become specialised.
"So it becomes a much more appealing prospect for them to be playing in that space."
Jurisic admits that this year has been a tougher year than last year.
"The lower end of enterprise has been a tougher space. It's taking people longer to make decisions. The pipeline is still there, but it's taking longer to close.
"But I'm seeing an increase in the lower corporate, mid-market space, where we're seeing a lot faster turnaround."
She says the company is seeing 'really strong growth' in as-a-service, which has grown more than 40% year on year across ANZ.
Related stories
Top stories