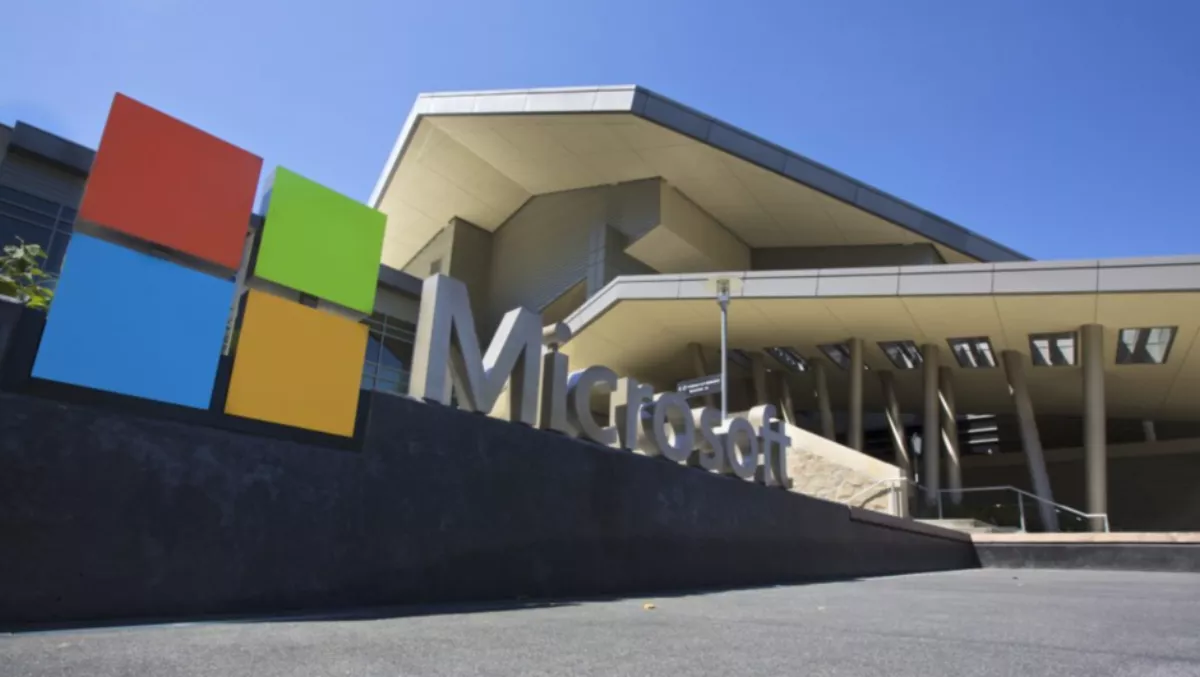 Exclusive: Microsoft channel boss discusses co-sell programme
FYI, this story is more than a year old
Recently I had the opportunity to talk to Microsoft NZ partner development manager Ryan Tarak about their co-sell programme.
What can you tell me about Microsoft's co-sell programme?
The Co-Sell programme is a Microsoft initiative where software vendors that develop solutions using our cloud technology can partner up with us to market their solutions through our global customer networks.
We can help our partners right through from product development to go-to-market and selling into overseas markets. We often identify potential customers for our partners' solutions and help them go to market, through customer events or Hackfest engagements for example.
How can companies get involved with the programme?
The first core requirement is leveraging our cloud platform Azure to develop their solution, then demonstrating our Microsoft Partner Competencies and listing their solution on one of our marketplace channels. Our ISV partners also need to demonstrate a committed focus on growing sales and create innovative solutions that will be of real interest to our customers.
What kinds of benefits can companies expect from working with Microsoft?
Microsoft has various Partner benefits, such as free access to professional-level tools, Cloud credits for test and development and being profiled on our partner site. We also provide access to our marketing channels through AppSource or the Azure Marketplace so partners can list their solution and generate organic leads.
These marketing channels can help the partner reach audiences globally, driving leads that they can manage, track and progress in certain markets. Microsoft also selects certain solutions to amplify as part of our marketing initiatives, including tweets/ marketing emails to customers and featuring at events.
To develop solutions that really capture our imaginations, we provide a dedicated Partner Development Manager (PDM), who works with our partners to plan how they can leverage our channels, sales teams and Partner ecosystem, to amplify their work and essentially drive leads and net new customers. This is a dedicated and managed programme, where our success is based on our partner's success – with the aim of helping Kiwi businesses leverage Microsoft's connections to go global.
These Co-Sell partners are able to leverage Microsoft's extensive global sales channels and expert marketing and development expertise to gain far greater exposure for their products and services than many Kiwi businesses could achieve without significant resources. Each of these partners will be connected to a technical specialist to help them understand the best ways to build their solutions for the cloud as well as add features or services to provide further richness to their application.
How do you see this programme impacting the world of SMBs?
Through our reinvigorated marketplace channels, SMBs are able to find the right solution for them, with specific solutions listed for the SMB market. Our Co-Sell programme puts innovative developers in touch with business customers who would most benefit from their solutions, helping SMBs maximise their resources as easily as possible.
Microsoft has a real focus on developing relationships between its partners and customers to help grow the local business market through the smart use of technology.
Related stories
Top stories