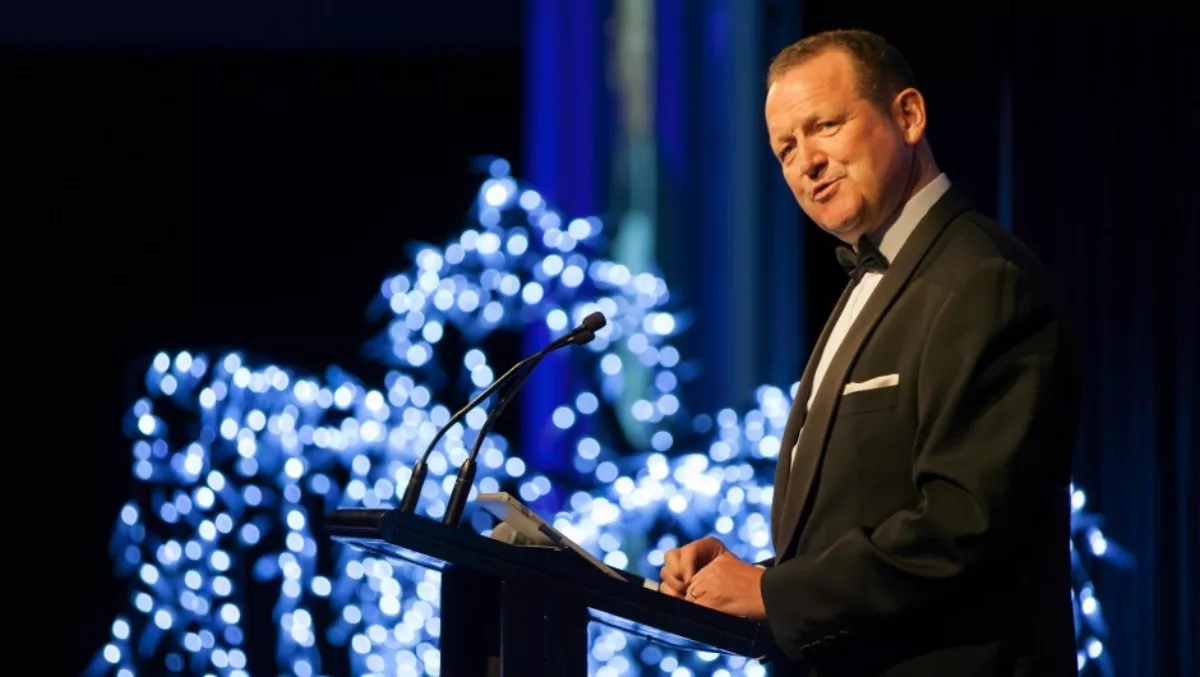 Exclusive: Microsoft NZ launches new unit to help partners build new business
FYI, this story is more than a year old
Microsoft New Zealand has launched a new Practice Development Unit to help its Kiwi partners build new practices around Microsoft offerings - providing additional potential revenue and much needed differentiation.
The local Practice Development Unit (PDU) will work with 'a select group of partners' which Microsoft will invest in and work closely with to build both go to market and technical capability.
The PDU, which is part of a global Microsoft investment, is designed to help partners create new practices around Microsoft services and cloud.
Two PDU teams have been launched locally - one focusing on Azure workloads, and the other on voice, with 20 partners currently 'in the pipeline'.
Barrie Sheers, Microsoft New Zealand managing director, says the Azure team will solely focus on enabling partners to build practices around Azure and its four core workloads: cloud infrastructure; data platform and analytics; application development; enterprise mobility suite and security.
"The voice-specific PDU team will work with partners interested in PBX replacement and full internet-based telephony solutions," Sheers says.
Microsoft says it will invest in both go to market and technical capability building for partners once selected and onboarded into the PDU programme.
"Essentially, we're on the hunt for a list of partners that we will engage with on this as an intense programme," Sheers says.
"It requires deep CEO commitment from partners, and involves marketing and co-selling opportunities as well as training and practice development."
The programme includes marketing investments and programmes, access to investment funds and MPN programmes, sales plays and co-selling with Microsoft's sales team, and a practice development manager with workload specialty on the go-to-market front.
On the technical front, Microsoft will provide a cloud solution architect with 'deep technical specialisation', and support developing IP and packaged solutions. Architectural support with initial customer engagements and access to in-person, digital and on-demand readiness programmes are also included.
The PDU comes as Microsoft urges partners to differentiate themselves, something Sheers says is essential in a cloud first world.
He's urging partners to create IP and pursue a specialisation strategy - with the PDU one way for the vendor to further push that.
Sheers is also keen to see Kiwi resellers take up Microsoft's free, online, on-demand Partner University, which offers courses for partner training and capability enablement resources.
"Here in New Zealand, one of our core objectives is to maximise the utilisation of this fundamental training tool as a core benefit of the Microsoft Partner Network," Sheers says.
Sheers says Microsoft is having 'tremendous' growth with its Cloud Solutions Provider programme.
"We are looking to grow it by way of number of partners participating, but also continue to use the CSP programme as a vehicle for getting solutions into the market and to partners," he says. "That is, partners can use the CSP as the transactional vehicle."
Related stories
Top stories