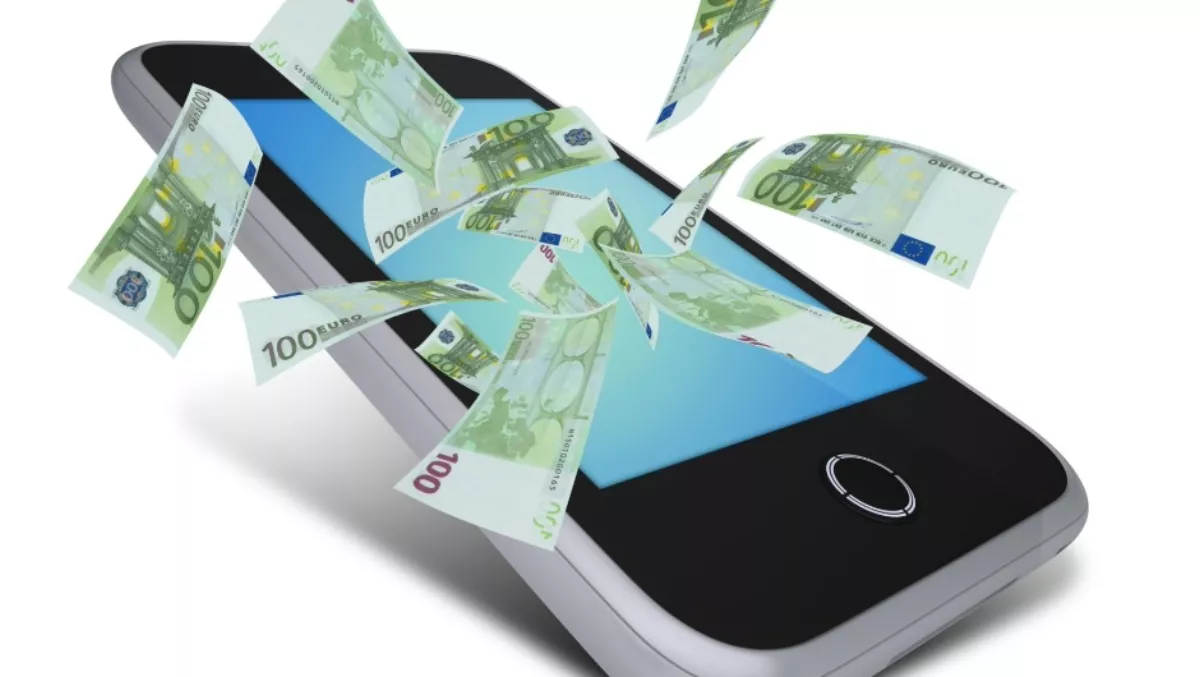 Exclusive: Nectar sweetens unified comms for local channel
FYI, this story is more than a year old
A 'hot, hot, hot' market for unified communications monitoring, diagnostics and trouble-shooting has Nectar on the look out for more local partners as demand grows for the vendor's offerings.
The United States-based vendor provides monitoring and diagnostics software for unified communications services, including Skype for Business, Cisco and Avaya, enabling organisations to proactively ensure high-quality end-user experiences.
Managed service providers make up 80% of Nectar's partners, selling a proactive managed service using Nectar as a tool. The remaining 20% of partners are traditional resellers, selling the product direct to self-managing clients. The company's customers include one organisation with 140,000 users globally.
The company already has strong relationships with Cogent in New Zealand, and Generation-e and Modality Systems in Australia, and Dean Kelly, Nectar Asia Pacific head of sales, says Nectar is in talks with several other potential partners to get services up and running 'within the next two to four weeks'.
The company is aiming for between five and 10 partners across the ANZ market, with different technology biases, such as Cisco, Skype and Avaya.
"Those organisations offering managed services who see the vision of wanting to make their service more proactive or pre-emptive, really benefit from the Nectar environment," Kelly says.
The company claims its offerings can help reduce deployment time and risk for unified comms roll-outs. Recent New Zealand research by Nectar highlighted that 'most' unified comms rollouts, in particular Skype for Business rollouts and migrations, have had on average a seven week delay.
"By getting that visibility and diagnostics, project deployment risk can be reduced and the quality of experience of the end users can be accelerated, and projects can be up and running far faster," Kelly says.
He says the market in ANZ for Nectar is 'significant'.
"Everyone – government and large enterprise – is moving towards a UC&C type infrastructure and when you have organisations disparately located, the diagnostics ability becomes even more paramount because the alternative is to fly engineers in to solve a problem or even to find the problem."
A 'hot, hot, hot' market
Chris Joe, Nectar senior vice president of global sales, says the growth Nectar is seeing not only in its own products but in competitors' products shows the market for UC diagnostic tools is 'explosive'.
"It's a hot, hot, hot technology space to be in right now," Joe says.
"This is a market that is absolutely growing, probably faster than a lot of other markets in the technology space at the moment'.
Joe says that growth is being driven largely by the amount of complexity being introduced into enterprise customer environments.
"Some vendors make tools for their own products and some, like Nectar and our competitors, make tools that support multiple platforms," he says.
"One of the benefits we have is that we make multi-platform tools and when you look at the complexity of the average enterprise today, multiplatform tools in this complex technology space which is supporting real-time communications, it really is an explosive market."
Kelly says several implementations are currently underway in New Zealand with Cogent, with the objective to then grow the service into a managed services platform, scale up and offer it to organisations in New Zealand and internationally.
Related stories
Top stories