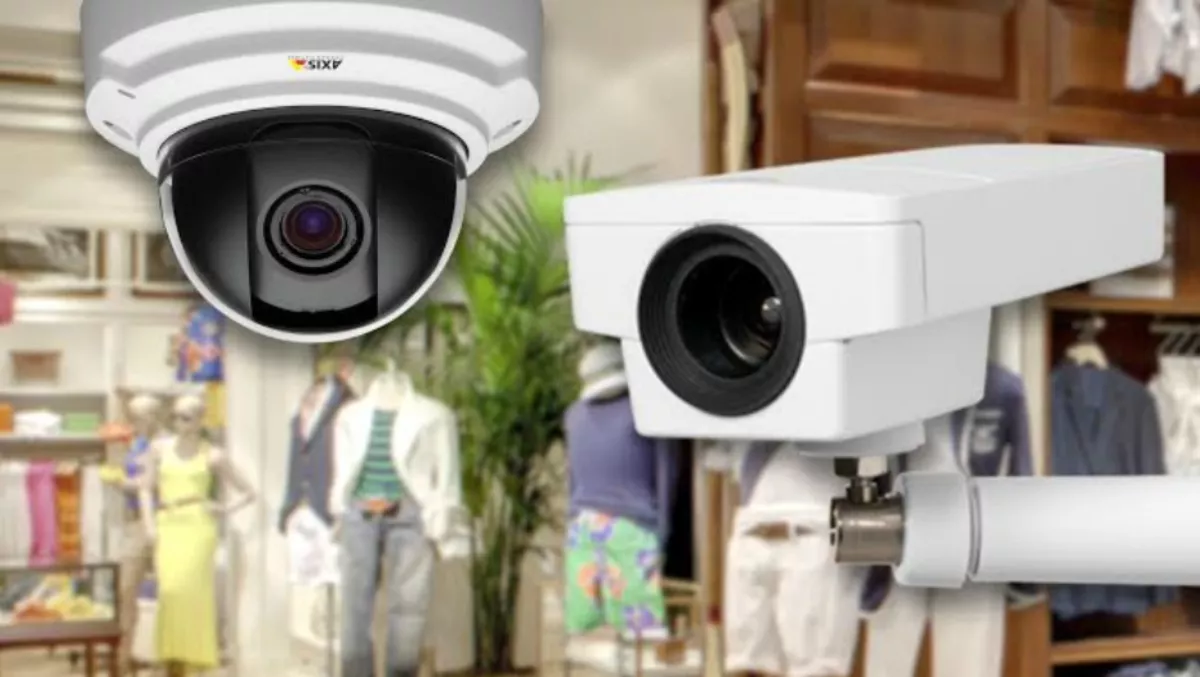 Exclusive: Sektor eyes up new opportunities with Axis deal
Tue, 31st Jan 2017
FYI, this story is more than a year old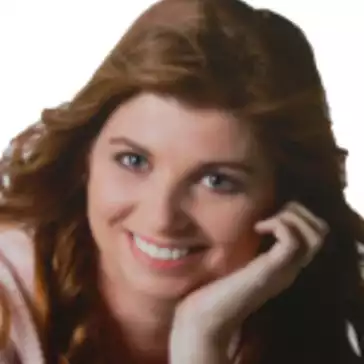 By Heather Wright, Contributor
Sektor has been appointed as a New Zealand distributor for intelligent security provider Axis Communications as IP cameras move to increasingly become a technology for business process enhancement.
Sektor will distribute the entire range of Axis network cameras, access control, IP audio and video products.
Andre van Duiven, Sektor general manager of security, says cameras are moving away from being merely devices used to check who broke a window yesterday, to being a technology that delivers business process enhancement or better management decision opportunities for business.
That's a change he says opens up doors for IT systems integrators as companies look to use cameras as part of their business system, rather than just a security system.
"Video cameras are able to provide the data feeds for business decision making or better processes that make businesses more effective," van Duiven says.
"We see the IT industry as the obvious channel to deliver that technology.
Cameras are becoming a key component of the data feeds to big data, he says, just as video feeds are surpassing photos on Facebook.
Cameras are now able to identify people, help provide demographic analysis of the customer base you're attracting, show heat maps of areas where people linger, or provide information such as how many times someone stopped at a counter where there wasn't someone to attend to them.
"These are all IT feeds for big data and it's relevant that it's IT integrators who take this technology and take advantage of the growth opportunities for it.
Van Duiven says retail and logisitics are two key markets where he sees big growth potential locally.
He says the camera market in New Zealand is estimated to be worth about $40 million to $50 million a year.
Globally the $25 billion camera market is growing at between 12% to 15% CAGR, and van Duiven says New Zealand's growth is seeing similar growth.
Meanwhile big data and software analytics – currently on a very small base – is expected to be bigger than the camera market in the next five years according to some analysts.
"The software analytics side is a huge growth opportunity," van Duiven says.
"And the essential value of this technology comes from people who are able to integrate it into a business system. And that's not what security companies traditionally do, though the smart ones can. But it is what IT integrators do.
Van Duiven says the Axis offerings are higher value components than mainstream IT offerings, providing resellers with margins which reflect that, though he declines to be specific on the margins.
"The technology facilitates a raft of services which are the integration services. It's less about selling the hardware though the margins are better than they are on traditional IT products.
"The value in them comes from how you integrate and that requires services and specialist skills the integrators have," he says.
Wai King Wong, Axis South Pacific region country manager, says Sektor will provide the vendor with new market opportunities in the IT realm and provide comprehensive support through its distribution capabilities.
"They are a great match for Axis as a company and the innovative products we have in the pipeline," Wong says.