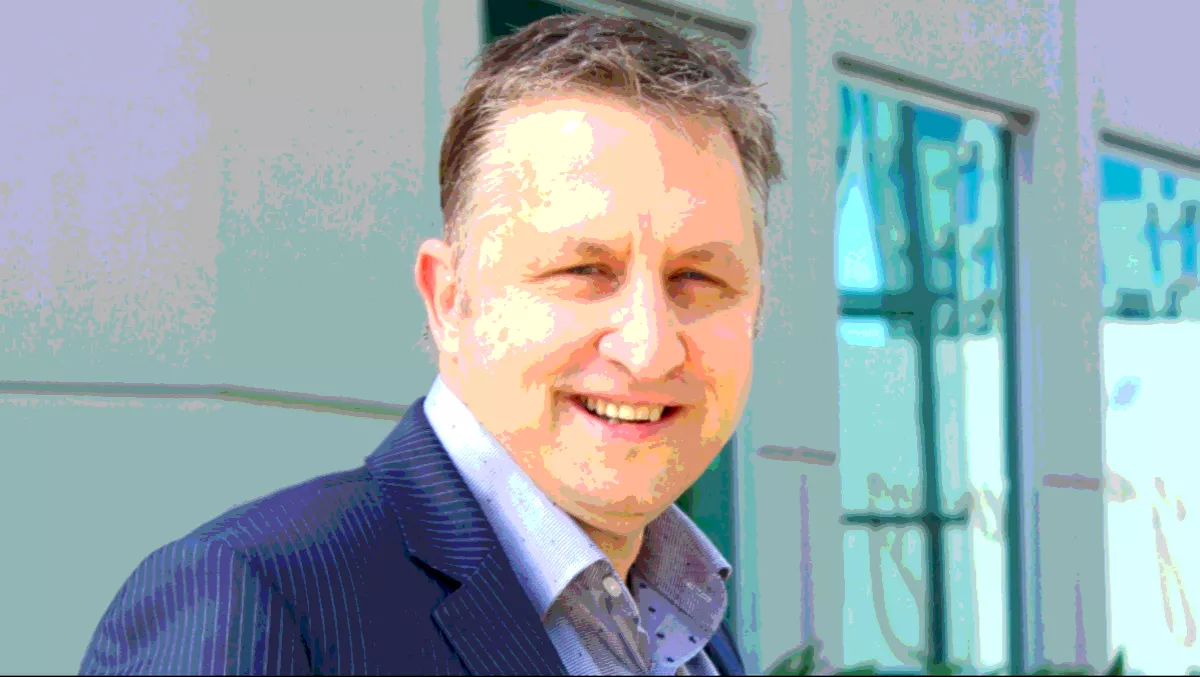 Exclusive: Six key Kiwi takeaways from Aruba Atmosphere
Tue, 14th Nov 2017
FYI, this story is more than a year old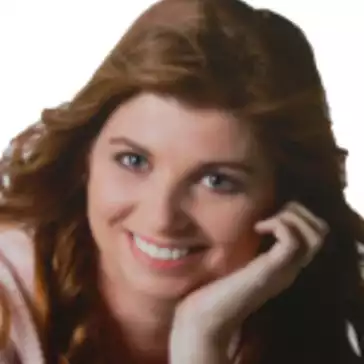 By Heather Wright, Contributor
This year's Aruba Atmosphere, held in Macau, saw the largest Kiwi contingent ever in attendance.
"I think that reflects some of the challenges businesses here are facing and the fact we are a growing force in the network market," says Aruba New Zealand country manager, Andrew Fox.
The conference gave resellers and customers a chance to get hands on with Aruba's vision for smart spaces with Aruba highlighting its offerings via industry-specific experience zones.
Zones included an Intelligent Hotel featuring environment automation and IoT to craft highly personalised guest experiences, and the Smart Hospital zone, which included secure, mobile first infrastructure for the digital transformation of healthcare and enhanced patient care.
So what were the key messages for the Kiwi channel?
Security wrap
One of the big announcements at the event was the announcement of the Aruba 360 Secure Fabric security framework, which includes a new network-agnotic family of monitoring and advanced attack detection software, the Aruba ClearPass network access control and policy management security solution, and Aruba Secure Core security capabilities embedded in the foundation across Aruba's Wifi access points, wireless controllers and switches.
"A real highlight of this Atmosphere was that it brought everything together by wrapping this secure fabric concept around everything we do and really stitching up all the intergration between the different components – the security components, management components," Fox says.
"I think the combined story is really, really powerful.
Fox says Kiwi customers' love of new technology – often leading edge or even bleeding edge – makes security and network management even more crucial, with 360 Secure expected to attract attention locally.
"It was great to see the whole story stitched together and the whole story told as something cohesive," Fox says.
Adding user and entity behavioural analytics
Aruba has had its ClearPass network access control and policy management security solution for a number of years – with Fox dubbing it 'well established, mature and rock solid'.
However, he says security has gone beyond simply controlling access to the network and what a person can see based on policy.
"What we've identified is that once someone is on the network they can kind of do what they like – they can click a dodgy email and get infected, download corporate information and upload it to Dropbox.
"It's the bit after they're on the network which is a really important part of posture today.
Aruba purchased Niara, and its user and entity behavioural analytics monitoring and attack detection early this year.
The offering, now part of 360 Secure, looks at the network and builds a picture of what 'normal' looks like. Deviations from normal result in an increased user risk score and automatic action to prevent further action.
"What's exciting is that New Zealand customers are really excited about things like IoT. "You might have a security camera talking to security system, and then suddently it talks to China or Russia because it has been compromised. This solution can detect that and take action, taking it off the network or sandboxing it," Fox says.
"That's really exciting for a country like ours which likes to try new stuff.
"Out of all the things announced, that's probably the earth-shaker. Having that real time 360 degree protection.
There's a new 'little brother' coming to town
Earlier this year Aruba announced a new core switch – the Aruba 8400.
Atmosphere saw talk about its little brother – the 8320 – and Fox is fired up about its potential for the Kiwi market.
"It's fast, exciting, it's a smaller form factor because it's big brother is quite a monster whereas this is a switch that will fit perfectly into many, many, many New Zealand businesses. So really exciting for customers, resellers and us.
While not a converged switch, Fox says the offering will work for a large portion of the market just wanting high speed networking connectivity.
"The opportunity is enormous," he says.
"It will be down to how well we can enable ourselves and our partners, and how well we can tell the story.
Demo models are expected to hit the Kiwi market in the coming weeks.
From tracking humans to tracking assets
The vendor is well known for its wireless and location analytics offerings. But now it's taken things a step further.
"We've been helping the likes of hospitals, retailers, universities and people like that tell the story about where people do and don't go and analyse that kind of stuff, and helping people find their way around shopping malls, airports, things like that.
"Really exciting announcement for the NZ business is which is an extension of that which allows you to track an object, or a high value asset around your organisation.
"So if you're a hospital you put a little tag the size of an old school 50 cent piece on your asset and if you've got Aruba access points you can basically put that asset on a map anywhere in your organisation using our Meridian suite.
Fox says the offering has already sparked plenty of attention locall, including from hospitals.
"If you talk to hospitals they spend thousands of dollars and hundreds of hours trying to find stuff.
"That's why it's getting customers interest. Partners see enormous opportunity in that. Plus there are some quite exciting integration opportunities around it that some of our partners who have, for example capability in software development, there are some major things they can do in their own apps by embedding this capability in that.
Fox says several schools have also indicated they see value in the offering as a means of tracking assets such as computers on wheels, trolley loads of Chromebooks or DVD players and screens.
Timber companies have also expressed interest in tracking pallets of timber within large yards.
"It's early days, but it looks like it's going to have appeal across multiple industries," Fox says.
However, he acknowledges Aruba hasn't yet figured out the 'z' aspect of tracking, namely what level of a building an asset may be on.
"That's something we've got to work through.
"But we've got four or five proof of concepts going at the moment.
The whole is greater than the sum of its parts
"Once upon a time Aruba was a wireless company. Now we have a full end-to-end wired, wireless, security, network management portfolio," Fox says.
"Unlike some others in the industry we haven't just bought these things and stuck them on the shelf next to each other. They are all integrated and they all work together. It's a really good story.
"There is something I can do to help every single business in New Zealand. I like that.
Looking forward
Ok, so it's not from Atmosphere, but Fox says next year will see Aruba turn up the heat on the local market.
"In the 2017 financial year we had a reasonably aggressive growth goal and set out to develop the channel more to get partners enabled and certified and stand on the rooftops and tell the Aruba story.
"The awareness in the market is growing and 2018 for me is around continuing that, keeping the foot down on that.
"We'll be continuing what we did in 2017, but turning the heat up, making sure partners are enabled and make decent margin and earn good rebates and build quality solutions for their clients.