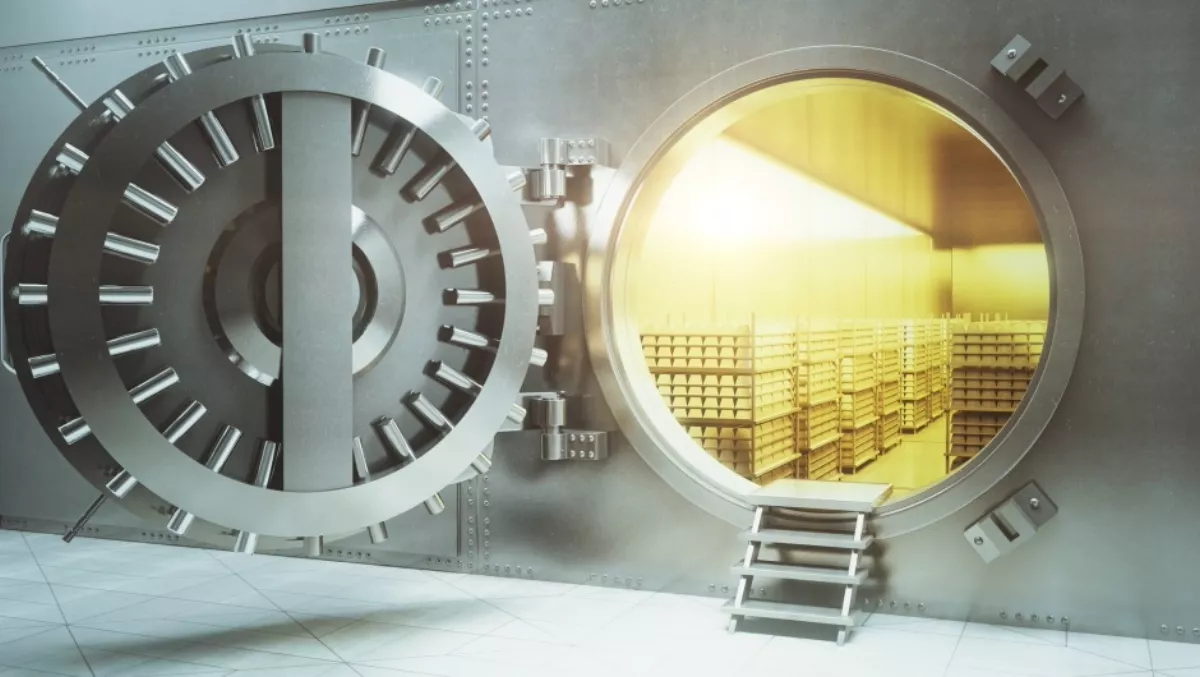 Exclusive: Snappernet boss talks reseller benefits in Sophos distie deal
Wed, 8th Jun 2016
FYI, this story is more than a year old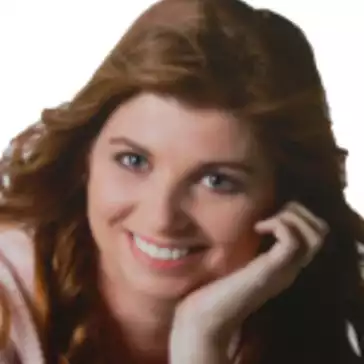 By Heather Wright, Contributor
SnapperNet has bolstered its security line-up with the addition of Sophos to its portfolio, in a deal which provides its resellers with a full, end-to-end security offering, including endpoint protection.
SnapperNet has been distributing Cyberoam, which was acquired by Sophos in 2014.
The expansion of the distribution deal means SnapperNet is now offering several Sophos offerings, including the XG firewall hardware appliances, Sophos Central, RED (remote ethernet devices) for branch office VPN, secure wireless access points and cloud managed endpoint security, tied together with Security Heartbeat, which synchronises data across the security offerings.
Richard Paul, SnapperNet managing director, says the deal opens the doors for new revenue streams for resellers, and provides them with a complete range of security offerings, from the desktop to the server and to the cloud.
"The risk is getting higher to all businesses of all sizes and there are more and more threats and the people creating malware and threats are being very clever in the way they disguise them, so security really is a growth market," Paul says.
"It's vital for resellers to be able to offer a solid security platform for customers or someone else will.
Resellers will also be able to purchase Sophos professional services via SnapperNet. The new services offering, provided by Sophos staff, provides services including configuration, site surveys, threat management, and done on behalf of the reseller as a chargeable item.
"There are good margins on that, in fact it's better than what you'd make on just the hardware or license.
SnapperNet will also be offering training for resellers wanting to up their skills and offer their own professional services.
"A lot of our resellers like us as a one stop shop for all things networking," Paul says.
"Now they have more tools they can buy from us, as we didn't have an endpoint security solution until now.
The deal opens the door for resellers to more easily transition clients who already have Cyberoam firewalls – which came with their own operating system – to the Sophos UTM firewall operating system, running on the Cyberoam hardware.
"It means that customers with existing investment in Cyberoam, which has been in New Zealand for a good four years, can opt to carry on with the operating system they know and love, or they can put the Sophos XG firewall software onto the Cyberoam appliance.
Paul says that solution can help effectively address the need for endpoint security.
"Sophos have a brilliant way of synchronising their Sophos endpoint solution with their XG firewall so the two talk to each other directly and make decisions together, taking some of the decision making from the more manual process of an IT manager having to do it," he says.
"It means if they want to take advantage of the Sophos endpoint security and they have Cyberoam, they don't have to throw away their existing investment.
Demand to run Sophos on the Cyberoam appliance is running high locally, Paul says.
A spokesperson for Sophos says Exeed - announced this morning as the new Sophos distributor for New Zealand - and Snappernet will be the local distributors for Sophos and Cyberoam, ousting the company's previous distributors from the role.