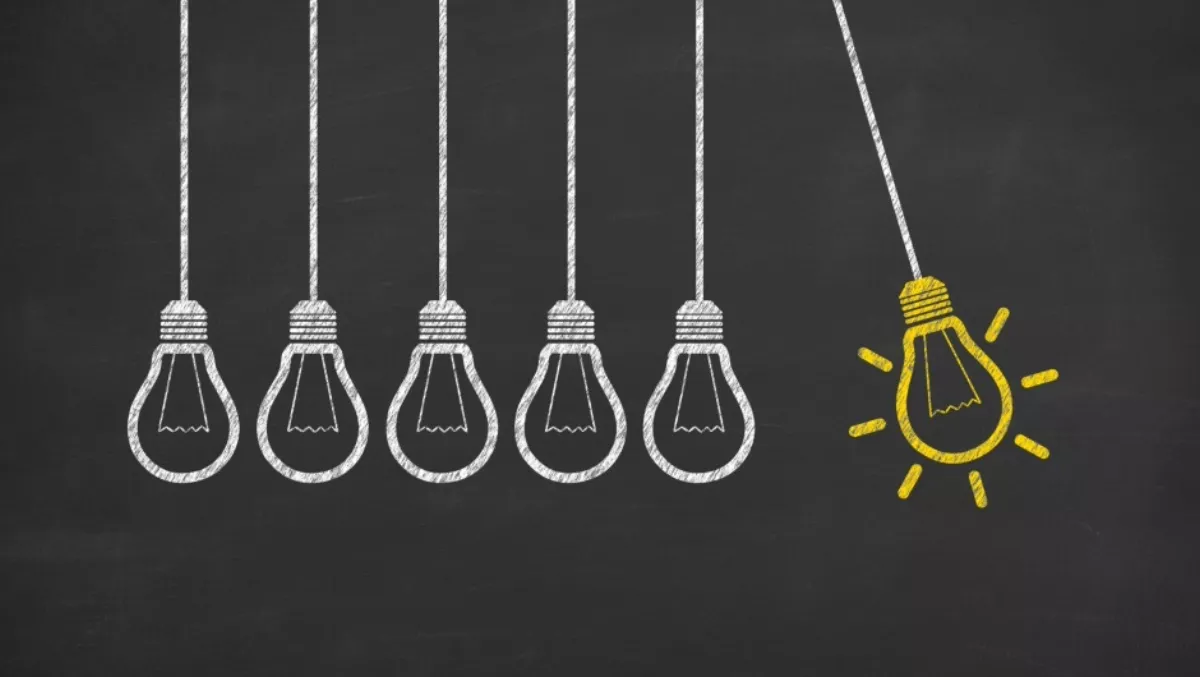 Exclusive: Specialisation is critical for resellers. Here's why - and how
Fri, 13th May 2016
FYI, this story is more than a year old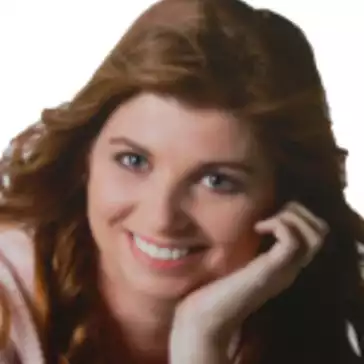 By Heather Wright, Contributor
Reseller specialisation is becoming increasingly critical as digital business becomes the norm – and those who are specialising are already starting to reap the benefits.
That's the view of Gartner research director Derry Finkeldey, who says more than ever, technology is not the business, but the enabler of the business.
"It's one of those things where as it becomes more, it is actually becoming less in the sense that you have to be all about the business," Finkeldey, who advises technology and service provider clients on go-to-market strategies, says.
"So you have to understand the businesses of your customers, and that will invariably mean you need to understand the industries of those customers, because business value exists in an industry context," she says.
"If you look at digital business and the way we are moving, we are shifting towards a digital business economy and that really puts the focus on business. I've got a little tagline: Business outcomes powered by technology performance.
"The closer we get to true digital business, the more we're focused on the business," she says.
She notes that the increasing role of line of business in IT buying is further driving demand for resellers to fully understand vertical markets.
"You've got to be able to translate what you are doing more directly into the benefits for that business and how it is going to impact the business outcomes that they are targeting.
She notes that the desired business outcomes for a line of business are likely to be different from the KPIs for a traditional IT department.
"There will always be some areas that are truly horizontal, and it won't matter. But on the whole I'm seeing organisations differentiate and grow at much faster than the market rates where they have deep and narrow specialisations.
She cites the example of global IT services provider Epam, which she says has had 'phenomenal growth' in the last year and are focused on just four industries.
"It used to be said that the ultimate mission of business was to create a customer. I say now in digital business the mission is actually to help co-create your customer's customer.
"That's where we're seeing a lot of [Gartner IT vendor] customers head, they're actually getting involved to the degree of product development on behalf of those customers.
"That's not for everybody, but it trickles down. You have to be able to work with those technology companies who are taking bets.
Specialisation steps
Finkeldey says the first step for resellers looking to move into a more specialised arena is to do an audit of their customer base and lead pipeline to fully understand where they have historically been successful.
"That's usually a really good indicator of where they are positioning well and where they have synergies.
"You'll often find there will be a greater degree of success in a particular industry for a variety of reasons.
So it's then coming down to understanding why that is and what the critical success factors have been and what they're going to be, because then you can start making decisions on where to go next, where adjacent opportunity might be or where the same dynamics exist.
Finkeldey says specialisation doesn't have to be too limiting.
"You might be successful in financial services and recognise that the business model that is working for you there is because it is high volume, low value transactions, or whatever it is, and that those same conditions exist in other areas, such as telcos and utilities.
"So there may be synergies for you to take that knowledge and applicability into that new area."
Finkeldey, who works extensively advising vendors on the very same issues, says many vendors are focused on how they can help their partners understand the new buyers.
"So ask them for playbooks or for personas and to share with you the work they've done on where the demand is in the market and what kind of skills and support you need to harness it," she says.
Finkeldey admits the move to specialise is 'not a simple thing, it is complex'.
"It does require a bit more commitment to invest in some of this capability to meet demand by industry and have the industry understanding than perhaps many traditional resellers have invested in.
"But then some IT providers are starting to look at their reseller network and saying where there is some commitment to make investment to make some effort is where they're starting to segment who they invest further in.
Finkeldey says that cuts both ways, with resellers able to use their specialisation as a selling point to raise their profile with vendors.
Ske advises the channel to start with just one or two specialist areas.
"It's not about being all things to all everybody. Even when I'm working with the largest technology companies and they're looking at extending their go to market, we start with one or two. We never try to go in across six industries and try to develop capability at once – that's a hiding to nothing.
It's not just IT vendors and resellers who are undergoing change, with distributors too, learning how key specialisation can be.
She cites the example of Avnet.
"They've been doing exactly this. An important part of their go to market has been to specialise more deeply in industry and package that for their channel partners.
"They started in one industry and expanded, and built out a methodology to help their resellers to go to market in those industries.
"And as soon as you have someone of that scale doing this, it becomes a competitive differentiator for them and it becomes a motivating factor for others to do the same or similar.