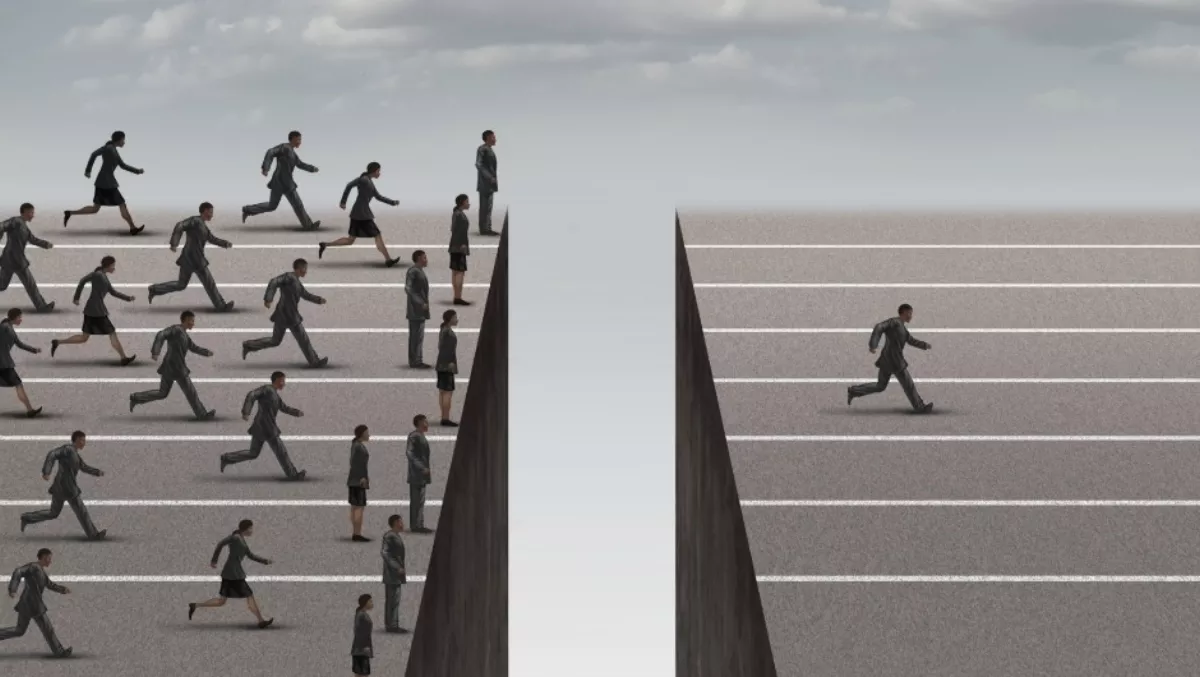 EXCLUSIVE: Trends in the UC industry and how resellers can capitalise on them
FYI, this story is more than a year old
Recently we got the opportunity to speak with senior vice president of technology and operational services at West Unified Communications, Randy McGraw on some of the key trends in the unified communications (UC) industry - and most importantly, how the channel can capitalise on them.
According to McGraw, the main trend they're seeing right now is the use of bots.
"Chatbots, in particular, are being used for tasks like automating meeting invites, supporting better customer service on eCommerce sites, and collecting and compiling data across different channels," McGraw says.
"In the UC space, we've seen major technology players come out with virtual assistants that currently are or could be incorporated into their collaboration solutions including Microsoft's Cortana, Apple's Siri, Amazon's Alexa and Google Assistant."
McGraw provided a couple of examples, like Skype users being able to verbally ask Cortana to start a video or audio call and Amazon's popular virtual assistant, Alexa, already moving to the workplace by helping businesses schedule meetings and book conference rooms.
"Developers have also created a variety of bot plug-ins for Slack and Cisco Spark that help with everything from assigning and managing to-dos to scheduling meetings based on calendar availability," says McGraw.
"While bots today are mostly streamlining or automating basic tasks, they will grow more sophisticated in the coming years."
In terms of how these trends will impact the UC industry over the coming years, McGraw asserts that while bots are just a 'stepping stone' towards more advanced artificial intelligence (AI) in the workplace, there will be more UC and collaboration providers incorporating the technology into their platforms.
McGraw says this will ease employees into using 'smart' technologies and support more efficient workplace communication and processes.
"Bots in particular will integrate into nearly all work functions, streamlining tasks. For example, Microsoft said it eventually wants a bot to be able to actively listen to meetings and enact the ideas you're discussing," says McGraw.
"So if you're on a call conference call talking about travelling to another city for a meeting, their bot would be able to suggest relevant flights and hotel options. Such developments will advance meeting action items and enable greater productivity in the workplace."
And finally, how can the channel capitalise on these trends? McGraw says as AI technology trickles into numerous devices and becomes increasingly popular, it's inevitable that companies will seek out enterprise-grade AI solutions to assist with their everyday work tasks.
"This means channel providers will undoubtedly see more customers asking for AI tools," McGraw says.
"Resellers can capitalise on this trend by demonstrating how customers can benefit from today's existing AI tools, bots. Educating and easing customers into using bots will make it easier to sell more advanced AI tools in the future."
Related stories
Top stories