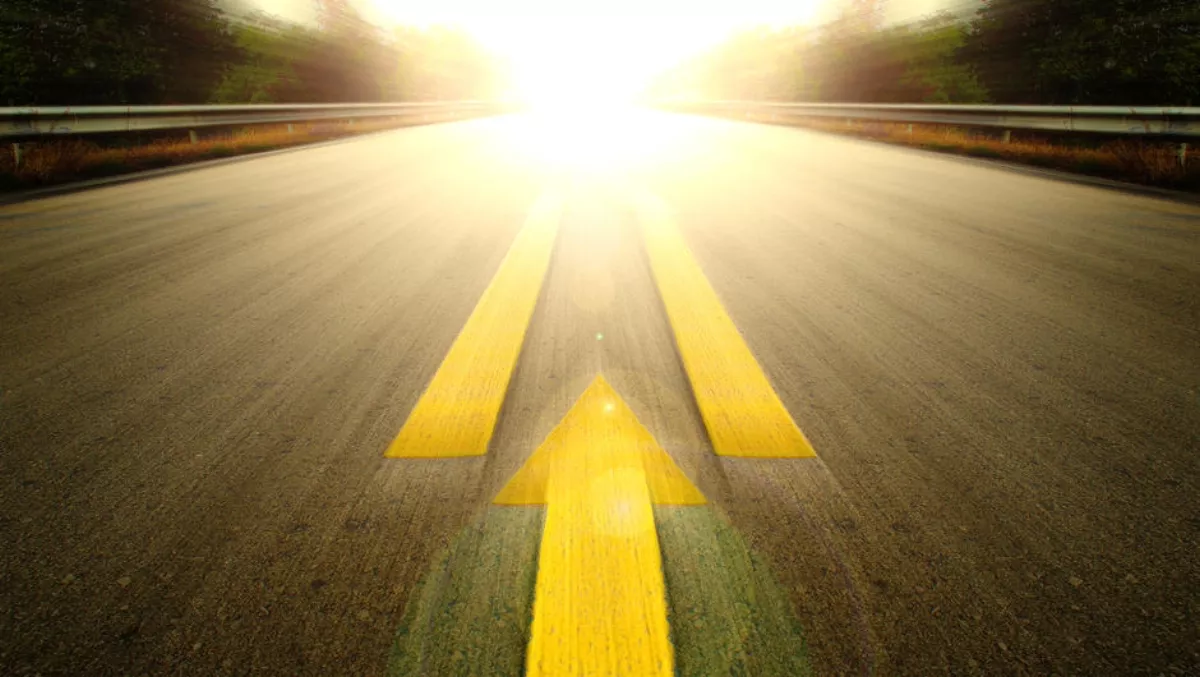 Exclusive - What's ahead for Dicker Data NZ? GM talks past, present and future
Mon, 12th Feb 2018
FYI, this story is more than a year old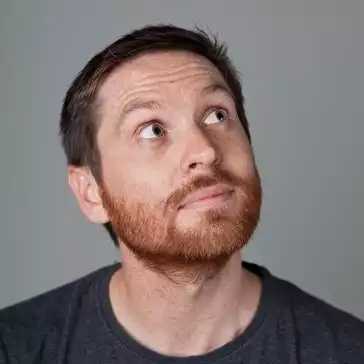 By Ben Moore, News Editor - Channel
Dicker Data's break into the New Zealand market has had its ups and downs since the acquisition of Express Data in April 2014, maintaining profitability despite losing some big name vendors.
The NZ arm of the Australian-owned distribution giant has big plans for 2018, working to stay ahead of the changes in the industry brought about by cloud and machine learning technologies.
ChannelLife talked with enterprise general manager Lisa Tierney about Dicker's kiwi journey so far and what we can expect this year.
The past: Express to Dicker
Working her way from an account management position with Express Data to enterprise general manager of Dicker Data NZ, Lisa Tierney has stuck with the company through it all and is ready for what is to come.
"Express was a tier 1 focused company that delivered enterprise software and networking solutions, while Dicker Data has traditionally focused on volume," she says.
After Dicker Data acquired the company it began to build up its volume offerings in NZ and appointed Richard Harri to oversee that area of the business, being careful not to lose their services revenue in the process.
"For me, it's always been about listening to the channel and providing what it is asking for," Tierney says.
"When we lost Cisco after 19 years it was rough but it was a great opportunity for us to refocus. We are more than just our big vendors. Even though they hold great value for us, we have more to offer than just Microsoft.
The present: a state of transition
This year, Dicker Data parted ways with another big brand but this time on their terms.
"It was actually our decision to end the relationship with IBM," Tierney says. "We had a long discussion about it but decided to terminate our agreement with them after 15 years. IBM was gutted but our strategies just didn't align.
The company has now forged an agreement with HPE, primarily to develop their place in the infrastructure space by building off their presence in the networking market.
It would be fair to say that Dicker Data NZ is in a state of transition - they have made and are making decisions that will continue to have ramifications as they move forward into 2018.
The future: strategy for 2018 and beyond
"There was a lot of chopping changing in 2017, it was a year of change," Tierney says.
"In 2018 we will be working to expand our capabilities and avoid the risk of losing vendors. We can see quite clearly 12 months ahead but 2 years? No one can know for sure what to expect. The appetite of the vendors who develop the tech will affect the behaviour of the disties.
Despite this, Dicker Data NZ has a strategy that Tierney believes will lead to success and growth in both value and volume divisions.
There are two main aspects to this strategy - reseller support and offering complete solutions across the value/volume split.
"We are actively recruiting resellers and working to ensure everything is as easy as possible for them," Tierney adds.
"We're getting things automated for ease of deployment. Creating service bundles that will mean fewer touch points and less hassle. We're thinking about what else can be done for the resellers, whether config services, 3PL or rollout.
For Dicker NZ, 2018 is not going to be about onboarding as many vendors as possible, but about trying to find vendors that will work with its current offerings to provide total solutions.
"Our strategy is now to marry together the enterprise and volume divisions so that they complement each other. We don't want to offer everything but we want to be sure that we do offer works together," Tierney continues.
"The majority of our revenue comes from software at the moment, and that will continue to grow, but we are building and growing our bundled solutions. We don't want to be a box-dropper, it is all about value-add. We are excited about growing and develop HPE. Aruba especially has great pricing and is a good fit for the New Zealand market. At the moment NZ is about 10% of Dicker Data's overall revenue but hopefully, we are going to see that grow."