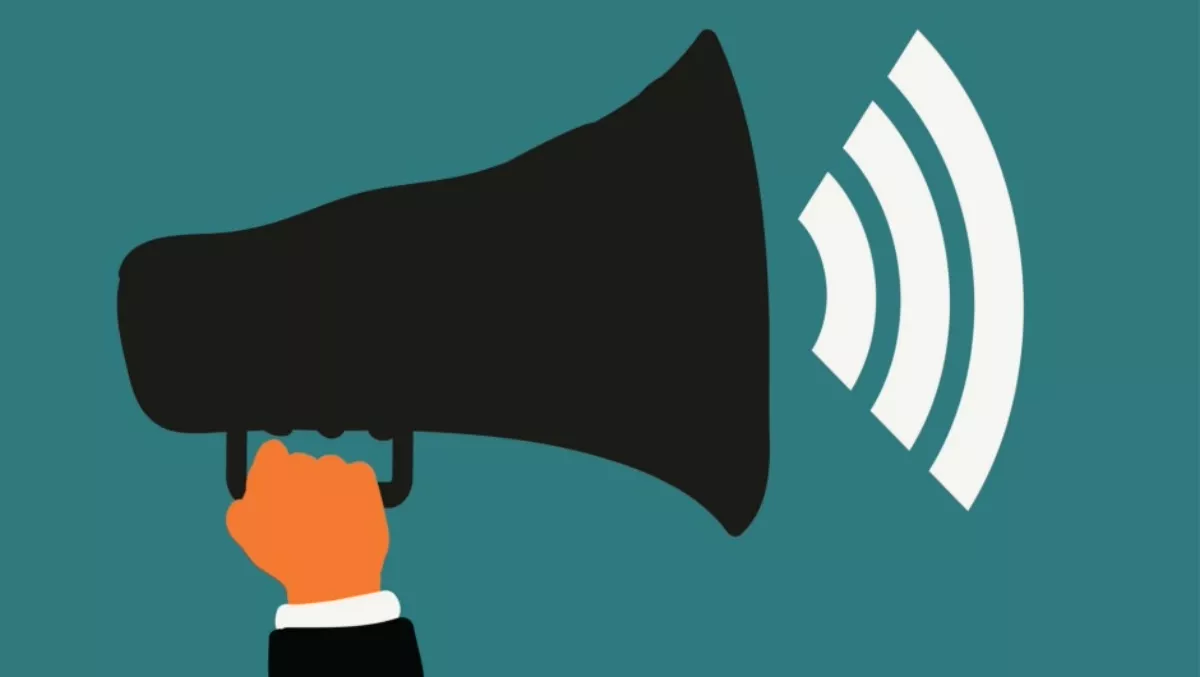 Exeed announced as a new Microsoft FPP Distributor in NZ
By Ashton Young,
Wed 22 Jun 2016
FYI, this story is more than a year old
Exeed was recently authorised as a Microsoft Full Packaged Product (FPP) Distributor.
What does this mean? Essentially, that Microsoft has recognised the strength of Exeed's device distribution to the New Zealand reseller community, awarding them the rights to distribute products like Microsoft Office 365, Office 2016 and Microsoft hardware including mice, keyboards and webcams.
Jason Cox, Exeed's Microsoft product manager, says the whole team are very excited.
"Since Exeed won the rights to distribute Microsoft's Cloud Solutions Provider platform in May 2015, the teams have been fostering a very productive relationship together," Cox says. "At Exeed we are very proud to be a direct distributor with Microsoft and have found them to be the perfect partner as we all look forward to the ever changing market of IT."
Exeed's reach to the NZ reseller channel and its agency portfolio were attractive to Microsoft as an additional attach opportunity to the partners already representing the FPP business.
"Being able to attach Microsoft Office with HP, Apple and Samsung devices, and send them out together, makes it simpler and better value for our resellers," Cox says. "Within a few weeks of being awarded the FPP distribution rights, Exeed has secured several large FPP contracts, validating the hard work we do to make our resellers more successful."
And Cox affirms it's not just the software, as having the hardware products also creates attach opportunities with Microsoft's great range of mice and keyboard combinations, in addition to webcams and headsets.
"To help launch FPP we have a great incentive on Office 365 and Office 2016 with our 'Make the perfect match with Microsoft' promotion," Cox says. "This includes five perfectly matched prizes e.g. an Ultra High Definition 55" TV and an Xbox One 1TB console. And, as a bonus when you attach Microsoft Home and Business 2016 for either PC or Mac to a relevant device order you instantly save $20."
If you would like to know more, click here.