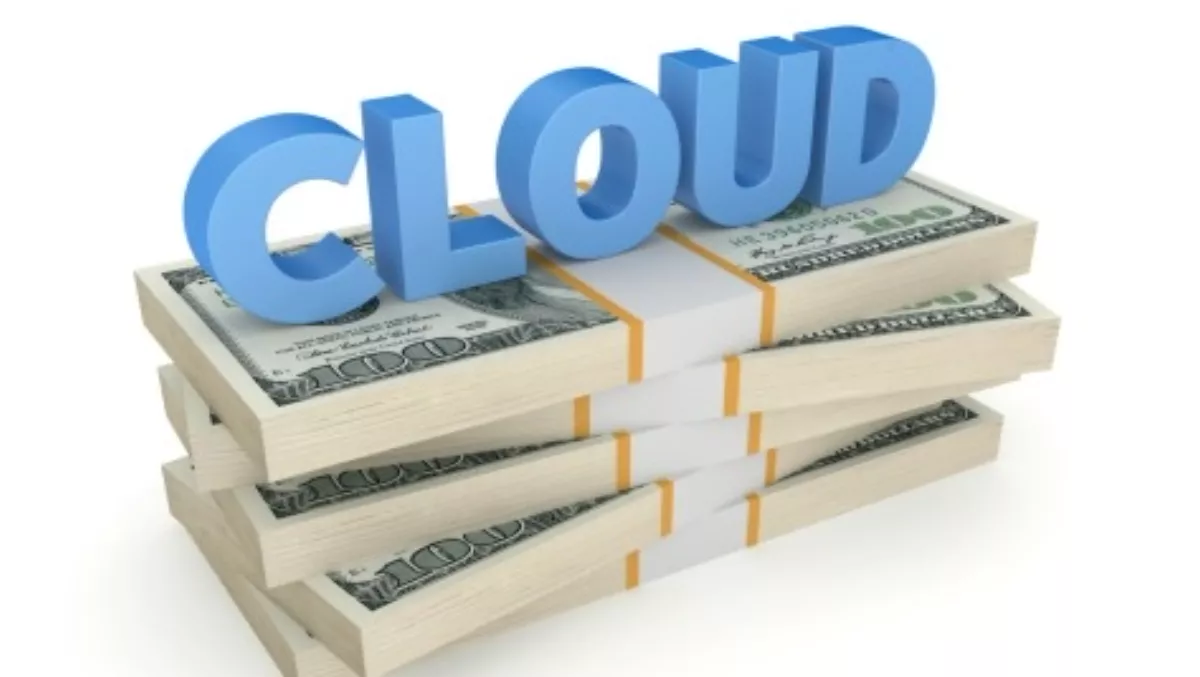 Exeed beats competitors to punch with Microsoft CSP launch
FYI, this story is more than a year old
Exeed has scooped rival distributors to become the first New Zealand distributor to go live with Microsoft's Cloud Service Provider offering.
The distributor launched CSP today, enabling resellers to purchase, provision, price and invoice Office 365 and InTune in a more automated, streamlined fashion which does not require a partner of record or open license.
Exeed, Ingram Micro and Dicker Data all won 2-tier distribution rights for the CSP programme earlier this year.
Justin Tye, Exeed managing director, says demand for the new offering has been running high among Exeed's resellers, with a number of sales made within hours of the service going live.
Tye says the offering enables resellers to capture customer details and provision licenses directly to end users.
"It's a very streamlined way of applying an Office 365 or InTune license to an end user, compared to the way it has been done previously, through partner of record or open license, both of which have their challenges."
Resellers can also see information on the status of accounts usage of Office 365 or InTune 'or whatever else they may consume from Microsoft in future', all in one place, making tracking of consumption, renewal information and billing easier.
"The speed with which you can transact this is pretty much instant, as soon as the details necessary to release the license have been captured."
Tye says that amounts to three minutes, though if you're wrapping an SLA around it 'it would probably be safe to say two hours'.
The offering also comes with 'decent trailing margins' for resellers. Tye says while it's hard for him to compare with other Microsoft offerings, given Exeed hasn't distributed other Microsoft products, 'our assessment is that margins are slightly better in the long run'.
"They are higher for subsequent years of renewal of the license."
Tye says the initial offering is part of a growing portfolio of Microsoft offerings which will be available via the CSP model.
Among the offerings Tye says he'd like to see on CSP are some Microsoft enterprise mobility solutions and Skype for Business.
"Some of these are add-ons to the higher versions of Office 365, but in their own right they're actually quite interesting products themselves and it leads into the work we do with fibre as well."
Exeed is a distributor for MyRepublic's fibre offering.
Tye says SkyKick 'is in the process' of being added to the Office 365 and InTune offerings currently available.
Tye says the new offering has 'strong synergies' with what Exeed is already doing in cloud – something which he says enabled the distributor to launch so quickly.
"We think it's going to be an important piece of business for us going forward," he says.
He says the offering has the potential to significantly bolster revenue for resellers and Exeed.
"We certainly have high hopes just on Office 365 itself, we think we can achieve some quite decent sized numbers for Microsoft," he says.
"It's good to have something new in the toolkit to sell."
Related stories
Top stories