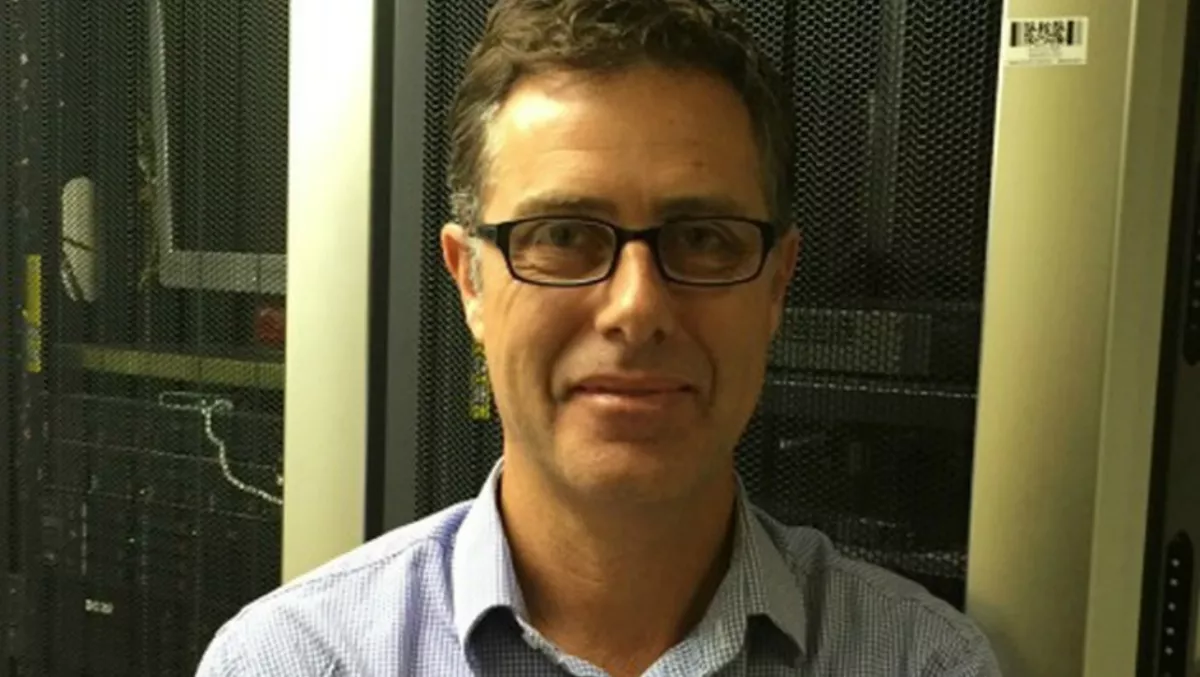 Exeed gears up for enterprise push with Huawei deal
FYI, this story is more than a year old
Exeed is expanding its enterprise play, signing a new distribution deal with Huawei.
The new deal will see Exeed – a strong HP and HPE distributor for more than 14 years – providing Huawei's consumer and enterprise offerings. Huawei's carrier grade offerings are not part of the deal.
Justin Tye, Exeed managing director, says the time is right for the distributor to broaden its enterprise portfolio, and does not weaken its commitment to HPE.
"It is the first time we have really stepped away from our focus on HPE in the last 14 years, so it's certainly a decision that wasn't taken lightly by Exeed by any stretch," Tye says.
"We have, however, over the years had requests from customers for products or solutions that we weren't able to offer through the HPE relationship.
"It's important that we have something in our toolkit to do that.
Tye says the deal is also recognition that the market is changing.
"Cloud is definitely having an impact on the hardware business and it is important that a distributor of our size has a bit more of a dynamic offer in the enterprise space.
Tye says the distributor has already begun offering Huawei's consumer range and will roll out enterprise over the next couple of months.
"We are going through a process at the moment of getting the systems up and running and the people in place to operate the enterprise side of the business.
"That's going to take another couple of months before we're fully capable of quoting and delivering product.
Tye says while he has no clear feel yet for how much Huawei could bolster Exeed's bottom line, there is 'encouraging' demand for the brand, which will also bring completely new offerings to Exeed's lineup.
"They have a pretty extensive portfolio and have products in there that we have not had access to before like security cameras, which we'd like to add to our mix.
"There are also some good storage products too.
Desmond Ling will look after the Huawei relationship, with Tye continuing to manage the HP and HPE relationship, in an effort to keep the two brands separate on the sales and marketing side.
"I think it's important to give both brands the reassurance that we are not cross-pollinating opportunities," Tye says.
"We were extremely aware of the potential impact on the relationship with HP and HPE and spent quite some time with them on why we felt the time was right for Exeed to look at another brand.
"We have been offered other brands before and have turned them down because the timing wasn't right.
"But our feeling was Huawei was better with Exeed than one of our competitors and would help to strengthen us, rather than potentially weaken our proposition.
The deal is unlikely to be the last for Exeed, with Tye noting the company will be expanding its portfolio in the enterprise space.
"We are certainly interested in expanding the enterprise portfolio. We've spent a lot of time on retail, it's time to shift our efforts and make sure we've got what our customers want in that enterprise space.
"There are a few other agencies I'd like to add in enterprise, but they're probably more in the cloud space than hardware.
"But there are enterprise agencies around the edges of what is obvious to us – like the EMCs and Ciscos, which have a good home where they are now so we're not intending to target those.
Atlas Gentech is Huawei's incumbent distributor. Earlier this week they announced that they had ended their 21-year relationship with Plantronics, which has now signed Dicker Data New Zealand to distribute its offerings locally.