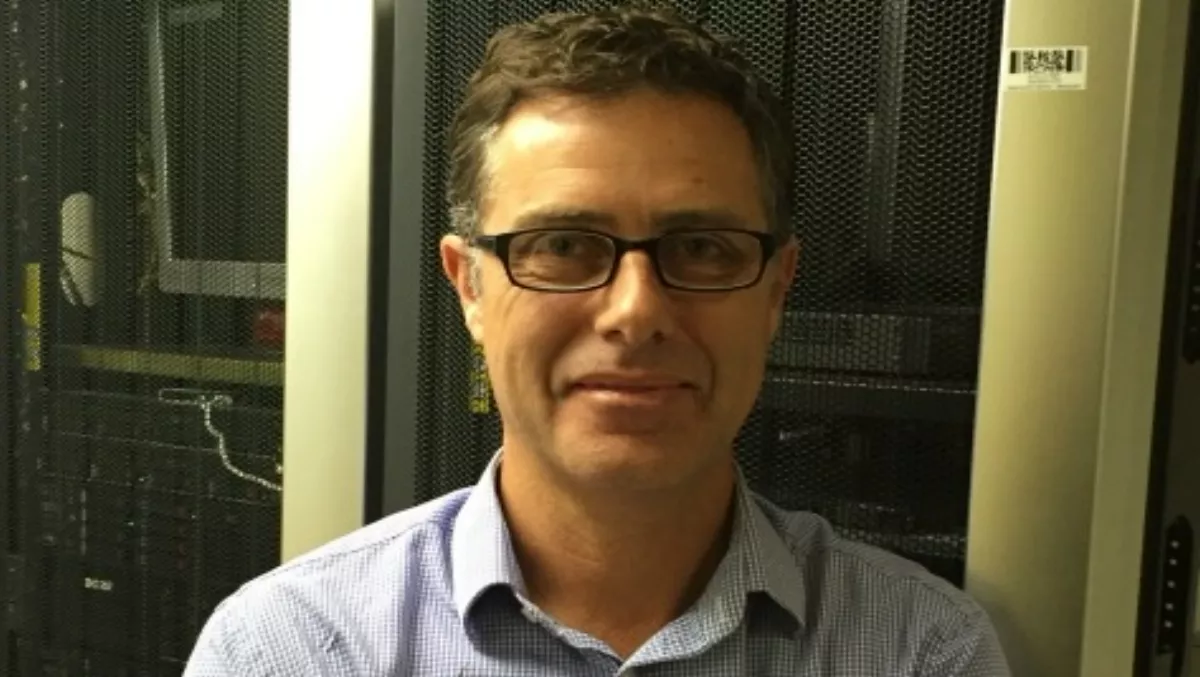 Exeed-ingly good year for Kiwi distributor
FYI, this story is more than a year old
A 'really good year' will see Exeed logging 30% revenue growth this year, with the distributor ramping up its cloud offerings and planning for future growth.
The privately owned company does not reveal its revenue but was estimated to have a revenue of around $220 million.
Justin Tye, Exeed managing director, says this year has been something of an anomaly for the distributor.
"We wouldn't normally expect to grow that fast, but we've had some successes," he notes.
Those successes include growth in Exeed's retail business and a good year with the HP Enterprise business of servers, storage and networking.
"Networking and security as a category for other vendors – Ruckus, WatchGuard and Webroot – has done well, too," Tye says.
"Beyond that we've seen decent growth around our accessories business.
"It's just been a really good year for Exeed.
The revenue boost comes as Exeed invests in cloud.
Tye says the distributor is spending 'time and effort morphing the business into one that is capable of delivering more flexibility around billing solutions for annuity consumption models like cloud and Office 365'.
"There's a lot of effort going into the back-end of our business to enable us to operate as a distributor to meet the demands of the market and changing needs of our customers," Tye says.
Those changes include a complete change of the company's ERP system, with the replacement currently around 75% to 80% complete and expected to be completed in January 2016.
Tye says the change will be seen by resellers using Exeed's eCommerce portal.
"It will give resellers more options around their ability to chose how they pay – something can refresh annually, monthly, bi-annually, and we need to provide that flexibility for our customers because the way vendors are changing the way they distribute their products to us.
However, Tye says he's keen to see most of the company's business handle with phone calls.
"We're seeing more online action. Larger customers, particularly in retail are demanding an EDI sytel of service, where we do not need to have customer touch, personally," he says.
"But in commercial, I hope we continue to do a lot of business on the phone. We see ourselves as trusted advisors and we like getting phone calls from resellers asking whether what they are about to quote is the right fit for their customer.
"That's where we feel we can add genuine value and it's what Exeed is about.
With 83 staff, Exeed is no longer a small business, though Tye says the company continues to try to operate like a small business.
"As a distributor in the game we play in, you survive on scale and unless you have scale, you're going to be fairly niche," Tye says.
"With the agencies we service, we have to be broad, and deep and big.
Tye says the distributor plans to continue building on its growth and expanding further.