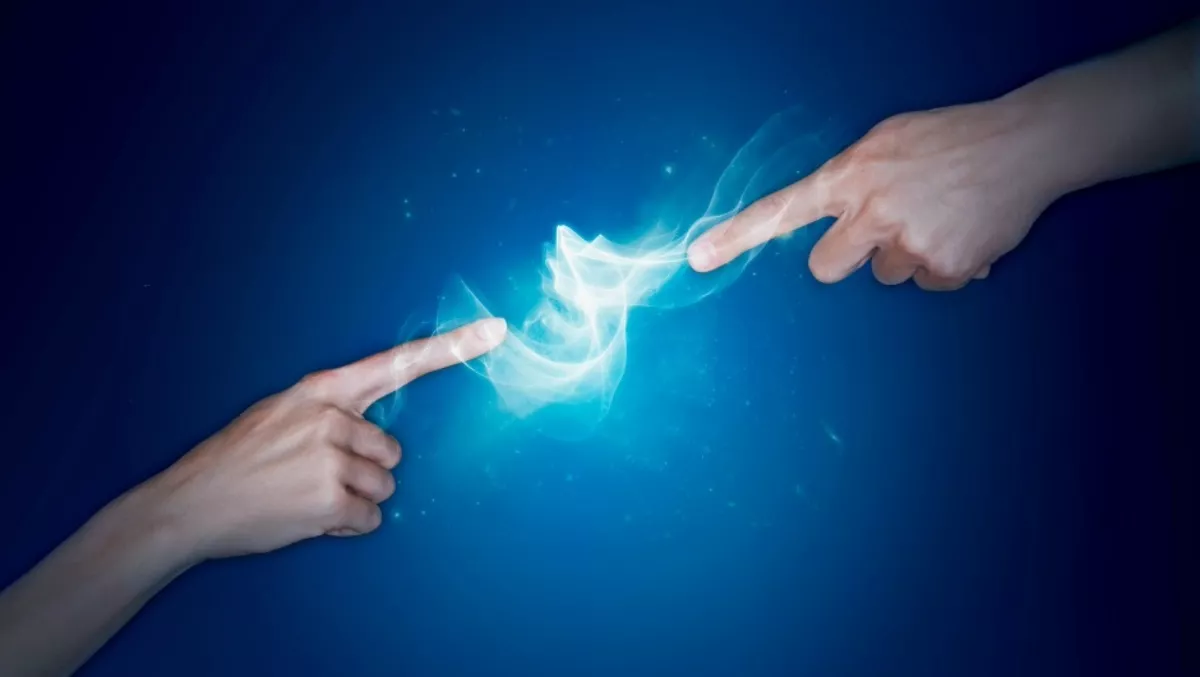 Exeed powers up new opportunities with CyberPower deal
By Heather Wright,
Wed 18 Jan 2017
FYI, this story is more than a year old
Exeed has added CyberPower Systems range of power protection products to its portfolio, offering resellers a new range solutions for power management.
CyberPower's range includes uninterruptible power supplies – which Exeed says is ranked in the top three UPS products in the United States – power distribution units, rack enclosures, surge protectors and mobile power accessories.
The distribution deal with CyberPower Systems will see Exeed handling the full product range locally.
Justin Tye, Exeed managing director, says the addition of CyberPower to Exeed's lineup provides resellers with 'a great range of solutions to help New Zealand businesses manage the risks of power loss'.
"In a country that is affected by natural disasters, sound power protection policies are very important to New Zealand businesses," Tye says.
"We are delighted to distribute the full range of CyberPower's power management solutions in New Zealand.
"CyberPower is a Tier 1, total power solution provider with a focus on green solutions. Its products complement our computing brands and are well suited to the needs of the New Zealand market, from corporate data centres to SMBs and home users," Tye says.
Brad Andrews, CyberPower Systems Oceania managing director says the company's Australian business is 'going extremely well', hence the move to expand its focus into New Zealand.