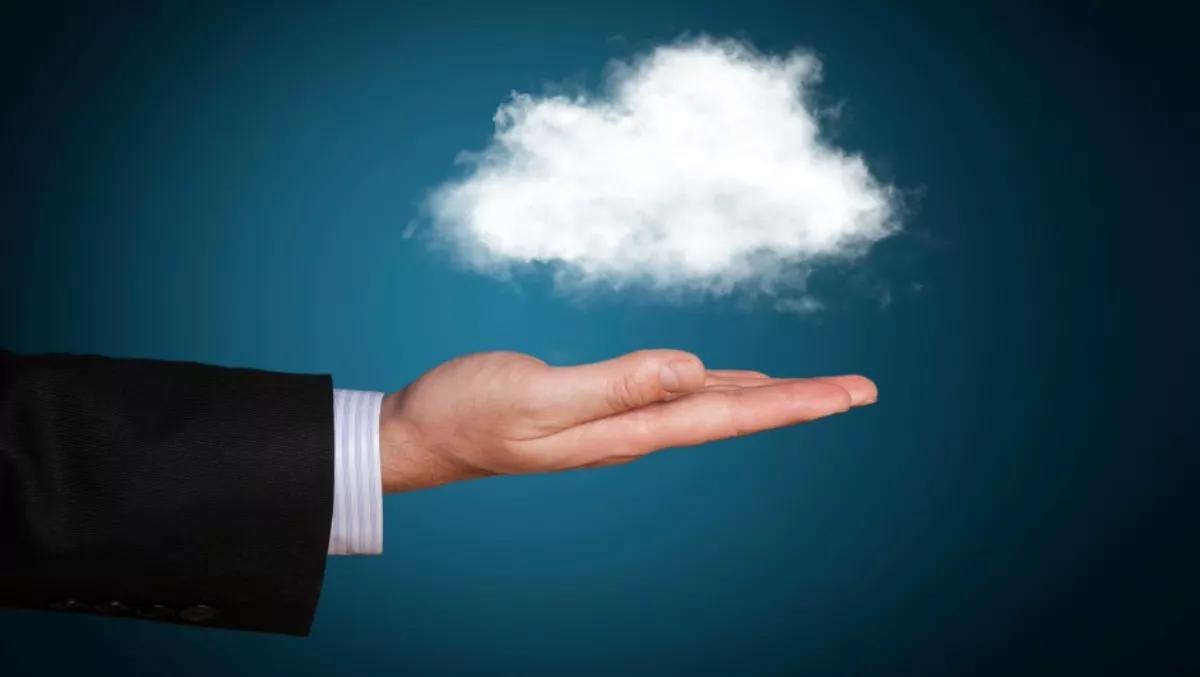 Exeed serves up BitTitan cloud services
By Heather Wright,
Thu 17 Nov 2016
FYI, this story is more than a year old
A new distribution deal with cloud services enablement provider BitTitan will provide Exeed resellers with a better business around Azure and BitTitan's managed services offerings.
The new deal will see BitTitan's cloud services delivery and managed services automation portfolio added to Exeed's cloud services offering.
Justin Tye, Exeed managing director, says the deal will further enhance Exeed's Microsoft cloud service provider business, which he says has made 'significant progress' over the past year.
"The addition of BitTitan to our portfolio will only strengthen our CSP business," Tye says.
"In addition, the Azure tools will help us to present a compelling business case to resellers considering a move to off premise environments for customers."
BitTitan's MSPComplete is a platform to help automate 'every aspect' of an IT service providers buisness, including sales, service delivery and ongoing customer management.
Dave Gray, BitTitan ANZ territory manager, says the BitTitan cloud services delivery and managed servcies automation portfolio lends itself 'exceptionally well' to the Microsoft CSP ecosystem.
"By partnering with a strong New Zealand distributor like Exeed, we will be able to provide our world-class tools and resources to even more IT service providers in the region," Gray says.
"Furthermore, this strategic alliance will help our joint partners build a better business around Azure and BitTitan's managed services offerings."