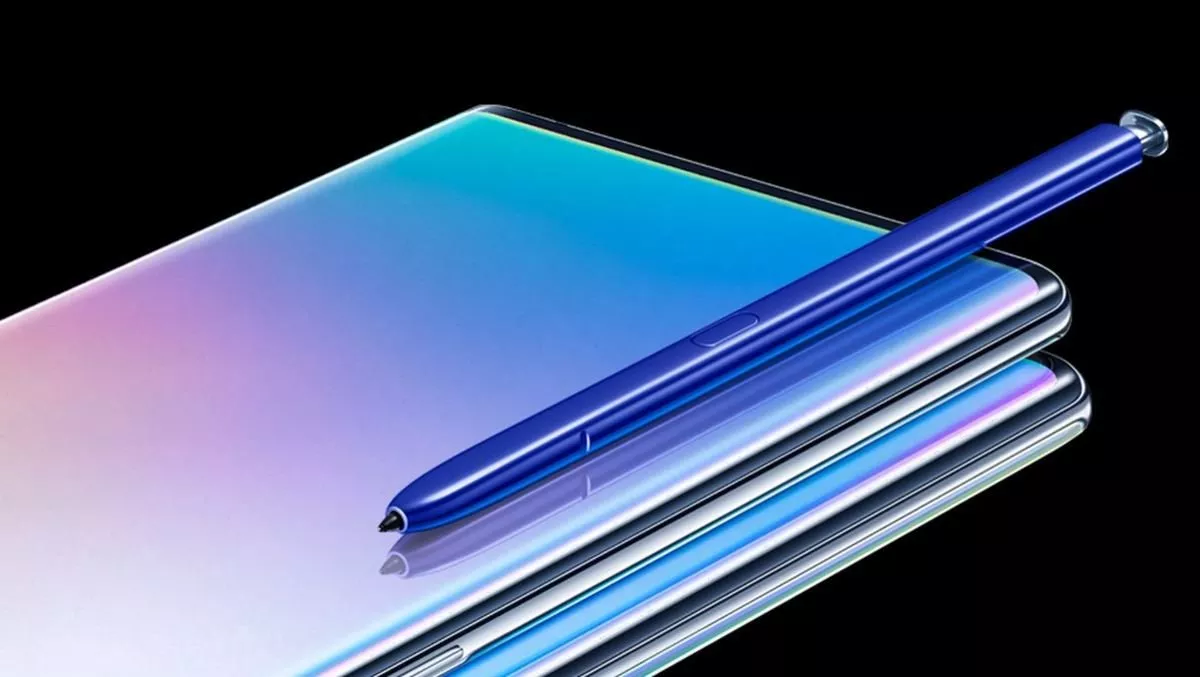 Exeed to distribute Samsung NZ's entire line of business products
FYI, this story is more than a year old
Exeed has scored a lucrative partnership with Samsung New Zealand to distribute Samsung's line of mobile phones, extending Exeed's distribution coverage to include all Samsung-branded business products and solutions.
The partnership matches Samsung's best-in-class technology and proficiency with Exeed's expertise in IT solutions, and Exeed's reputation with resellers throughout the country.
While Exeed has been distributing Samsung products such as tablets and screens, the new addition of mobile phones means that customers will be able to purchase all Samsung business requirements through a single IT distributor.
"As a market leader that's always listening to, and soliciting, customer feedback and responding to changing demands quickly," comments Samsung New Zealand mobile division head of B2B channels, Jared Pedersen.
"This exciting new partnership with Exeed will give customers more flexibility and the ability to include Samsung phones and devices in their business solutions from one IT distributor."
Exeed's managing director Justin Tye adds, "Exeed has had a long association with Samsung in New Zealand. We are very excited to be appointed a B2B partner for Samsung phones."
"Our resellers have been asking for the opportunity to sell end-to-end mobility solutions and integrate mobile phone devices into their managed services business. This new partnership gives Exeed the opportunity to build an innovative new business with Samsung and deliver a significant point of difference for commercial resellers in New Zealand."
Samsung has been making waves in the technology world recently with the launch of the Samsung Galaxy Note10.
For the first time, the Galaxy Note series will offer two different-sized devices: The Note10 (6.3") and the Note10+ (6.8"). Samsung has also followed Apple's example by removing the 3.5mm headphone jack in the Note10. The famed S Pen has also been revamped to include air actions, which allow users to control the pen via gestures.
Samsung has been working steadily with Microsoft to make the productivity experience flow between applications, devices, and services.
The Note10 introduces improved remote access to the enterprise workspace, as well as the full Office application suite.
Those applications include an enhanced Outlook experience through an integrated and optimised Outlook app; the option to use Microsoft's OneDrive cloud storage; and a link to Windows through the Note10's Quick Panel.
Samsung's Galaxy Note10 is also '5G-ready' as providers start to roll out 5G technologies.
"Galaxy Note10+ 5G harnesses the full power of the next generation network for streaming high resolution video, downloading content hyper fast, and streaming graphics-heavy games in real time," Samsung states.
Vodafone New Zealand announced that it would be rolling out 5G services by December 2019.
Related stories
Top stories