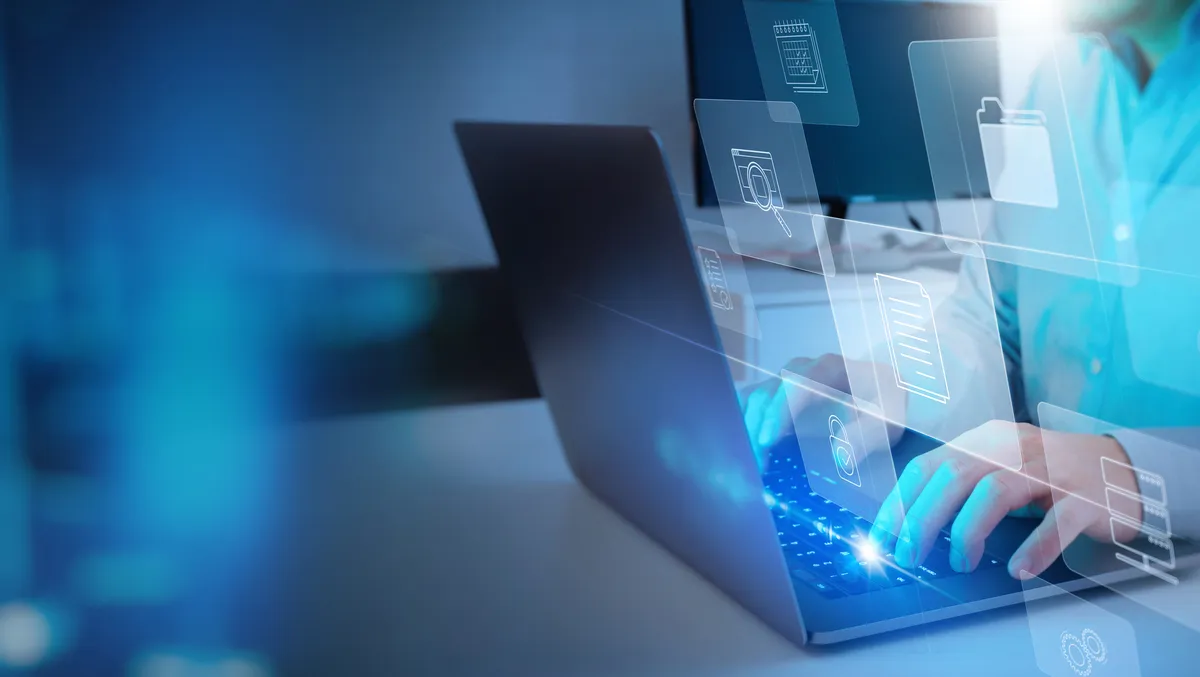 EY Oceania acquisition strengthens ServiceNow capabilities
FYI, this story is more than a year old
Ernst & Young has acquired New Zealand-headquartered Red Moki, strengthening the transformation and ServiceNow capabilities of its Australian and New Zealand branches.
The acquisition will allow Ernst & Young New Zealand and Ernst and Young Australia (EY Oceania) to offer businesses across a range of industries and specialist workflows the full benefit of ServiceNow's capabilities to transform their organisation.
"We are experiencing unprecedented growth in ServiceNow demands from our clients. The Red Moki team will expand our footprint and expertise in the region and deliver valuable client outcomes," says Rich Macfarlane, Technology Consulting Partner, EY New Zealand.
"We have known the Red Moki team for years and are great admirers of their work, so the decision to ask them to join EY was an obvious one.
"Their vision and growth plans align perfectly with ours and they will play an important role as we grow this business together."
"The team from Red Moki have delivered major ServiceNow-enabled business transformations across government, financial services, telecommunications, consumer and many other industries in the region.
"Their expertise complements EY Oceania's breadth and depth of technology and transformation consulting experience with leading organisations."
"The Red Moki team brings exceptional talent and genuinely innovative technology solutions in a highly-competitive market."
"In support of EY's purpose to build a better working world, I am delighted that we are also co-developing a programme to support career opportunities for Māori and Pasifika peoples in technology and consulting."
Red Moki operates in Australia, New Zealand and India and is recognised in the industry as a top-tier specialist in the ServiceNow technology platform, with specially-catered offerings that help organisations manage intelligent automated workflows.
"I'm excited by the opportunities that joining EY will create for both the Red Moki team and our clients," says Greg Woolley, CEO, Red Moki.
"By joining forces with EY and accessing their global resources and skills, we will be able to take the service we provide to our clients to the next level and deliver true digital transformation across both the business and technology domains."
"Our team is excited about the scale and range of opportunities that they will have access to by being a part of EY, not to mention the variety of career and development options that come with being with a leading global organisation."
"Our shared 'people first' focus made EY a natural cultural fit."
Simon O'Connor, Managing Partner of EY New Zealand, says he is delighted to be welcoming Woolley and the Red Moki team to EY.
"EY aims to be the leading transformation partner for clients in New Zealand and overseas, and the added capability brought by the Red Moki team will help us deliver technology-enabled transformations to our clients," O'Connor says.
"The EY-ServiceNow Alliance already unlocks great value for our clients across the breadth of industries, delivering workflow transformation and improving employee experience in areas such as HR service delivery, Customer service delivery, risk management and compliance, and global business services.