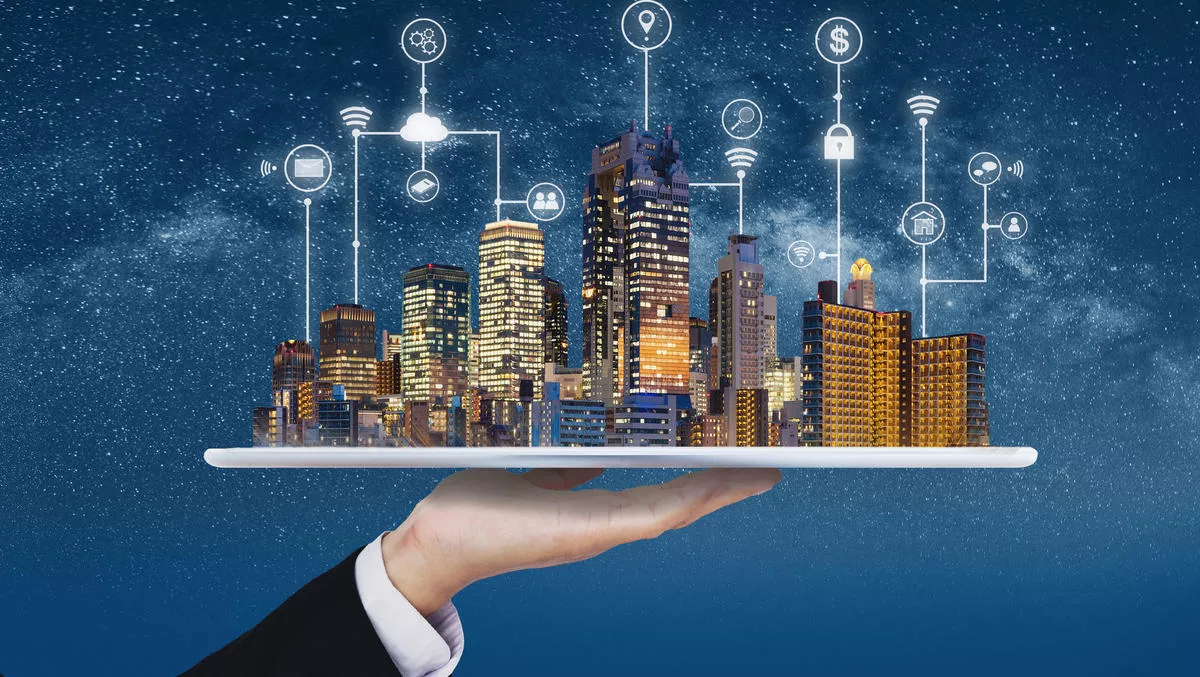 F&S report growing opportunity in 5G indoor systems
FYI, this story is more than a year old
A recent report from Frost & Sullivan, The Future of Indoors with Digital Indoor Systems (DIS), finds that indoors will be the enabler of future revenue streams for businesses and mobile operators.
The launch of 5G technology and the disruptions caused by COVID-19 have reinforced the changing nature of homes and offices.
Growth of network traffic originating from indoors is pushing much of today's distributed antenna systems to the limit with an estimated 60% of customers dissatisfied with indoor coverage.
This is setting off an innovation race to transform next-generation indoor solutions, including digital indoor systems.
"In the past year, 5G was included within several government policies and public-sector projects in APAC. This has been in countries where there is high demand for 5G, e.g., South Korea and China, and where countries are still building the groundwork for 5G. For instance, in South Korea, the government has been actively removing potential barriers to 5G commercialisation," says Frost & Sullivan associate director Quah Mei Lee.
"Meanwhile, in China, a government mandate to share spectrum for indoor coverage is leading to co-development of indoor solutions that will lower costs and improve efficiencies. The Myanmar government is creating a favourable environment for innovation and investment when 5G arrives.
"Healthcare, as the first vertical to be tested by COVID-19, has shown how DIS can help address industry needs. China was able to cope with COVID-19 in 1H 2020 as a result of the 5G hospital network standard that helps to connect 300+ 5G DIS hospitals to the National Telemedicine and Connected Health Centre. However, to scale, co-creation of solutions needs to leverage viable business models.
"A showcase for this is the diversification of business models for indoors by KT in South Korea, e.g., offering smart office/building applications with security and asset management systems. Additionally, XaaS concepts are on the horizon with 5G Indoor Coverage as a Service and Network as a Service set to bring an interesting new spin to the region."
To further remove transformation hurdles, mobile operators and neutral hosts should:
Decide on the necessary key attributes such as speed, location, capacity, and reliability capabilities, based on the scenario, and then select a DIS solution with the right cost structure to justify the business case.

Prioritise the healthcare sector to support the current pandemic and be better prepared for similar situations in the future.

Co-create solutions and leverage viable business models for partnerships to scale.
Related stories
Top stories