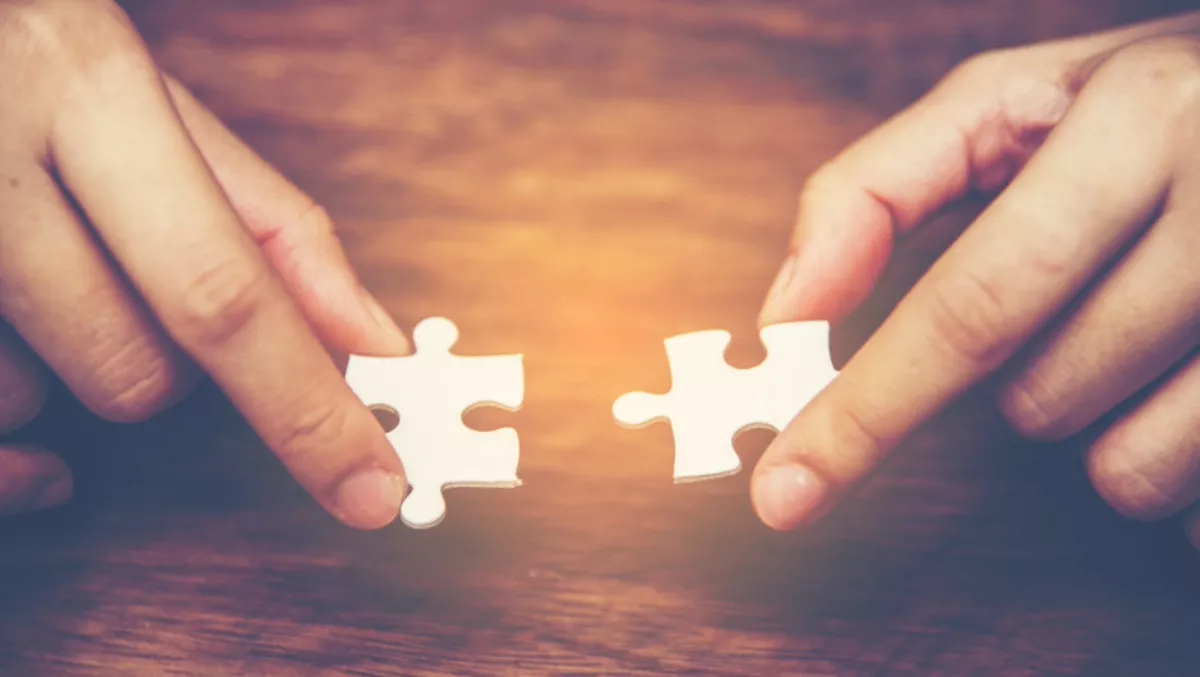 F5 acquisition of NGINX now complete
By Ben Moore,
Wed 15 May 2019
FYI, this story is more than a year old
F5 Networks, a global provider of multi-cloud application services, announced that it has completed the acquisition of NGINX, an open source provider of application delivery.
On March 11, 2019, F5 announced that it had entered into an agreement to acquire NGINX.
The combined company will enable multi-cloud application services across all environments, providing the ease-of-use and flexibility developers require while also delivering the scale, security, reliability and enterprise readiness network operations teams demand.
In a blog post, NGINX senior vice president and general manager Gus Robertson outlined a list of reassurances for the company's customers:
"NGINX is becoming a business unit within F5. We will continue to focus on our existing open source projects and commercial products.

I'll be leading the new NGINX business unit within F5. I'll report directly to F5's CEO François Locoh-Donou and work closely with Kara Sprague, F5's Executive Vice President and General Manager, Application Services, on F5 software solutions.

We plan to accelerate NGINX Controller development. Now that we're one company, the F5 and NGINX engineering and product teams will work closely and collaboratively.

We have exciting plans to integrate NGINX and F5 technologies. Stay tuned as we develop new products.

Customers can reach out to learn more. Your current NGINX or F5 rep will be happy to provide an update on the solutions we can provide."
F5 president, CEO and director François Locoh-Donou wrote in a blog post for F5 that " no one has stepped up to serve customers with enterprise-grade services for all applications, traditional and modern, wherever they are built or deployed. Until now.
"F5 + NGINX is a powerful combination that can bridge this divide. We believe every organisation can benefit from the agility and flexibility enabled by modern technologies, without compromising on the time-tested fundamentals of security, manageability, and reliability."