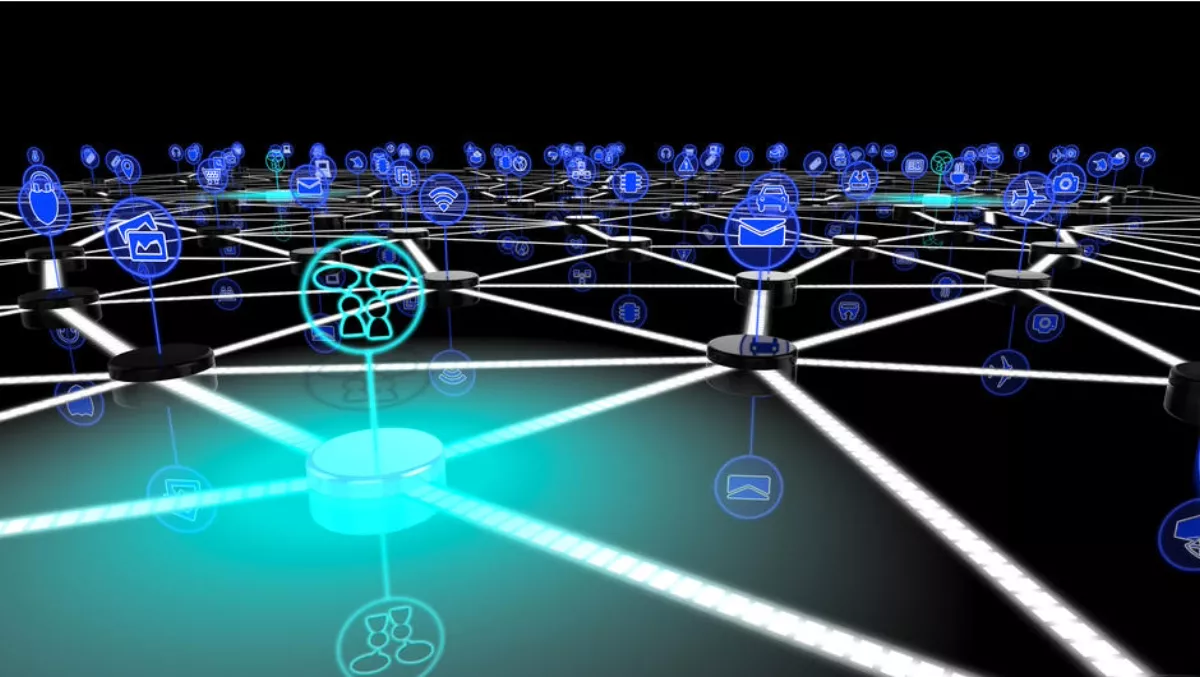 F5 releases app services offering for multi-cloud environments
By Ben Moore,
Thu 31 May 2018
FYI, this story is more than a year old
F5 Networks has introduced BIG-IP Cloud Edition enabling customers to deploy critical application services for any app and environment.
It is offered as a per-app virtual application delivery controller (ADC) that can apply and automate policy-based services at each step in the development and production pipeline.
This approach allows app owners to better collaborate with NetOps, DevOps, and SecOps within an agile framework to significantly improve the performance, availability, and security of all applications.
BIG-IP Cloud Edition combines F5's portfolio of application services with the enhanced management, visibility, and analytics capabilities of BIG-IQ.
F5's software-based solution lets customers add 'right-sized' services for individual applications, multiple cloud environments, and user demands.
"We see application services evolving to a per-app model that enables NetOps, SecOps, and application development teams to deploy consistent and right-sized application services for every app, regardless of where those apps run," says F5 ADC business unit SVP and general manager Kara Sprague.
"There persists a misconception that you have to choose between rich services and agile, portable service deployment. Our goal with BIG-IP Cloud Edition is to remove this false dichotomy, and better enable NetOps and SecOps teams to deploy a full range of traffic management and security services in a lightweight software footprint, easily add new applications to their services mix, and more swiftly embrace DevOps practices."
BIG-IP Cloud Edition includes:
Enterprise-grade services and protection with an all-software ADC solution
Dedicated and right-sized application services for every application in any environment
Self-service catalogue of app services for automated provisioning, configurations, and upgrades
Per-app visibility, analytics, and auto-scale capabilities
From F5's recent State of Application Delivery research, the average organisation relies on 16 different application services to keep their apps fast, safe, and available.
Today's NetOps teams require scalable services that are easy to procure, can be consumed in a variety of ways, and are highly programmable.
BIG-IP Cloud Edition will support a number of deployment scenarios, including subscription, licensing, and utility billing models.
It will be available from May 31.