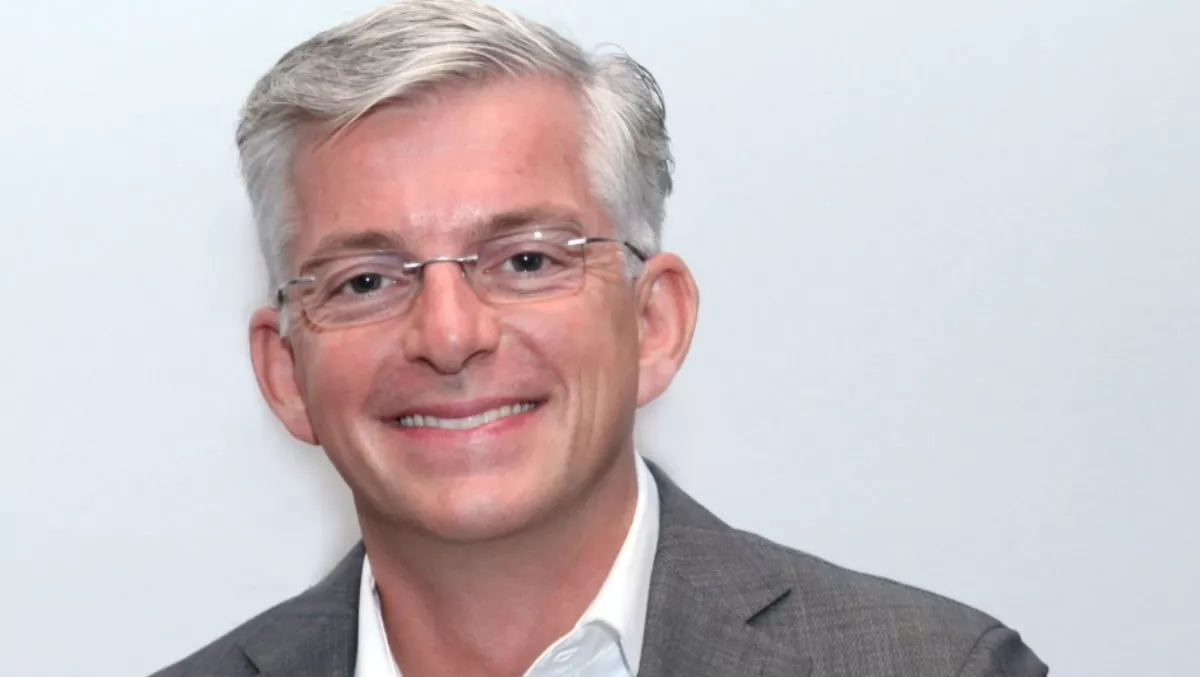 F5 seeks to capitalise on mobility and applications demand with new hire
By Heather Wright,
Mon 19 Jun 2017
FYI, this story is more than a year old
F5 is ramping up its partner sales focus, with the appointment of Gabriel Breeman as vice president of partner sales and alliances for Asia Pacific.
Breeman is charged with strategically expanding and evolving the F5 sales channels and alliance partner landscape in partnership with other F5 executives.
Breeman, who was most recently Brocade Asia Pacific and Japan senior director for partner sales, joins fellow former Brocade staffer Adam Judd at F5. Judd moved to F5 in March, taking on the role of senior vice president of Asia Pacific sales and Breeman will report to Judd.
Judd says mobility and applications are expanding technology's reach, efficacy and convenience across Asia Pacific.
"The success stories from capitalising on these technologies that have emerged across the region are testament to how applications are transforming business models," Judd says.
He says Breeman will be working closely with F5's sales team to take advantage of the new growth opportunities and enhance F5's position in the application delivery market.
"Partnerships with the right technology providers are critical to succeed in today's competitive digital landscape, where cloud and applications drive business growth," Breeman says.