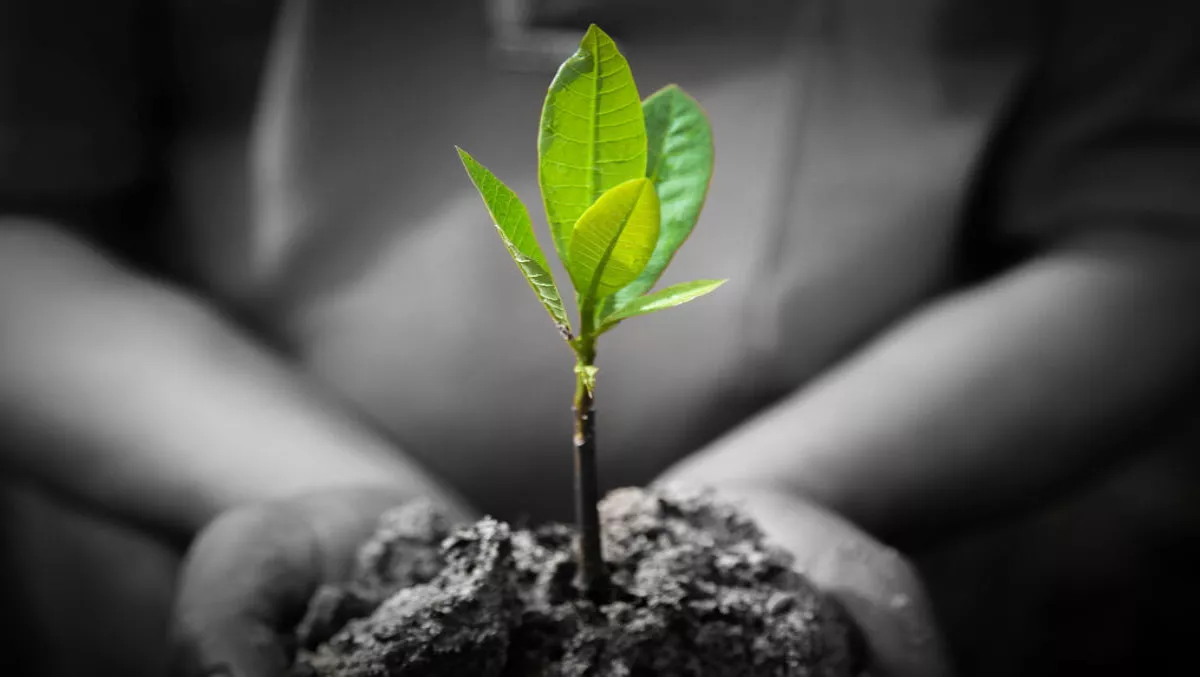 F5's 'exceptional' channel growth within ANZ
FYI, this story is more than a year old
F5 is a 20-year-old company that works with other leading technology companies to create solutions that improve manageability, strengthen security, and speed of app deployment.
The company has been securing applications in New Zealand for a good part of 10 years, and has seen continuous growth.
Rob Malkin is the new ANZ managing director for F5, he says that when taking a look around the world right now, the big changes are around application security.
"We're really focused on securing the apps and making sure users are actually using their innovation," he explains.
"We're also really concentrated on expanding our partner focus.
Richard Rogers is the New Zealand and Pacific Islands manager of F5, he believes that having a physical presence in Auckland and in New Zealand is a major advantage.
He also says that for F5's customers, it's all about where they house their applications.
"They're now in a variety of locations, both in the cloud and on premise," he says.
"It's particularly important now for customers to consider how they secure their applications.
Rogers explains that it used to be very physical, but here in New Zealand, F5 is seeing a rise in virtual.
"We're also helping our customers design hybrid environments, to prepare them for whatever they may encounter from a security perspective," he says.
Malkin adds that these days, most people can do it right from their phone.
"They need to be robust and secure, but they need to go fast," he explains.
Nick Flude, head of Marketing for ANZ at F5, points out that what companies actually need to secure is outside of their traditional perimeter.
"The data that criminals want is no longer inside the organisation," he explains.
Which is what F5 is all about.
Rogers also adds that the New Zealand market is growing faster than Australia, which he's very pleased with.
"Our partners in New Zealand have exceptional reach and our customers are just asking us to come along on the journey with a vendor they trust.
In the New Zealand market, F5 works with a number of expert channel partners and resellers. These include Dimension Data, IBM, Datacon, Westcon, Arrow, Dell and Hewlett Packard.
Malkin says that these partners continue to support and give 100%.
"As the business continues to grow we will continue to invest in Australia and New Zealand."