FAQ: TechDay advertising specifications
Sun, 1st May 2022
FYI, this story is more than a year old
By Sean Mitchell, Publisher
Congratulations and thank you for booking your campaign with TechDay. It's likely that you've purchased some advertisements for placement on our sites, but you might be wondering about the exact specifications of those ads.
Here we run through TechDay advertising specs, including ad types, file types, dimensions, and more.
Where do I send the files?
Files should be emailed directly to your Account Manager at least five working days before a campaign is due to start.
How big should my advertisements be, and what file types are accepted?
While the below are ideal sizes, they are not absolute requirements.
Ad type: Half Page / Supertile
Dimensions (WxH): 300x600 pixels
Ideal file size: 80KB; 300KB for HTML5 files, and less than 1MB for a GIF file.
For maximum impact, we suggest that you add a border to your advertisement.
Can you explain more about your Half Page / Supertile ads?
We sure can. We accept HTML, HTML5, Javascript, GIF, animated GIF, and JPG files.
Here is a preview of what our ads look like: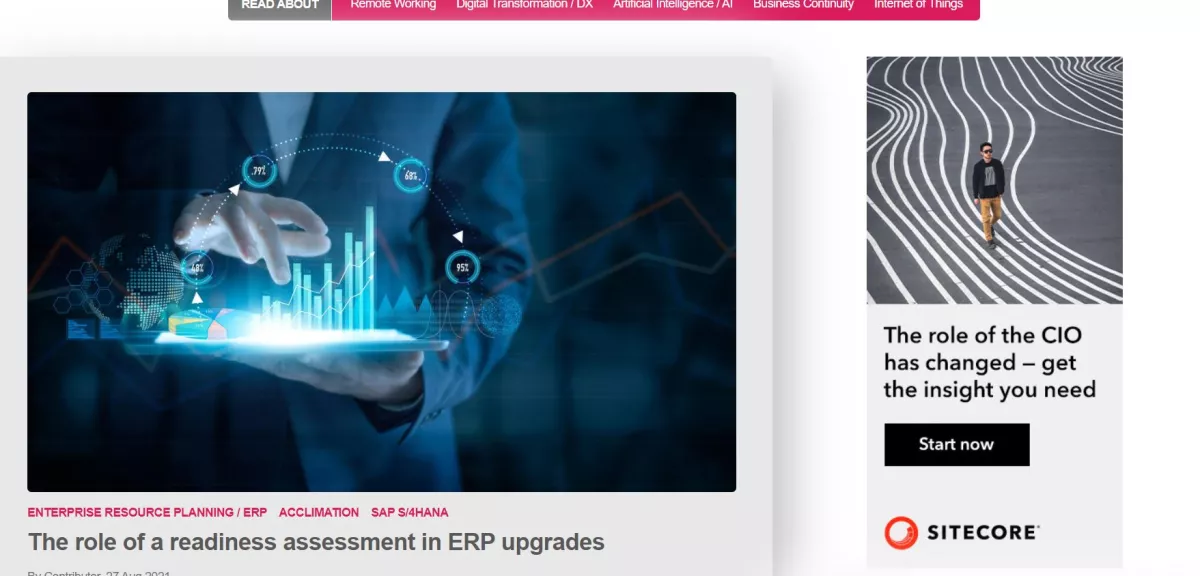 We don't accept Flash files because Google Chrome (which is our most popular browser) now pauses all flash animations by default and the user needs to click to unpause them. Mozilla Firefox now blocks these adverts.
We request that Half Page/Supertile ads are not transparent.
To learn more about how to create an HTML5 creative, read the materials here.