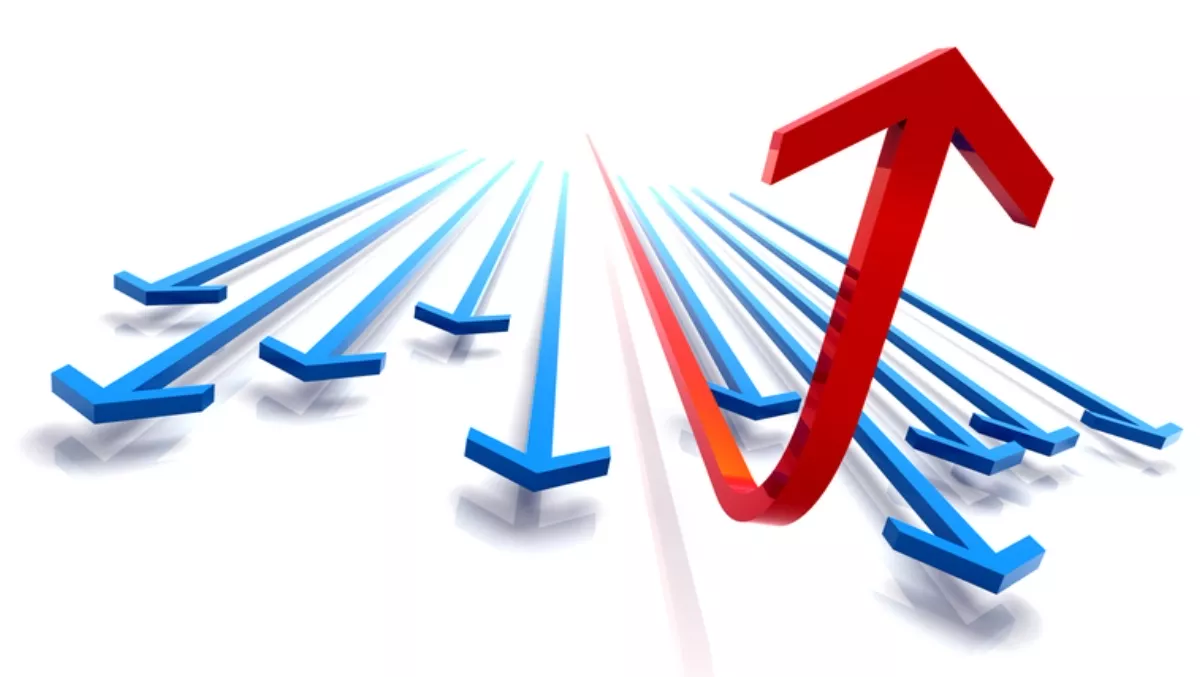 Fast growing IoT market sees Gemalto leading the way
FYI, this story is more than a year old
Gemalto has been recognised by Juniper Research as an established leader in the fast-growing IoT market.
As a world leader in digital security, this leadership position is based on Gemalto's advanced capabilities and product offering for the industrial and consumer IoT markets.
According to the research organisation, rising demand offers OEMs a major opportunity to take advantage of the eSIM's space-saving design and support.
That being said, Gemalto already offers a range of eSIMs that are fully compliant with the latest GSMA specifications, and a Remote Subscription Management solution that delivers automatic, on-demand connectivity for devices.
The use of traditional SIMs has been more prominent in the M2M and consumer electronic domains, however, Juniper predicts that the adoption and promotion of the new GSMA eSIM standard will stimulate strong growth in both sectors.
As a result, Juniper also adds that there will be significant commercial opportunities for mobile network operators to offer new connectivity services across a wide array of vertical markets.
Sam Barker, research analyst at Juniper Research, says that in the report, they wish to highlight Gemalto's advanced eSIM offer and remote provisioning capability.
"Gemalto's end-to-end IoT security is also recognised as addressing widespread concerns over the vulnerability of the IoT to hacking attacks.
Vice president for On-Demand Connectivity at Gemalto, Benoit Jouffrey, explains that around the world, Gemalto is already working with mobile operators, OEMs and service providers to capitalise on the opportunities brought by mobile connectivity
"Gemalto offers mobile operators and OEMs the ability to launch IoT devices and applications that are instantly connected, reliable over an extended working life, and protected by proven data encryption and authentication techniques."