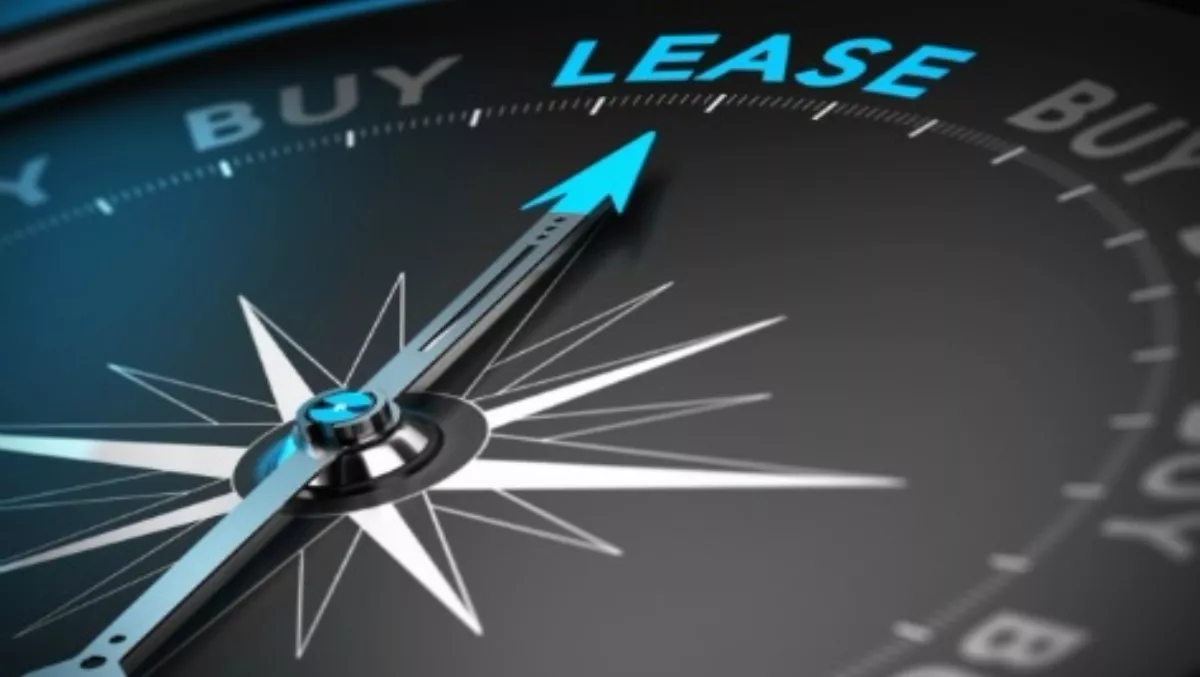 Faster reseller payment as FlexiGroup completes TRL buy
FYI, this story is more than a year old
Leasing company FlexiGroup is promising faster payment for resellers and more specialisation, after finalising its acquisition of Telecom Rentals Limited (TRL).
FlexiGroup acquired Spark's ICT leasing unit for $106 million in a deal which gives FlexiGroup a 'much wider' reach in the leasing market.
Russell Webber, FlexiGroup New Zealand general manager, says TRL is a natural fit for FlexiGroup and complements the business.
"We're now able to offer our technology leasing solutions right across the market – to the enterprise, education, retail, SME and government sectors," he says.
TRL has 1350 customers, which when combined with FlexiGroup's customer base makes the company the largest supplier to technology leasing solutions in New Zealand. Last year FlexiGroup acquired education leasing specialist Equico.
Webber says New Zealand resellers will see the TRL business adopt the FlexiGroup lease system, something he says will improve the speed with which the leases are turned around – and will see resellers getting paid more quickly.
"We pay invoices out every day, whereas TRL paid them out less frequently."
Webber says the acquisition and larger staff – TRL had eight staff, while FlexiGroup has 50 – will enable the company to better specialise in parts of the channel.
"We won't be competing like we used to and will have more natural alignment with our sales team into the enterprise or SME space or education. "I think we will have a more organised approach."
The TRL name will continue. While FlexiGroup can't use the name Telecom Rentals, it has arranged with Spark to use the acronym.
Webber says FlexiGroup is experiencing good growth in leasing.
"Businesses are continuing to adopt new technology. That's not changing, in fact, it's probably speeding up, and we are seeing that leasing continues to be a way businesses and business leaders can overcome the capital cost of investment in taking on new technology."
He says FlexiGroup is seeing good rates of growth in companies upgrading their technology and their leases.
Webber says offering leasing options as part of a technology sale can provide resellers with a good advantage.
"It is a challenging environment, particularly in hardware where margins are low and leasing is a good way of helping you sell effectively and improve margins.
"It takes the focus off the invoice price or the capital purchase price and selling on a monthly basis, and that can improve the size of the sale and the items in the sale.
Webber says resellers not quoting a leasing option are 'only presenting one option' for how the customer could acquire the equipment.
Related stories
Top stories