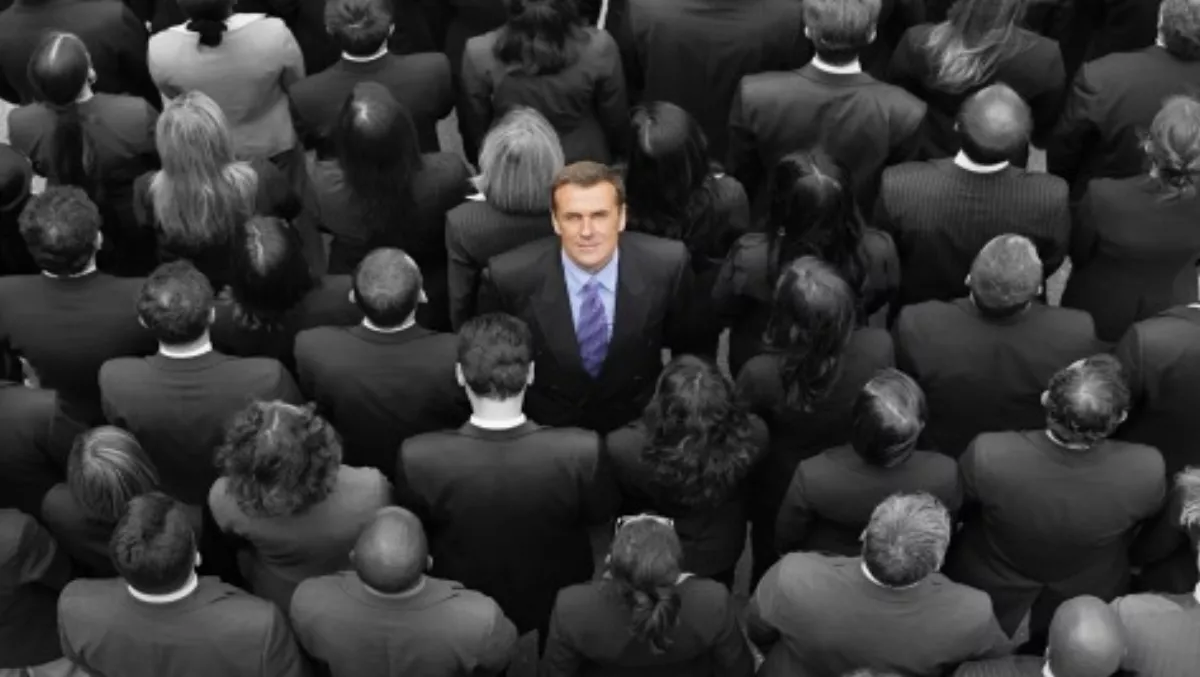 Fight for talent heats up; flexibility key
By Heather Wright,
Thu 30 Apr 15
FYI, this story is more than a year old
A dramatically short supply of tech talent in New Zealand is continuing to plague employers, with 70% saying access to suitably qualified staff is the top business challenge for their region this year, according to a new survey from Absolute IT.
That sentiment was particularly pronounced in Wellington and Christchurch where 70% and 78%, respectively, of employers said access to qualified staff was the top business challenge for their region. Auckland and Waikato/Bay of Plenty weren't finding it much easier though, at 69% and 65% respectively.
The survey, which covered more than 440 New Zealand tech employers, also reveals that 28% of those surveyed are finding it harder to attract talent, compared with the same time last year, while 66% says it's about the same.
Sixty-one per cent of employers surveyed said they plan to hire within the next six months, with 18% saying they'll hire in the next 12 months. Just 21% said they won't be hiring in 2015.
When it comes to why they're hiring, 41% say new projects are driving the need for additional staff. Meanwhile 19% say it will be to replace staff, 17% because of increased customer demand and 16% say because of increased demand of IT from the business. For 4% the new hires will be because of adoption of new technology.
The figure is higher in the private sector, with 91% planning to recruit, but it's the public sector who is most looking to contractors, with 56% planning to recruit contractors, compared to 39% in the private sector.
The report says Kiwi employers are working hard to attract talent, with most 'liberating' their staff from the restraints of traditional work routines, including supporting flexible working hours or remote access (86%) and 51% supporting both.
Absolute IT director Grant Burley says a better salary package is the top motivator influencing the decision to accept a new job offer – but that doesn't just mean more money.
He says 43% of tech professionals listed flexible working hours as the top non-financial benefit an employer can offer.
Other top motivators after money were challenging work, training and development opportunities and workplace culture.
"Career reviews, training allowances and career pathways opportunities are what job seekers want to hear about, as well as a workplace with a positive, welcoming environment," Absolute IT says.
For those career planning, business analyst tops the skills employers plan to recruit this year, followed by project manager, software developer, network and infrastructure, architect, helpdesk/support, data/database, business intelligence, web design/development and production and operations.
Absolute IT says 85% of tech professionals say their current workplace is a good place to work, but 67% would still consider moving to a new job if the package was attractive enough.
The recruitment company says the top reasons for leaving a job are time for a change, skills not being utilised, workplace culture and low salary.
Burley says talking with staff and sharing company goals and ambitions so everyone gets on-board and excited about the vision is important in keeping staff. Seeking feedback, both good and bad, recognising great work, and providing career growth pathways where possible is also key, he says.
"None of this is easy, but staff retention not only saves you time and money, it creates a great workplace culture, which helps attract more great talent," Burley says.