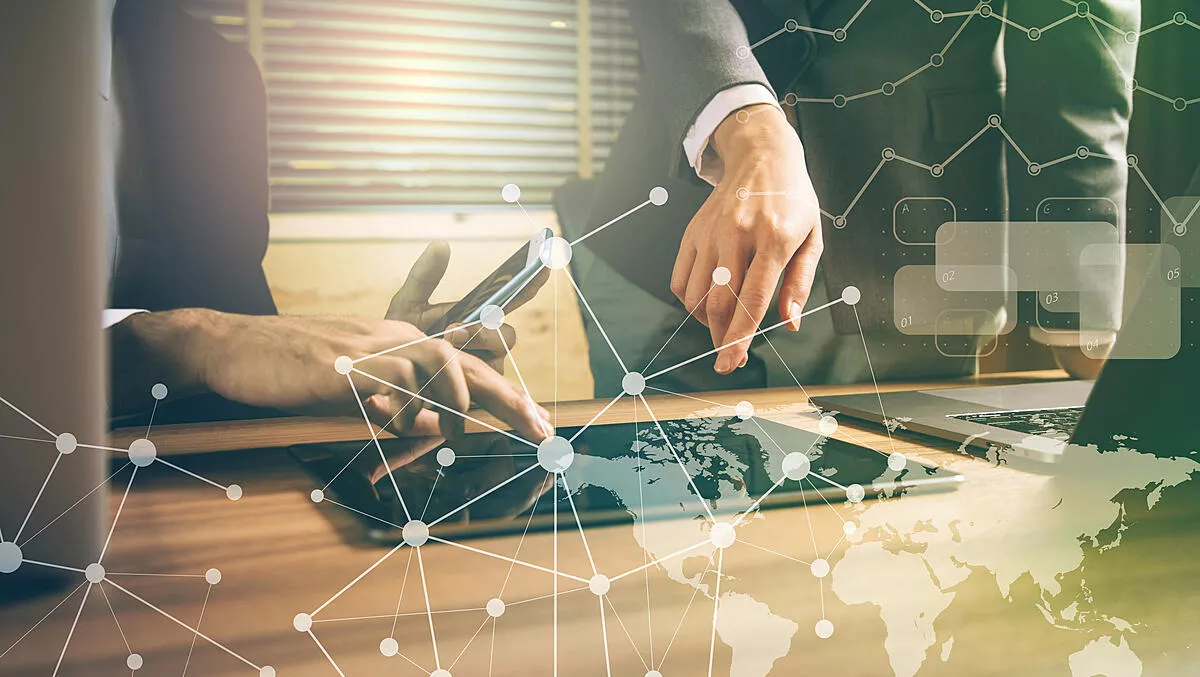 FireEye snaps up Cloudvisory, looks to extend cloud security offerings
FYI, this story is more than a year old
FireEye, cybersecurity company and solutions provider, has acquired Cloudvisory with the intention to utilise the technology to expand its cloud security capabilities.
Specifically, FireEye will utilise Cloudvisory's technology to add new capabilities to FireEye Helix, including monitoring for multi-cloud environments, management for hybrid-cloud firewalls and integrated security for container platforms.
The acquisition closed on January 17 this year for an undisclosed amount. Details of employee retention and leadership roles were also not discussed.
Cloudvisory was founded in 2013 and focuses on solutions that offer continuous visibility, compliance, and security policy governance solutions for multi-cloud and data center assets.
The company offers a complete centralised security management solution for audit, compliance, micro-segmentation and enforcement through cloud-native controls of the various cloud platforms.
The Cloudvisory solution operates across AWS, Azure, Google Cloud, Kubernetes, OpenStack and VMware, as well as traditional virtualised and bare metal environments.
More specifically, the Cloudvisory solution is designed to provide:
Visibility into network data traffic for workloads, applications, and microservices
Ability to detect and remediate misconfigurations and malicious activities across multiple cloud providers
Compliance assurance standard benchmarks for CIS, PCI, HIPAA, GDPR, and compliance requirements
Advanced compliance assurance controls
Ability to detect, alert, block, and quarantine attacks using cloud-native microsegmentation
According to FireEye, by extending the FireEye Helix security operations platform with Cloudvisory, customers can better implement security and governance policies for their cloud and container platforms based on FireEye frontline knowledge of attackers' tools and techniques.
Cloudvisory delivers critical visibility and allows security administrators to apply controls using an intuitive point-and-click interface.
The expanded offering will assess configurations against compliance standards and best practices, deliver ongoing monitoring of environments, and report on actions that are out of compliance, providing visibility into which user activities and compliance issues can increase an organisation's risk profile, the company states.
FireEye executive vice president of products and customer success Grady Summers says, "Customers need consistent visibility across their public and hybrid cloud environments, as well as containerised workloads.
"Cloudvisory delivers this visibility and allows FireEye to apply controls and best practices based on our frontline knowledge of how attackers operate. Security is top of mind for almost all organisations as they migrate critical workloads to the cloud.
"With the addition of the Cloudvisory technology, FireEye is able to offer a comprehensive, intelligence-led solution to secure today's hybrid, multi-platform environments."
On the acquisition, Cloudvisory cofounder and chief executive officer Lisun Kung says, "Joining FireEye offers Cloudvisory a unique opportunity to combine our innovative approach to cloud visibility and FireEye's unrivaled insights into the threat landscape.
"We're excited by the potential to quickly scale and help more organisations secure their cloud and container workloads."
Related stories
Top stories