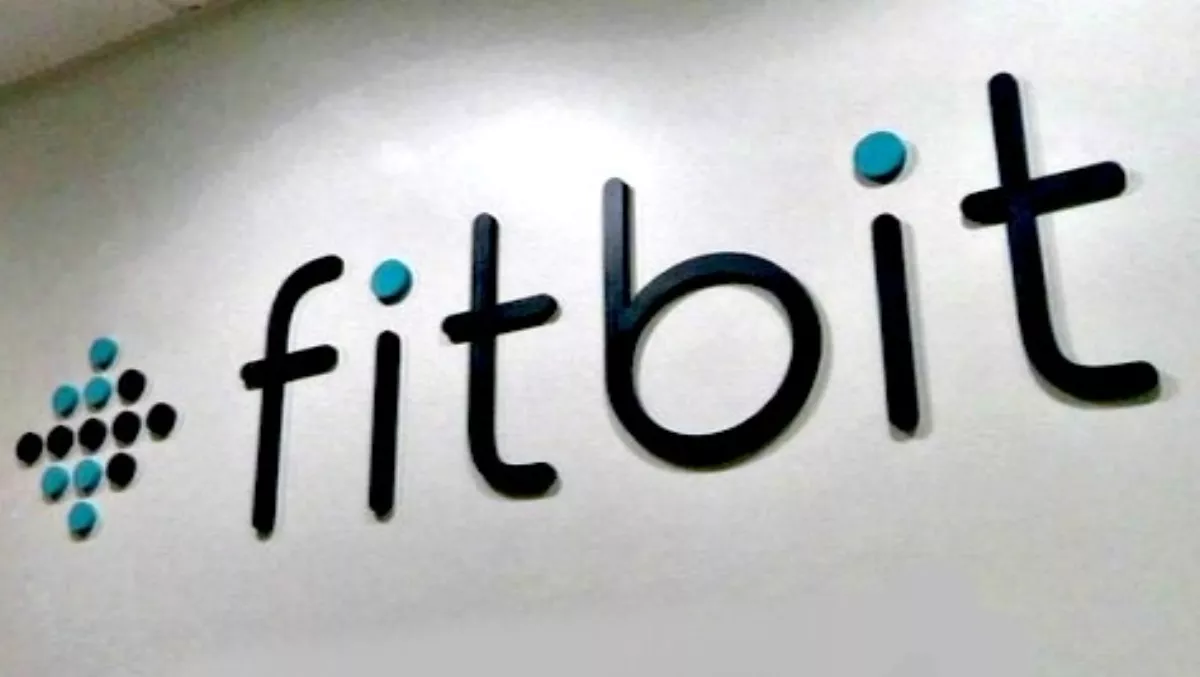 Fitbit dominates wearables market
By Catherine Knowles,
Tue 14 Jul 2015
FYI, this story is more than a year old
​Fitbit has experienced positive growth in the share market, dominating in the highly competitive wearables space.
Bob Peck, SunTrust Robinson Humphrey analyst, says Fitbit has expanded its market share from 59% in 2013 to its current 'dominant' market share of 85% in the US. On an international front, the company has a leading market share of 34%.
Furthermore, Fitbit shares are poised to increase due to the 'massive' total addressable market and a current low penetration rate, says Ross Sandler, Deutshce Bank research analyst.
On top of this, Peck says Fitbit had a 'strong' revenue growth rate of 150% and 'solid' gross margins of 45-50%.
The company will likely see its revenue surge from an estimated $1.4 billion in 2015 to $3.3 billion in 2018, according to Matthew McClintock, Barclays analyst.
Consumer spending on wearable devices is expected to grow to $30 billion by 2019, which is faster than any other segment in the consumer electronics market, according to IDC.
According to Peck, investors are now evaluating the long-term potential of Fitbit, as well as the wearables sector, and are seeing how the company can evolve beyond hardware into services.
Sandler says the sector is in a 'rapidly evolving' state, with a 'strong and prolific' ecosystem around health and fitness, which is also boosting Fitbit's shares.
He says, Fitbit represents the first 'pure play' company to bring in the 'Connected Life' era, which could potentially be the biggest trend seen in global consumer technology.
According to Travis McCourt, Raymond James analyst, Fitbit is 'almost unequalled' in its growth potential among other peers, but its current valuation 'largely reflects this reality'.