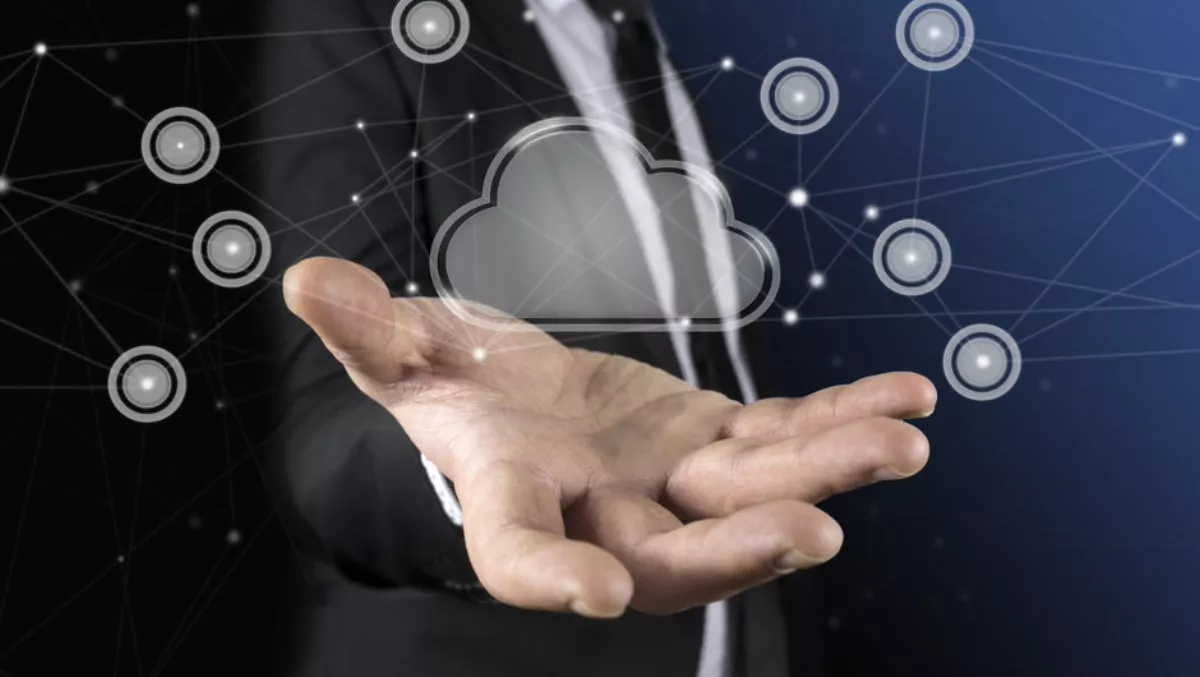 Five things MSPs need to keep in mind in 2019
Tue, 26th Mar 2019
FYI, this story is more than a year old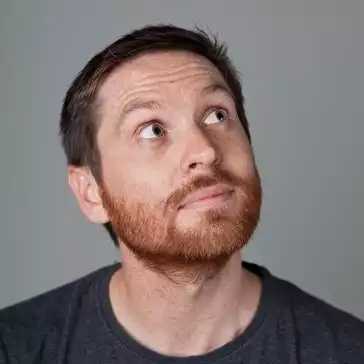 By Ben Moore, News Editor - Channel
By Datto APAC channel development manager Tayler Feigl
We all start the year with good intentions. As we are approaching the end of the first quarter, it's a timely check-in point for MSPs to identify where to refocus efforts for the remainder of 2019. While there's no way to predict what will happen, here are five things MSPs should keep in mind when it comes to their SMB customers.
1. Privacy best practice
With Australia's Mandatory Data Breach Notification and Europe's GDPR now in full swing, MSPs have never had more concrete guidance and statistical data about how they can help SMBs take better preventative measures and report attacks more efficiently.
It is important for MSPs to assume customers are always vulnerable to being attacked and compromised. MSPs have a responsibility to assist SMBs to develop policies on how to stay protected against cyber attacks and data breaches, as well as how to respond to them if an incident does occur.
In 2019, we'll see more solutions providers insist on using an end-to-end digital risk management solution to form part of the security policy as an extra safeguard. The Australian government, too, is investing in ways to support MSPs, recently launching The MSP Partner Program (MSP3).
2. Talent, talent, talent
The current tech talent shortage is a growing challenge for MSPs, with a recent State of the MSP Report identifying hiring new talent as their second biggest pain point. This is not helped by a majority of university graduates looking for roles with larger vendors and enterprises, which has meant many smaller MSPs are faced with having more customers than they can serve.
There are however several hacks MSPs can consider when it comes to securing talent. One of these is to look beyond technical skills. Although these are important, MSPs should consider hiring based on a person's potential and ability to support skill building as the business scales. Remember to also look internally for talent first and explore when employee training may be the best solution rather than making an external hire.
In 2019, we also expect to see MSPs in non-competing markets work together to share information and find solutions to common challenges. Companies that collaborate in this open ecosystem will grow stronger and faster than their competitors.
3. Predictive resource planning
For SMBs, IT services tend to be largely reactive. Typically, an end-user submits a ticket to have an issue resolved. These problems faced by end users are often not unique to one user. Rather than an SMB's IT department solving the same problem over and over again, MSPs are well-placed to help track and collate ticket data into predictive analytics, enabling SMBs to proactively identify and expose system risks in their IT infrastructure.
4. All things IoT security
Opportunities around IoT will grow in the year ahead as devices become more interconnected than ever. Of course, like any innovation, it inevitably leads to more security threats being introduced. IoT devices obviously have more vulnerabilities than their non-connected counterparts, but rarely, if ever, feature any cybersecurity protection and is still commonly considered a non-issue.
MSPs are well placed to step up and help SMBs identify where gaps exist and secure client systems – both online and offline. MSPs can also help businesses connect both their physical and digital security together to manage all aspects of their security needs – from IT to facilities security.
5. User-based backup
Data backup used to be much simpler; it happened locally and was always stored on a single device. Today, data backup occurs across multiple devices and platforms. In the event of an outage, restoring any data from the company's infrastructure in 2019 is considerably more complex. MSPs have the opportunity to deliver a comprehensive set of technologies that allow SMBs to protect and restore individual user data from physical and digital platforms. This will ensure that even in the event of an incident, SMBs will still have control and continuity.
In what is an increasingly complex marketplace for SMBs, having a switched on MSP may well provide them with a competitive edge.