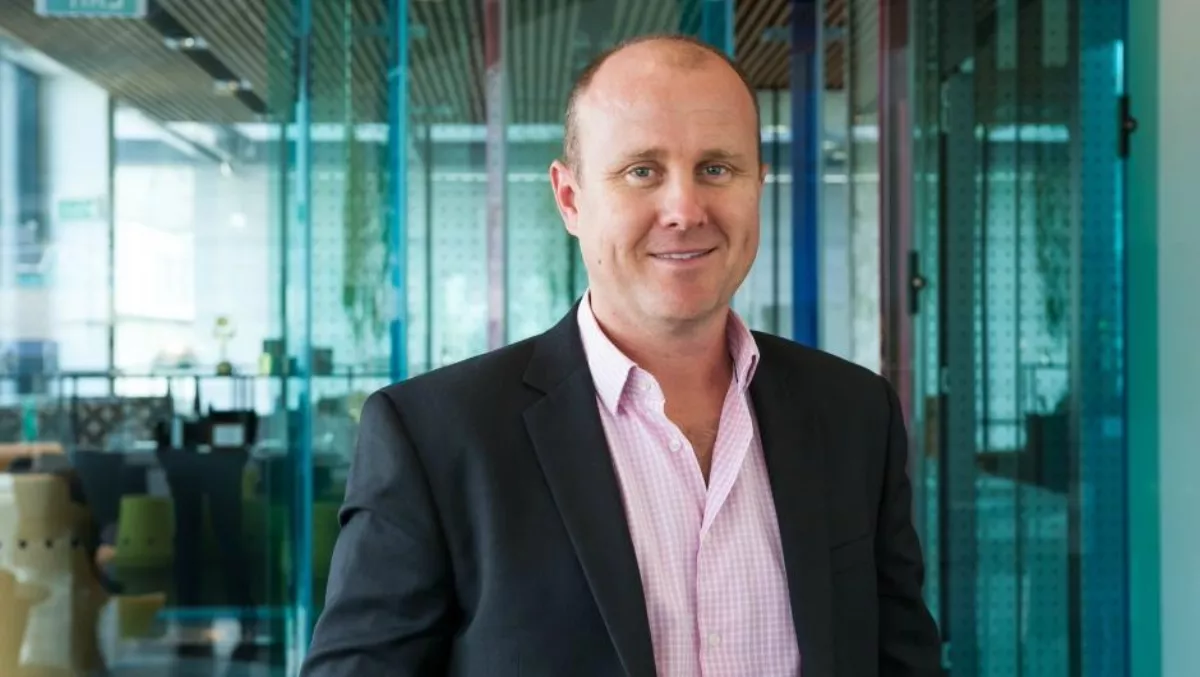 Former HPE NZ sales specialist joins Qrious leadership team
By Ashton Young,
Thu 18 Jan 2018
FYI, this story is more than a year old
Qrious recently announced the appointment of Shannon Harris as head of Sales, leaving her role as Government and Enterprise solutions specialist at Hewlett Packard Enterprise (HPE) New Zealand.
Harris has more than 18 years of experience under her belt in selling large and complex software solutions, and Qrious asserts she will be a 'key member' of the company's leadership team and director of the company's burgeoning sales function.
CEO of Qrious, David Leach says Harris was a perfect fit for the role as she brings high energy and passion as well as a truly customer-centric mind-set.
"Given her extensive experience and the numbers she can achieve, Shannon is clearly an asset to any organisation," says Leach.
"I know she will do a great job of leading our sales team; building on our strengths, uniting our people and achieving the outcomes we want."
In addition to Harris's stint with HPE, she has also held direct sales and leadership roles at companies such as AT&T Global, Triquestra, Lenovo, Walker Wireless (Woosh) and IBM – and is excited for the next part of her journey with Qrious.
"I call myself a sales hunter by trade, but building customer centricity over the years is what makes me tick. Finding solutions to solve complex business problems is what I thrive on, and I think that only genuine customer intimacy can provide these opportunities," says Harris.
"I have an enormous enthusiasm and passion for working with New Zealand companies to help them achieve great things. I believe that data and analytics is the key to providing critical insights that enable companies to make better decisions and a powerful way to create advantage."
Leach also announced an additional update to the team, with Nathalie Morris (Ubiquity co-founder) taking the reins from Simon Conroy, GM Data Powered Marketing, who is focusing on his next challenge following the merger of the two companies.