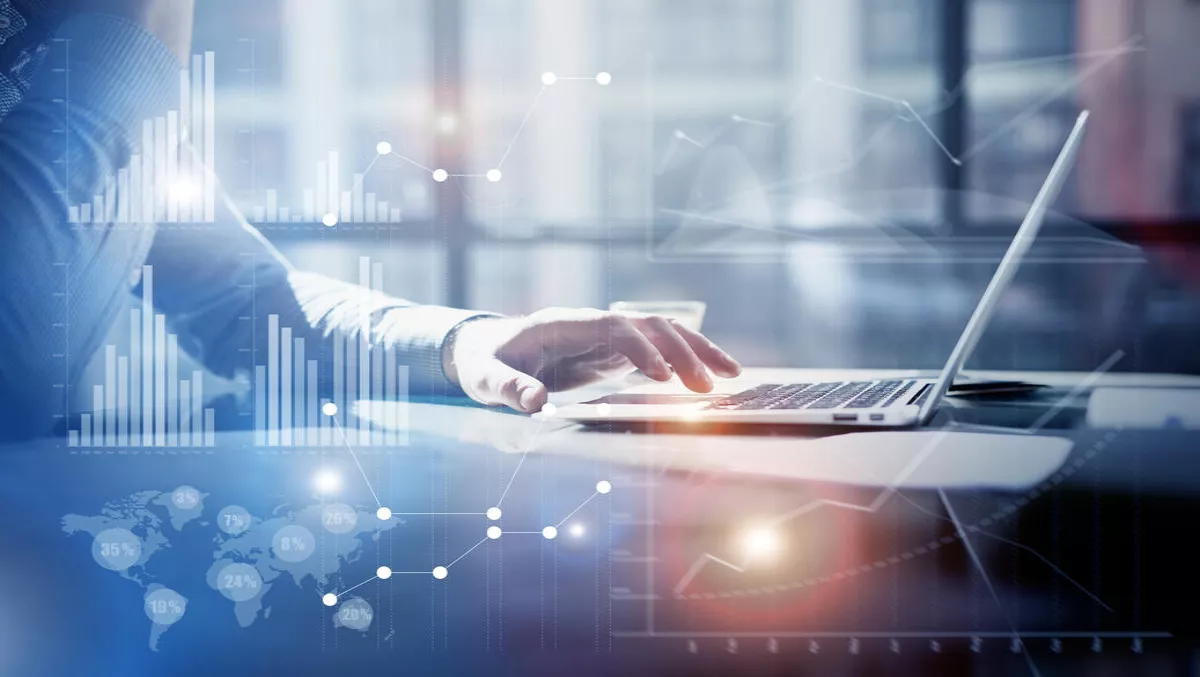 Former McDonald's exec takes up key role with NZ-based Plexure
By Sam Worthington,
Wed 7 Dec 2016
FYI, this story is more than a year old
Kiwi based CRM IoT-driven provider, Plexure, has just appointed a former McDonald's exec as the new vice president of Client Services.
Darren Rankine is a business executive with more than 20 years of customer relationship management and business intelligence expertise.
In his new role with Plexure, Rankine will leverage an extensive background in developing global customer relationship management strategies and customer loyalty programs to help Plexure's clients transform how they interact with customers.
He will work closely with clients to guide their CRM vision and strategy, creating a more personalized customer engagement through Plexure's platform.
Scott Bradley, founder and CEO of Plexure, explains that throughout his career, Darren has demonstrated a keen understanding of the need for global brands to deliver a personalized, data-driven consumer experience.
"This impressive background perfectly aligns with Plexure's goal to transform how businesses leverage the Internet of Things and connected devices to interact with their customers," says Bradley.
"I am delighted to welcome Darren to the team – his expertise will be crucial in ensuring our clients' long-term success on their CRM journeys."
Before taking up this role with Plexure, Rankine worked for McDonald's Corporation for nearly a decade, most recently holding the position of senior director of CRM and Loyalty.
He has also played a lead role in developing McDonald's IT strategy, serving as senior director of Digital Emerging Technology, senior director of the Global Business Intelligence Platform, and director of Data Warehouse Technology.
"To engage with today's busy and tech-enabled consumers, it is important to provide offers relevant to their interests, and to do so when and where they are most likely to respond," says Rankine.
"Plexure's technology provides the means to do that, while contributing to an enhanced customer experience and improving customer loyalty. I am thrilled to join such a forward-thinking company and look forward to helping more businesses benefit from Plexure's IoT-driven CRM solutions."