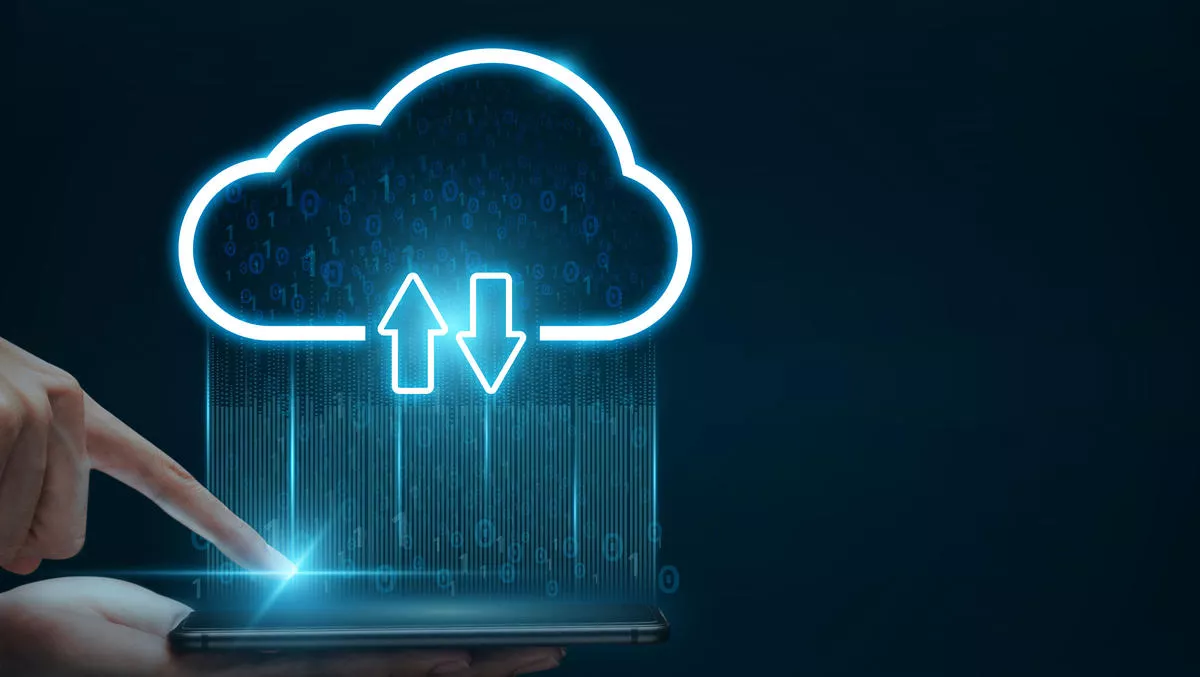 Forrester analyses the top SaaS marketplace players
Tue, 4th Aug 2020
FYI, this story is more than a year old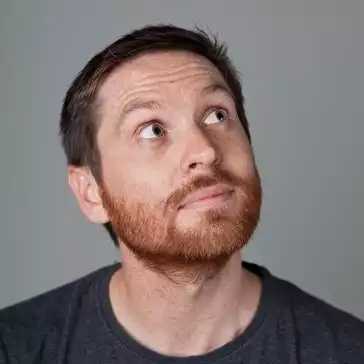 By Ben Moore, News Editor - Channel
Forrester has released a report into various software-as-a-service (SaaS) marketplaces, evaluating them on a number of criteria.
"The Forrester New Wave: SaaS Marketplaces, Q2 2020" report evaluated the marketplaces of the eight most significant providers in the category – Adobe, ADP, Alibaba, Amazon Web Services (AWS), Google, Microsoft, Salesforce, and ServiceNow.
The rankings were:
Leaders – Salesforce and AWS
Strong Performers – Alibaba, ServiceNow, and Microsoft
Contenders – Google, ADP, and Adobe
The report from Forrester explains that SaaS marketplaces "are designed to make it easier to find relevant (often add-on) SaaS solutions while providing the buyer with capabilities such as access to peer reviews, marketplace-provided vetting, standardized contract terms, and a centralized console for management of a portfolio.
The eight vendors were analysed on 10 criteria, grouped into current offering and strategy, based on a survey and a vendor interview, as well as market presence.
Each vendor is ranked in the criteria as either differentiated, on par, needs improvement, or no capability.
Here is a quick guide to the strengths and weaknesses of the Leaders and Strong Performers:
Leaders
Salesforce
The report notes that Salesforce "Leads the pack with a mature marketplace with scale and breadth of SaaS solutions."
It is pointed out in the report that the marketplace is "best suited for Salesforce customers looking for Salesforce add-ons."
Amazon Web Services (AWS)
AWS "continues to push the envelope in areas like standard contract terms, custom contract negotiation in its marketplace, and integration with leading procurement tools such as Coupa," the report states.
The report notes that "AWS does not yet offer many business applications versus the competition," and will "appeal to AWS developers who like deeply integrated add-ons in areas such as security.
Strong Performers
Alibaba
This marketplace "Can match up with any firm for scale and features," the report states, with "thousands of SaaS applications and sophisticated features across all major areas of the marketplace — including search, transaction, and management console.
It also points out that Alibaba is "China-centric, with a smaller portion of applications on the global/English versions of the marketplace and several advanced features available in China but not yet available for all markets.
ServiceNow
The company "offers numerous capabilities that buyers want, including the ability to transact, support for free trials, and a standard set of recommended terms and conditions that can be modified and re-uploaded into the store.
However, "The biggest weakness of ServiceNow's marketplace is the smaller number and variety of applications available
Microsoft
The report highlights that Microsoft "Offers a wide range of solutions and integration with other Microsoft technology.
IT adds that the company "is behind in areas like the number of applications it can transact in the store and the ability to offer private marketplaces. Also, AppSource and Azure Marketplace are disjointed.
The full report is available here.