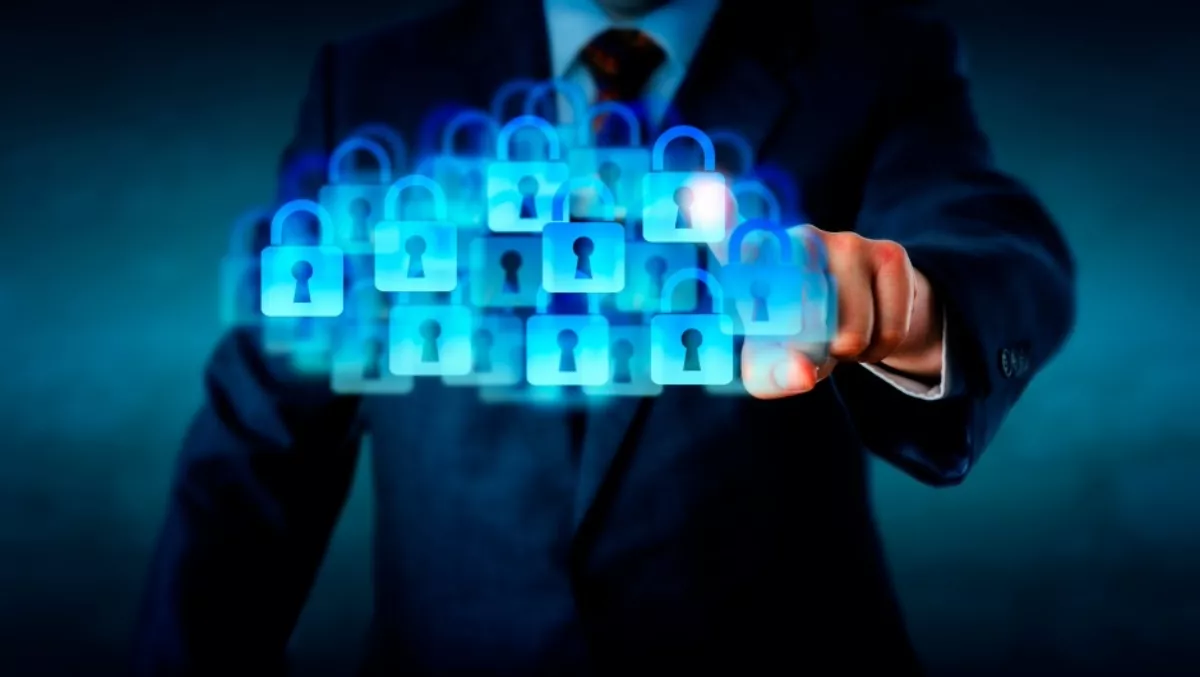 Fortinet: Building momentum in the network security marketplace
FYI, this story is more than a year old
Fortinet, a global leader in high-performance cybersecurity solutions, has built momentum going into the new year.
With an ANZ regional headcount doubled from a year ago with sales, support and service staff, new solutions in the fast moving SDN (software defined networking) and secure Wi-Fi arenas and a new regional headquarters in Sydney, it's no surprise that Fortient has just been named Frost & Sullivan's 2015 New Zealand Network Security Vendor of the Year.
"It's been an exciting year with Fortinet," says Andrew Khan, Fortinet Senior Business Manager at Ingram Micro, New Zealand's largest distributor of Fortinet's security solutions.
For resellers, Fortinet has been adding a raft of new products and services that can add a whole new dimension to your revenue streams. As more and more enterprises migrate into a virtualised cloud environment, you can help them secure their data, application services and users no matter where they are physically located. No other vendor even comes close when it comes to comprehensive security solutions."
Ingram Micro's support
Network security, by it's very nature, is a fast moving target and resellers need all the support they can get when it comes to qualifying leads, specifying solutions and installing/maintaining the infrastructure.
"Our Fortinet technical team at Ingram Micro is on call to help you make the sale," says Khan. "The sales process can get somewhat complex as clients need to consolidate their security ecosystem in distributed networks that span physical, virtual, in-house or cloud-based platforms.
We have the people in place who can specify exactly which Fortinet solutions go where in your client's network. And they can help you set up a 'single pane of glass' operations console that makes network management much easier and more transparent."
Owning the technology
Fortinet's unique advantage is based on their security-centric network architecture.
"Fortinet owns their security intellectual property," explains Khan. "They have developed their own secure operating system – FortiOS – which underpins all of their offerings. Fortinet's proprietary FortiASIC Processor provides high-performance and cost-effective processing power for FortiGate appliances and associated solutions.
And they have their own 'follow-the-sun' advanced threat detection operation – the FortiGuard Lab – for constant updates. All of this adds up to continued growth."
Become a Fortinet Partner
How can you tap into these opportunities? "Just give Hugo a call (details below)," says Khan. "He'll walk you through the various Partner responsibilities and benefits.
You'll need to train up a few of your staff and get yourself up-to-speed on Fortinet's solution set, but once you see how rewarding it is to add Fortinet into your product mix you'll never look back.
If your clients need security (which they do), you should be offering them Fortinet. Otherwise they'll look elsewhere. So join the Fortinet team today. It's a phone call you need to make."
For further information, please contact:
Hugo Hutchinson, Business Development Manager
hugo.hutchinson@ingrammicro.com
P: 09-414-0261 | M: 021-245-827
Related stories
Top stories