Partner content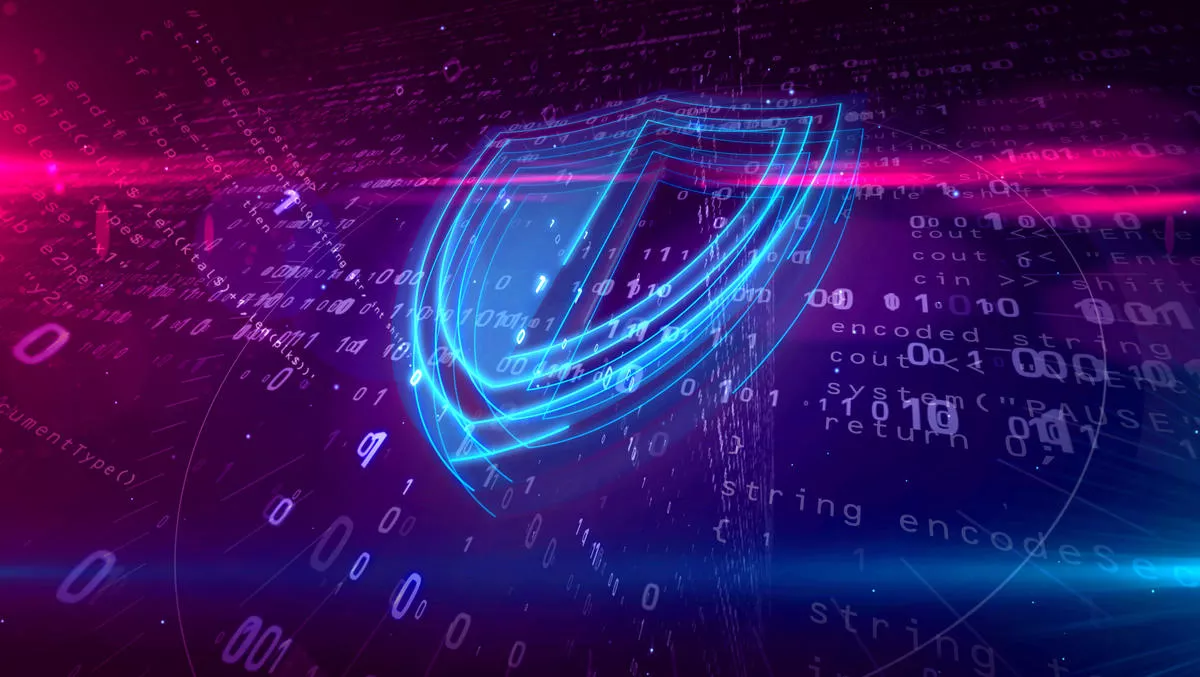 Fortinet: Distributed networks driving enterprises towards consistent security
FYI, this story is more than a year old
Jon McGettigan, Fortinet A/NZ Regional Director, explains how consistent security services can protect and help manage distributed networks.
Distributed networks are anything but consistent. The larger and more complex the network, the more components and vendors. Upgrades, licensing, billing cycles, support contracts, reporting and everything else all happen more or less independent of each other. Just maintaining an asset register can be problematic, much less supporting granular-level visibility into traffic, users, devices and applications across the network.
Today's networks consist of multiple cores and an ever-expanding set of edges. Web apps, cloud-based services, IoT/OT and 5G all add to the distributed topology. Remote users want fast, easy access from anywhere, from any device. Network management tools help track activity, but they are optimised to deal with faults and performance issues.
But faults and performance aren't the biggest threat to your distributed network…security is. And the most effective approach for managing and protecting your distributed network is a consistent security platform, one that is broad, integrated and automated.
Hyperscale your security services
Most distributed networks have grown organically over the years. IT managers have added capacity and services where and when needed. Security included. As a result, many enterprises deploy multiple security services that, like the distributed network itself, act more or less independently of each other.
With the recent COVID-19 outbreaks, the pace of digital transformation has jumped exponentially as enterprises, government agencies and schools move quickly to adjust for remote workforces. More users, more apps and more traffic are forcing IT managers to hyperscale their networks in a matter of weeks, not months or even years, to ensure unimpeded access.
The challenge is to hyperscale your network security services to keep pace. Almost impossible with multiple security vendors and services. Yet this is exactly what a broad, integrated and automated security fabric can provide: a hyperscalable security service that is as agile as your hyperscaling network.
Consistency for deployment, orchestration and management
Consistent security streamlines deployments. A unified security policy across all edges and cores, including virtual domains, web apps, cloud-based instances, BYOD users and remote / home offices, enables IT managers to deploy and secure new services quickly and easily. Indeed, many configuration tasks can be automated regardless of device or application.
Consistent security streamlines orchestration. In the event of anomalous activity detected anywhere within the network, each interconnected security service automatically reacts to isolate the activity. SOAR (security orchestration, automation and response) enables the network to act as a unified entity to mitigate the consequences of any event. As a result, there are no 'gaps' in your defences.
Consistent security streamlines management. Security services from a single vendor mean that IT staff can monitor all network activity from a single-pane-of-glass management console. Not to mention that upgrades, billing, training and help desk activities are all so much easier to manage. Plus it's much simpler to update unified security services, automatically, with the very latest threat intelligence.
The Fortinet Security Fabric
Right now the only security vendor with services to protect all components on your distributed network is Fortinet. In addition to the services themselves, Fortinet's consumption options (purchase, lease, managed, as a service, APIs, etc) and network of expert Partners across ANZ ensures that, regardless of your network topologies, you can standardise your security services on an incremental basis, reducing risk and minimising upfront costs.
Digital transformation is forcing enterprises to hyperscale their networks. It's also forcing them to hyperscale their security services. Fortinet has the security services, consumption models and skilled partners to help you transform your digital capabilities with confidence. That is the Fortinet promise.
About the author
Jon McGettigan is Fortinet's Regional Director Australia, New Zealand & Pacific Islands. As such, he is responsible for driving Fortinet's continued expansion in the region through building and maintaining relationships with businesses, partners and staff. As a senior executive, he understands the risks, motivations and opportunities that face enterprises as they transform their networks into 21st century revenue centres.
About Fortinet
Fortinet (NASDAQ: FTNT) secures the largest enterprises, service providers, and government organisations around the world. Fortinet empowers its customers with intelligent, seamless protection across the expanding attack surface and the power to take on ever-increasing performance requirements of the borderless network - today and into the future. Only the Fortinet Security Fabric architecture can deliver security without compromise to address the most critical security challenges, whether in networked, application, cloud or mobile environments. Fortinet ranks #1 in the most security appliances shipped worldwide and more than 375,000 customers trust Fortinet to protect their businesses. Learn more at the Fortinet website, the Fortinet Blog, or FortiGuard Labs.
Related stories
Top stories