Partner content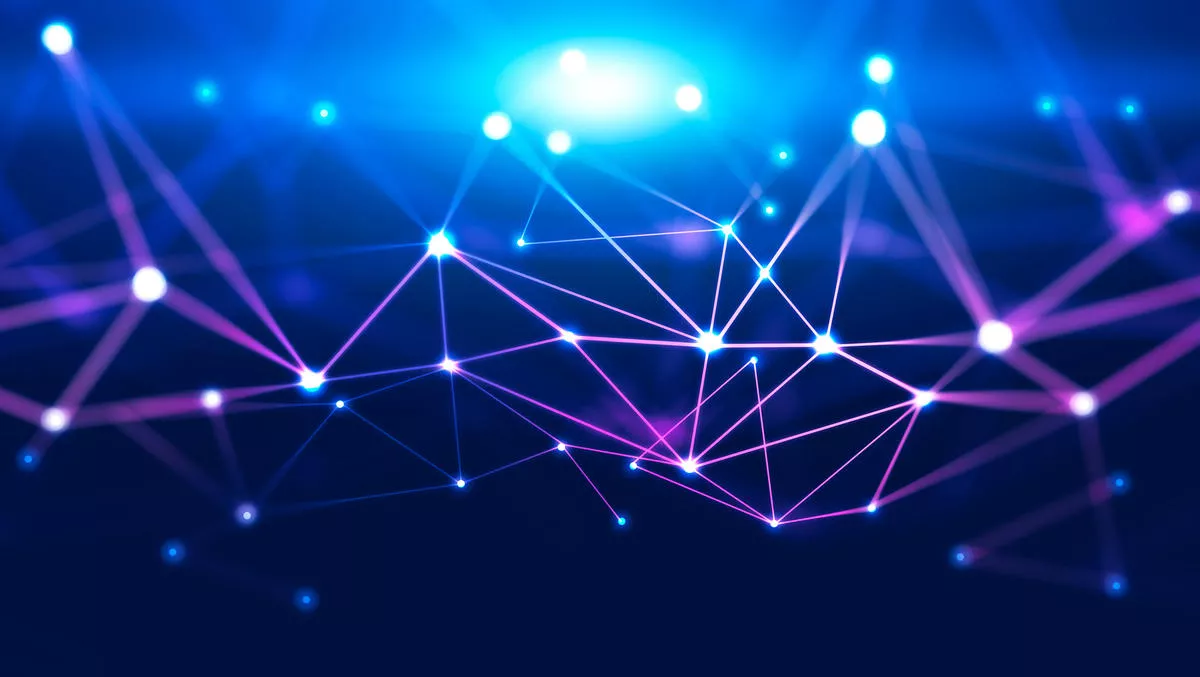 Fortinet: Hyperscaling networks? Hyperscale your security!
FYI, this story is more than a year old
Jon McGettigan, Fortinet A/NZ Regional Director, explains why a broad, integrated and automated security fabric is the most effective strategy to protect users, apps and data in a hyperscaling environment.
Today's hyperscaling networks are both reactive and proactive. Reactive in the sense that traffic, users, applications and external events dictate the workload. The network has to adapt on-the-fly to run smoothly. But proactive as well because all of the network components have to be deployed correctly and working together in order to scale up or down as required. And that's just to ensure that the network provides the service levels that users expect.
Network security is no different. Your security platform has to be able to react – in real time and with minimal human intervention – to protect hyperscaling workloads. But before you can protect every user, every edge, every application and every cloud you have to install, configure and manage consistent security across your entire extended network.
Point and legacy security no solution
Consistent security across today's hybrid networks is virtually impossible to achieve with point or legacy solutions. Orchestrating the activities of disparate security products is difficult enough on static networks, much less hyperscaling ones.
The most effective strategy to achieve consistent security across all of your network activities is to standardise on a single security fabric that is broad, integrated and automated.
Visibility
A key requirement is visibility. You can't protect against what you can't see. A broad, integrated security fabric provides real-time monitoring of all activity, users and applications, any time, any place. A single blind spot in your network, such as an unsecure web app, represents unacceptable risk.
Reduced complexity
Consistent security significantly reduces the complexity of managing and protecting your network, users and applications by combining the management tasks of your Network Operations Centre (NOC) with the threat mitigation tasks of your Security Operations Centre (SOC). This provides both the visibility you require as well as the tools you need to protect your network from threats, intrusions and stoppages in near real time.
Automation
Optimal uptime demands immediate and effective responses to each and every network event, especially as workloads scale up and down. A big ask for complex, heterogeneous networks. The answer is to automate day-to-day activities and event responses, again only feasible with a common security fabric. Automated responses employ artificial intelligence to analyse anomalous activity, accept what is allowed and isolate and eliminate what isn't. And, again, this protection has to be activated at every single network edge as well as the core.
Be more proactive to be less reactive
A gram of protection is worth a kilo of cure. Your network services are hyperscaling, right now, as you read this. Ideally you already have the security tools, policies and teams in place to scale up and down to keep pace. But any blind spot, weak link or unsecured edge can cause havoc.
Hyperscaling networks underpin today's digital transformations. Yet they have also broadened the attack surface. You can gain the upper hand against adversaries by proactively applying a broad, integrated and automated security fabric to your network. Consistent security across your entire extended network ensures that your users can take advantage of the many benefits of digital transformation with confidence.
About the author
Jon McGettigan is Fortinet's Regional Director Australia, New Zealand & Pacific Islands. As such, he is responsible for driving Fortinet's continued expansion in the region through building and maintaining relationships with businesses, partners and staff. As a senior executive, he understands the risks, motivations and opportunities that face enterprises as they transform their networks into 21st century revenue centres.
About Fortinet
Fortinet (NASDAQ: FTNT) secures the largest enterprise, service provider and government organisations around the world. Fortinet empowers customers with complete visibility and control across the expanding attack surface and the power to take on ever-increasing performance requirements today and into the future. Only the Fortinet Security Fabric platform can address the most critical security challenges and protect data across the entire digital infrastructure, whether in networked, application, multi-cloud or edge environments.
Fortinet ranks #1 in the most security appliances shipped worldwide and more than 500,000 customers trust Fortinet to protect their businesses. Both a technology company and a learning organisation, the Fortinet Network Security Expert (NSE) Training Institute has one of the largest and broadest cybersecurity training programs in the industry. Learn more at the Fortinet website, the Fortinet Blog, or FortiGuard Labs.
Related stories
Top stories