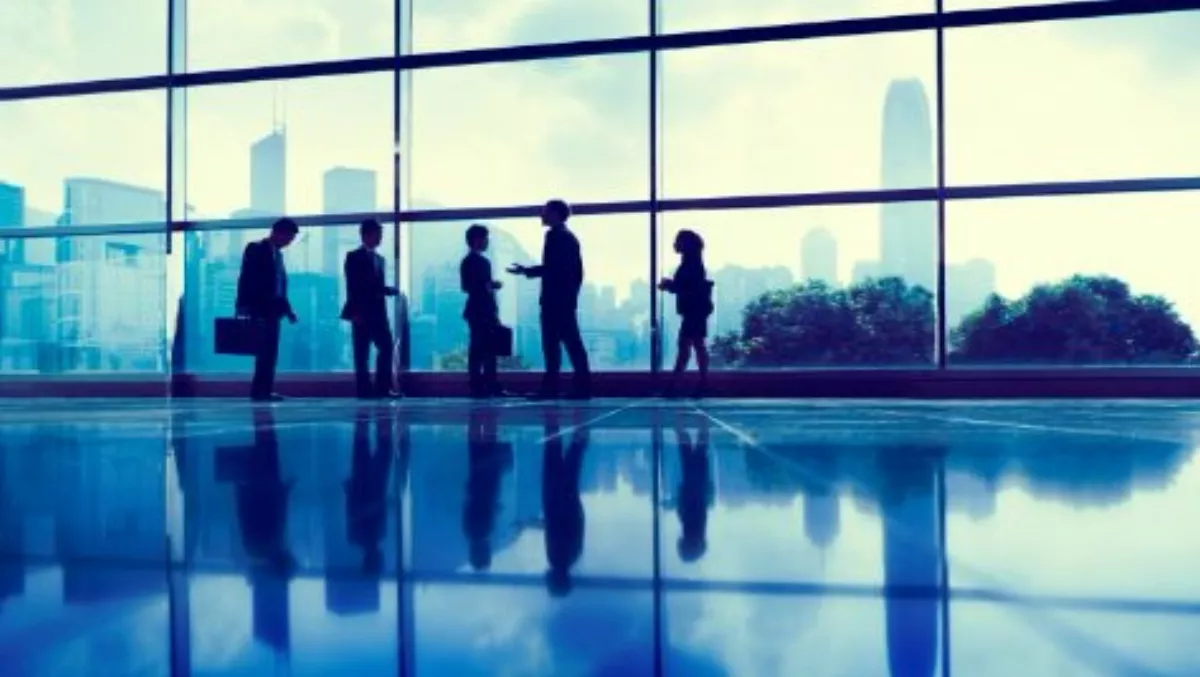 Fortinet investing in NZ channel resources to help you win
FYI, this story is more than a year old
​Fortinet's new country manager, Peter Saunders, has a clear channel focus.
"It's simple, really," he says. "The more we invest in the channel, the more products and services you can sell, which leads back to more investment into the NZ channel. This is the strategy that Fortinet NZ has acted upon over the last few years and, as a result, we've set sales records every quarter."
"We have more feet on the ground here," continues Saunders. "Ingram Micro has brought on more support staff and Fortinet, the company, has continued to lead from the front with new products, services and collateral. We're hitting on all cylinders and expect to continue this growth into the foreseeable future."
Saunders, along with the rest of the NZ-based Fortinet team, is flat-out working with channel partners to win sales.
"I'm pretty much on the road almost all the time," he says. "Whether it's helping a reseller set up a proof of concept at a client site, working with a partner to specify a move from basic Wi-Fi to Secure Wi-Fi with the new FortiAP-S series of smart access points or even just talking on the phone to resellers about how they can increase their sales, I spend a lot of time working with the people who sell our solutions.
"I get to hear what they like, what they need and how we can do better to support them. And most resellers aren't shy. They tell it like they see it and don't pull their punches. But that's exactly what we want. In short, we listen to what you say and then act."
Fast moving target
No other industry moves as fast - or as far - as network security. "The days of simply selling a firewall as a point security solution are long gone," he continues.
"Today it's about wrapping services around each hardware sale. At the same time, we're positioning our flagship FortiGate Next Generation Firewall as the first step in a pathway towards reduced risk and threat mitigation.
"Once your clients have installed a FortiGate NGFW, you can upsell them with more advanced functionality such as Secure Wi-Fi, authentication, reporting and management overview in solutions such as FortiAuthenticator, FortiAnalyzer, FortiToken…the list goes on and on," he says.
SDN and the cloud
But not everyone wants to buy equipment when the cloud beckons.
"We're solidifying our position in the virtual space with our Software Defined Network (SDN) security framework," continues Saunders. "FortiGate is still at the core, but we have expanded our SDN solution set with virtual firewall capabilities.
"For instance, FortiGate-VMX is optimised to provide network visibility and inspection on East-West network traffic amongst virtual VMware machines. As networking moves from the physical to the virtual and into the cloud, protecting data, applications and users at every level of the OSI network model is a critical requirement."
Fortinet has developed a set of security-centric application programming interfaces (APIs) between their Next Generation Firewall security services and SDN offerings from major networking vendors including VMware, Microsoft, HP and Cisco.
This means that your data center and enterprise customers can now add Fortinet's award-winning security services across the physical or virtual network, regardless of location.
"It's an exciting time at Fortinet," concludes Saunders, "and I look forward to helping continue our growth trajectory. If I can be of any service what-so-ever, please feel free to contact me. I'm always happy to talk, listen and, ultimately, help you close the sale."
For further information, please contact:
Hugo Hutchinson, Business Development Manager hugo.hutchinson@ingrammicro.com P: 09-414-0261 | M: 021-245-8276
Related stories
Top stories