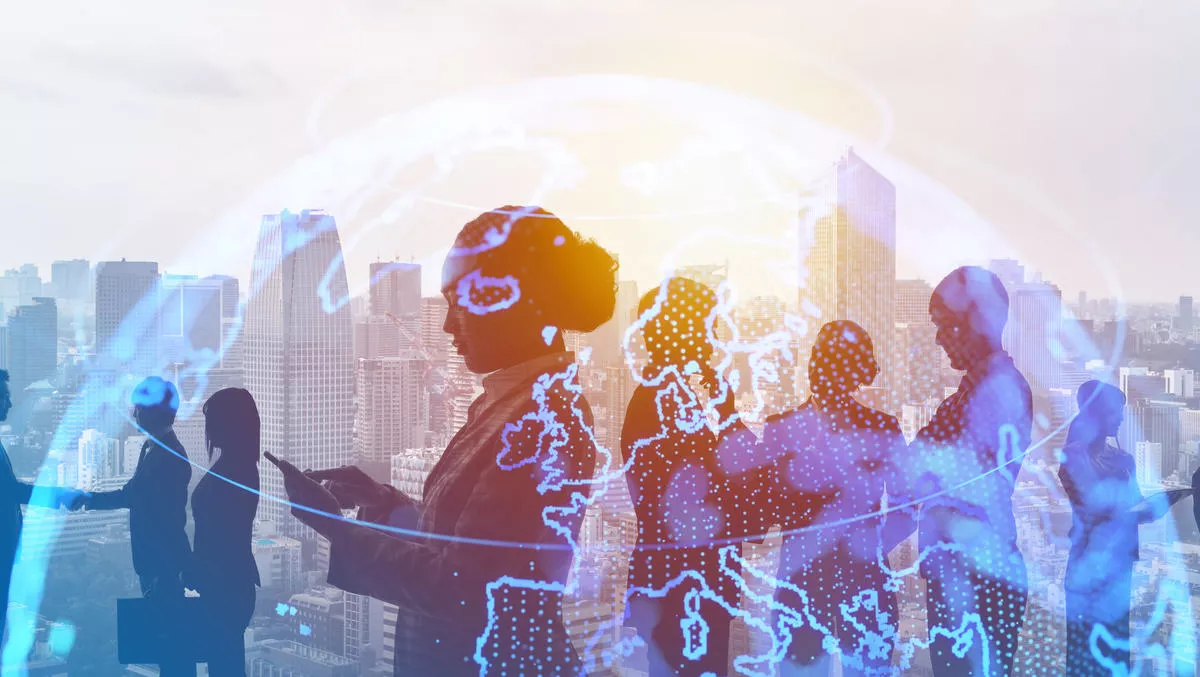 Fortinet invests in A/NZ based channel partners with more training and specialisations
FYI, this story is more than a year old
Fortinet has launched new channel programs and initiatives for the Australia and New Zealand market, including more training options, specialisations and recognition in the form of awards.
Fortinet Australia, New Zealand and the Pacific Islands regional director Jon McGettigan says, "Cybersecurity has never been more important than it is right now. Businesses are operating differently, cybercriminals are ramping up their activities, and organisations are therefore facing new threats and risks.
"There is a huge opportunity for channel partners to help their customers improve their cybersecurity posture with integrated and automated solutions.
"Fortinet's partner programs aim to make it easier for partners to provide exceptional value to customers, so it's no surprise that we have seen strong interest from the channel community."
For training, Fortinet recently made its Network Security Expert (NSE) Institute's self-paced training courses available to anyone for free, including partners' customers.
These courses were previously available to Fortinet partners for free and now can be accessed by anyone who is interested in developing new cybersecurity skills, upskilling or reskilling.
The majority of courses are from the official NSE Training Institute curriculum. The self-paced training courses have attracted more than 4,550 participants across Australia and New Zealand since all courses were opened up at no cost in April 2020, the company states.
These self-paced courses are designed to address the cybersecurity skills gap in a practical setting by covering cybersecurity fundamentals or more technical topics such as securing organisations against cyberthreats during remote work.
By making it free for everyone, Fortinet aims to help individuals develop new skills, reskill, or upskill their cybersecurity expertise. This gives partners the opportunity to help advance their customers' skills as their trusted advisors.
McGettigan says, "Research shows that companies generally are lacking enough skilled staff they need to manage their cybersecurity effectively.
"Yet, with the digital attack surface expanding and the ever-evolving threat landscape, broad skill sets are imperative. Fortinet offers 24 advanced security courses to help IT professionals upskill effectively."
Furthermore, according to Fortinet, more partners than ever are taking advantage of the Fortinet Engage Partner Program's Specialisations.
Specialisations focused on market opportunities and are designed to help partners be recognised and valued by current and potential customers as trusted advisors who have the expertise, services, and technologies they need to fulfil their business needs, Fortinet states.
Fortinet is seeing significant demand for its Engage Partner Program Specialisations.
These Specialisations let partners choose areas where they can receive additional support and benefits and distinguish themselves as experts in high-demand areas.
Partners can access customised training and certifications in their chosen Specialisations area to help capitalise on growth opportunities, including in Dynamic Cloud, Secure Access and SD-Branch, Secure SD-WAN, and Data Center.
McGettigan says, "So far, 90% of the Australian partners who have chosen to specialise have selected SD-WAN as their key area.
"This reflects the growing importance and relevance of secure SD-WAN technology and our Security-driven approach, especially as workforces become more distributed as a result of COVID-19.
"The desire for the increased flexibility delivered by remote working isn't likely to go away anytime soon, making SD-WAN a key area of focus going forward."
Fortinet partners with Specialisations in the region include: CDM Equate Technologies Nexion Seccom Global Tasmanet The Missing Link Security Trustwave, an Optus Company Vintek Vocus Wireless Communications.
Recognition comes in the form of the Fortinet Partner Awards, which will return in 2021 for the Australia and New Zealand region.
To continue the momentum, Fortinet has announced that 2021 will see the return of the annual regional partner awards for Australia and New Zealand.
The awards will recognise outstanding innovation and growth by Australian and New Zealand partners across a wide variety of categories including public cloud, MSSP, and sales.
McGettigan concludes, "The Fortinet partner community in Australia and New Zealand is second to none, so it's excellent to see so many partners wholeheartedly embracing these enablement and recognition initiatives.
"Working together, Fortinet and our channel partners aim to help dramatically improve the security postures of organisations across Australia and New Zealand, protecting organisations from attacks and letting them focus on their businesses needs."
Related stories
Top stories