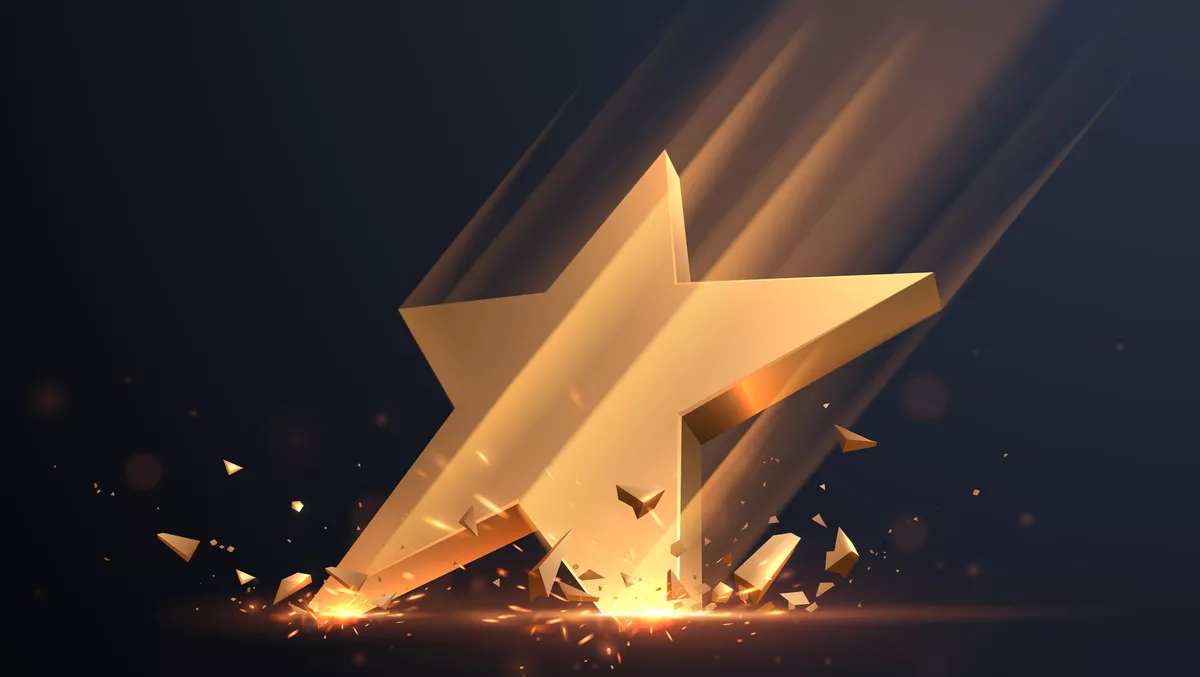 Fortinet names Wavelink 2021 APAC Distributor of the Year
Wavelink announced today that it was named Fortinet's 2021 APAC Distributor of the Year, recognising the dedication the company has put into its work with Fortinet.
The Fortinet Partner of the Year Awards recognise dedicated and distinguished partners and distributors.
Fortinet says its channel partners play a crucial role in helping the company secure users, devices, applications, and edges.
Wavelink has been operating in Australia and New Zealand for more than 20 years and specialises in providing enterprise solutions to the channel.
It began by representing a single vendor with a few partners and has since expanded to become a technology aggregator with more than 500 partners.
Wavelink sells a variety of hardware and software solutions across security, networking, and mobility from companies such as Alcatel-Lucent Enterprise, CenTrak, Fortinet, Olinqua, Spectralink, and Vocera.
In addition, Wavelink now has a dedicated Connected Health business unit.
"Wavelink is humbled and proud to be awarded the APAC Distributor of the Year," Wavelink CEO Ilan Rubin says.
"This award is testament to the hard work that Wavelink has put in since we began our partnership with Fortinet five years ago.
"Fortinet is Wavelink's sole cybersecurity vendor, which enables us to have a dedicated Fortinet team that includes an experienced Fortinet pre-sales team to assist partners with complex solutions.
"Wavelink embarked on a strategy of delivering a differentiated solution to the Fortinet channel in Australia.
"We are very fortunate to have an intimate product team that is constantly growing and is able to execute against our strategy with continued accelerated growth year-on-year.
"Coupled with the strength of our relationships with the local Fortinet team, Wavelink's laser focus helps partners excel and accelerate their Fortinet offering."
Wavelink says it provides value-added offerings to its high-tier partners with a strong focus on providing a pathway to Fortinet certification.
Through face-to-face, virtual labs, Wi-Fi surveys, and workshops, the company also offers sales and technical enablement.
Wavelink's Fortinet recognition comes after it revamped its partner program in July 2021 following a company-wide overhaul, crafting a new channel partner program specifically for Australian and New Zealand partners.
As a result, the company's specialist pre-sales and staging team members facilitate tailored staging services on behalf of partners such as storage, device preparation, device registration, pre-configuration, testing, and re-boxing and shipping to enable streamlined supply for partners.
"Wavelink remains committed to understanding its partners' businesses and where they want to be in the future," Rubin adds.
"This award is testament to the commitment that Wavelink has to the full range of Fortinet solutions that make up Fortinet's Security Fabric offerings and its commitment to elevating its partners' ability to sell them, with the ultimate goal of growing Wavelink's market share of Fortinet sales in the region."
Related stories
Top stories