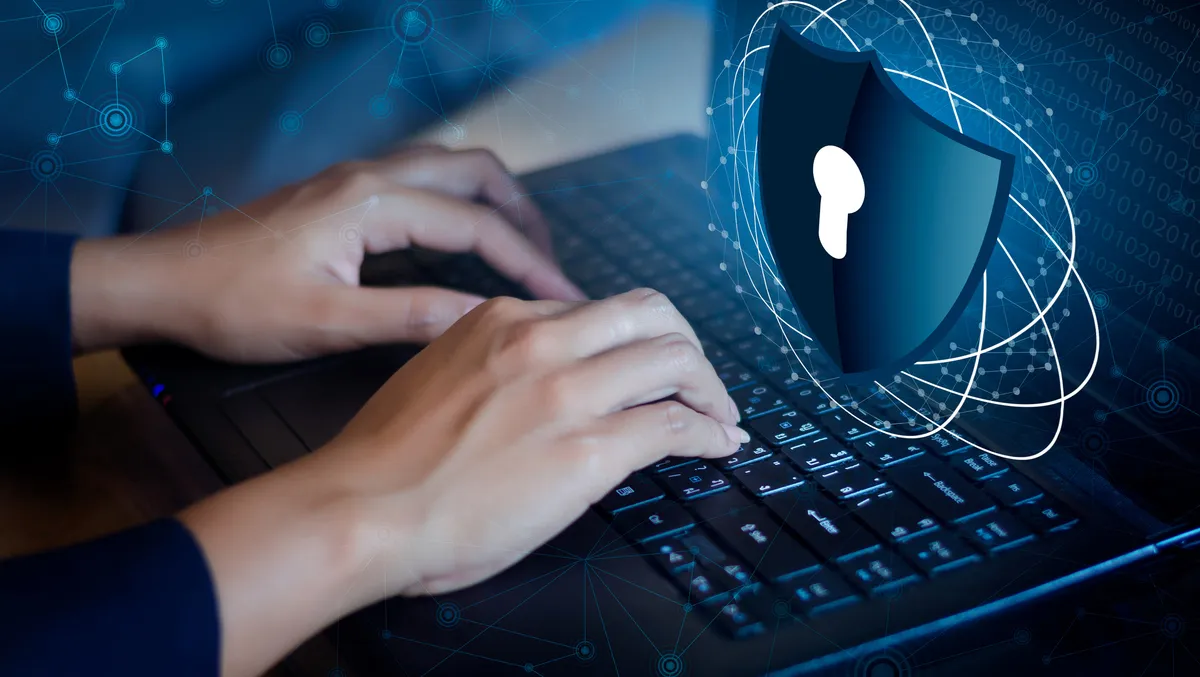 Fortinet recognised as sole Leader by Westlands Advisory
Mon, 31st Jul 2023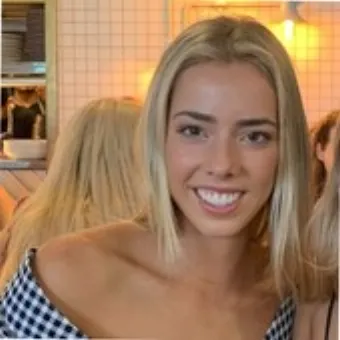 By Kaleah Salmon, Journalist
Fortinet, the global cybersecurity expert, has been recognised as the sole Leader in the Westlands Advisory 2023 IT/OT Network Protection Platforms Navigator.
Fortinet is the only vendor that achieved Leader status in the IT/OT Network Protection Platforms Navigator, highlighting the company's OT network and security experience.
The company supports customers with its investments in product development and in building an OT-Aware Security Fabric. This enables multiple technologies to work together across IT and OT environments with shared threat intelligence and simplified management that offers complete visibility across the attack surface.
John Maddison, Chief Marketing Officer and Executive Vice President, Product Strategy at Fortinet, says: "For nearly two decades, organisations worldwide have trusted Fortinet to secure industrial environments and meet the operational and regulatory requirements of operational technology (OT) networks."
"We're pleased that our continued innovation and investment in OT security has been recognised by Westlands Advisory, which has named Fortinet the sole leader in its IT/OT Network Protection Platforms Navigator."
Westlands Advisory points out that a key Fortinet strength is "its ability to provide security solutions across the entire Purdue model from sensor to cloud. Industry partners and customers often cite Fortinet's solutions as easy to deploy, use, and scale."
This recognition from Westlands Advisory reinforces Fortinet's commitment to OT security, one of the company's top priorities.
Over the last year, Fortinet has increased its market share in the OT market and is now one of the fastest-growing OT vendors on track to meet its goal of being number one in OT security.
Westlands Advisory notes that Fortinet's "OT business has grown strongly, outpacing average market growth, due to increased investment in products, staff, and the sales and marketing operations."
IT and OT networks have traditionally been kept separate but are increasingly integrated to meet business goals such as improving productivity and reducing costs.
However, Fortinet warns that interconnecting IT and OT environments also increases risk. By targeting IT networks, cybercriminals can often gain access to OT systems.
But according to the 2023 Fortinet State of Operational Technology and Cybersecurity Report, cybersecurity solutions continue to aid in the success of most (76%) OT professionals, particularly by improving efficiency (67%) and flexibility (68%).
In the Industrial Cybersecurity Outlook section, Westlands Advisory suggests that security leaders "transition to a platform approach to cybersecurity to achieve unified visibility across their assets and to implement and manage security policies and procedures across OT environments."
Fortinet takes a platform approach to OT using the Fortinet OT-Aware Security Fabric to address customer challenges in managing threats and vulnerabilities.
This portfolio of cybersecurity products, solutions, and security services is designed specifically for industrial networks, extending the Fortinet Security Fabric capabilities to OT networks in factories, plants, remote locations, ships, and other operational technology environments.
Some OT-centric features and products in the OT-Aware Security Fabric include secure networking, FortiGate Next-Generation Firewall, FortiNAC, and FortiSwitch for OT, including ruggedised hardware for harsh environments.
There is also zero-trust access with FortiPAM secure remote access and threat intelligence through OT and IoT security services and inline sandbox.
The OT-Aware Security Fabric provides security for converged IT/OT ecosystems to mitigate cyber and production risks for industrial and cyber-physical system companies.