Partner content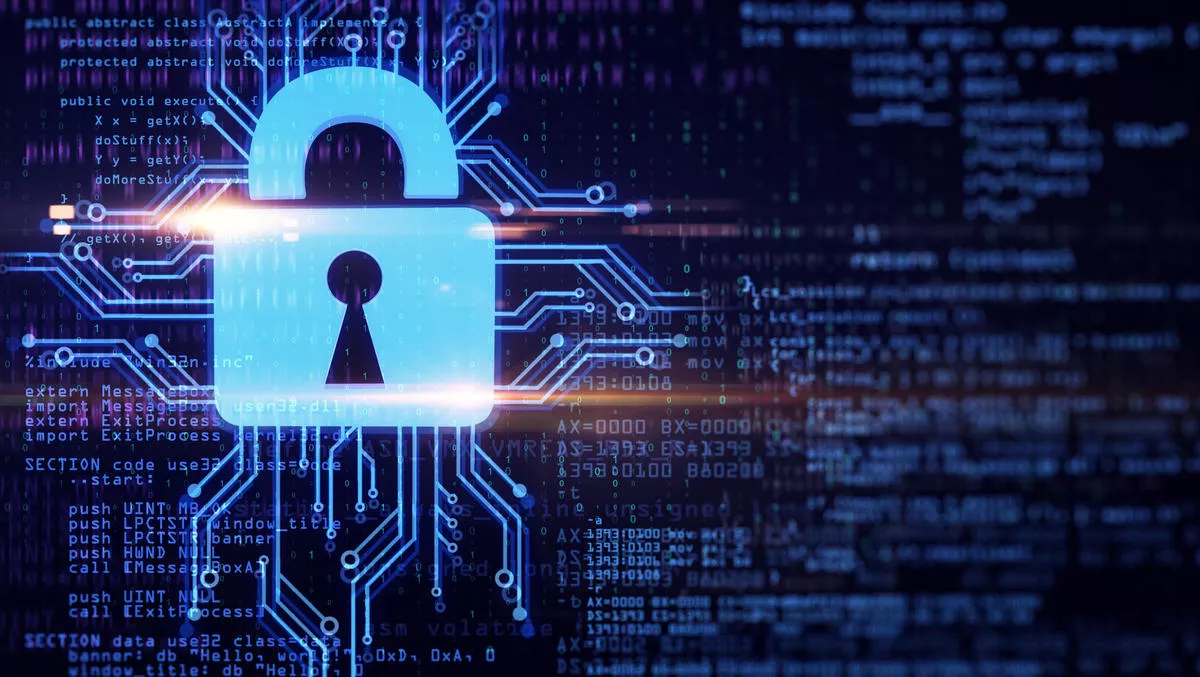 Fortinet: Reduce risk with consistent security
FYI, this story is more than a year old
Cornelius Mare, CISO for Fortinet Australia, explains how consistent security can reduce risk whilst streamlining NOC/SOC operations and minimising costs.
Two defining trends for enterprise security in 2021 are the rise of edges and hybrid clouds. More edges are tapping into more clouds. More traffic. More apps. More users. And a much broader attack surface.
The trick is to be able to secure each and every edge – firewalls, SD-WANs, web apps, smartphones, laptops and billions of IoT devices – and extend that security into your cloud-based business processes. Not to mention protecting your core.
The cloud enables agility, flexibility and scalability while the edges provide unprecedented opportunities for network access, applications and traffic. All are tightly integrated. Anything that affects one component affects them all.
Your business model is based on optimal network performance. The threat of interruption represents risk. Employing consistent security at the core, across all edges and into any cloud reduces that risk.
Consistent security: Broad
Your extended network is heterogeneous with multiple devices, service providers, maintenance contracts and clouds. All have to work together to provide optimal performance. Keeping these moving parts secure requires protection at every node, internal or external, with no gaps.
Consistent security enables you to deploy and secure services at the core, edge or in the cloud, scale at speed and respond to any threat in near real time. In addition, consistent security enables you to roll out and secure new services – and more closely monitor existing services – so that you can take advantage of the flexibility of the cloud without a corresponding increase of risk.
Consistent security: Integrated
A consistent security platform is easier to manage. Consistent security effectively combines the roles of your Network Operations Centre (NOC) with your Security Operations Centre (SOC) and provides 'single-pane-of-glass' management as well as a single vendor to streamline billings and updates.
And training your staff is much easier as they can focus on a single platform instead of an array of legacy and point systems.
Consistent security: Automated
Monitoring distributed networks and responding to events – both benign and malicious – is far too complex and fast moving for mere humans.
A common security fabric enables you automate many day-to-day activities and deploy artificial intelligence algorithms that draw on all network operations to support SOAR (security orchestration and automated response), SIEM (security incident and event management) and advanced analytics.
Transitioning to consistent security
Consistent security can be deployed incrementally on either a OPEX or CAPEX basis. You can leverage your legacy investment by applying your current security policies in a more comprehensive manner. You can tap the knowledge of your NOC/SOC teams to extend those policies across all edges, clouds and at the core. And consistent security allows you to quickly and easily secure any new services even before you roll them out.
Your enterprise is only as good as your network's performance. Optimal uptime is your goal. Consistent security reduces the risk of network interruptions from malware and intruders whilst maximising visibility and automated incident response. It's the way forward and the most prudent option. Any other approach is simply too risky.
About the author
Cornelius Mare is CISO at Fortinet Australia. As such, it is his business to know what's happening in the cybersecurity world and how to help enterprises secure their transitional networks without sacrificing speed, functionality or control. In particular, Corne is an expert with hybrid cloud environments and artificial intelligence. These tools, along with other Fortinet security services, help organisations manage their digital transformations with confidence.
About Fortinet
Fortinet (NASDAQ: FTNT) secures the largest enterprise, service provider and government organisations around the world. Fortinet empowers customers with complete visibility and control across the expanding attack surface and the power to take on ever-increasing performance requirements today and into the future. Only the Fortinet Security Fabric platform can address the most critical security challenges and protect data across the entire digital infrastructure, whether in networked, application, multi-cloud or edge environments.
Fortinet ranks #1 in the most security appliances shipped worldwide and more than 500,000 customers trust Fortinet to protect their businesses. Both a technology company and a learning organisation, the Fortinet Network Security Expert (NSE) Training Institute has one of the largest and broadest cybersecurity training programs in the industry. Learn more at the Fortinet website, the Fortinet Blog, or FortiGuard Labs.
Related stories
Top stories