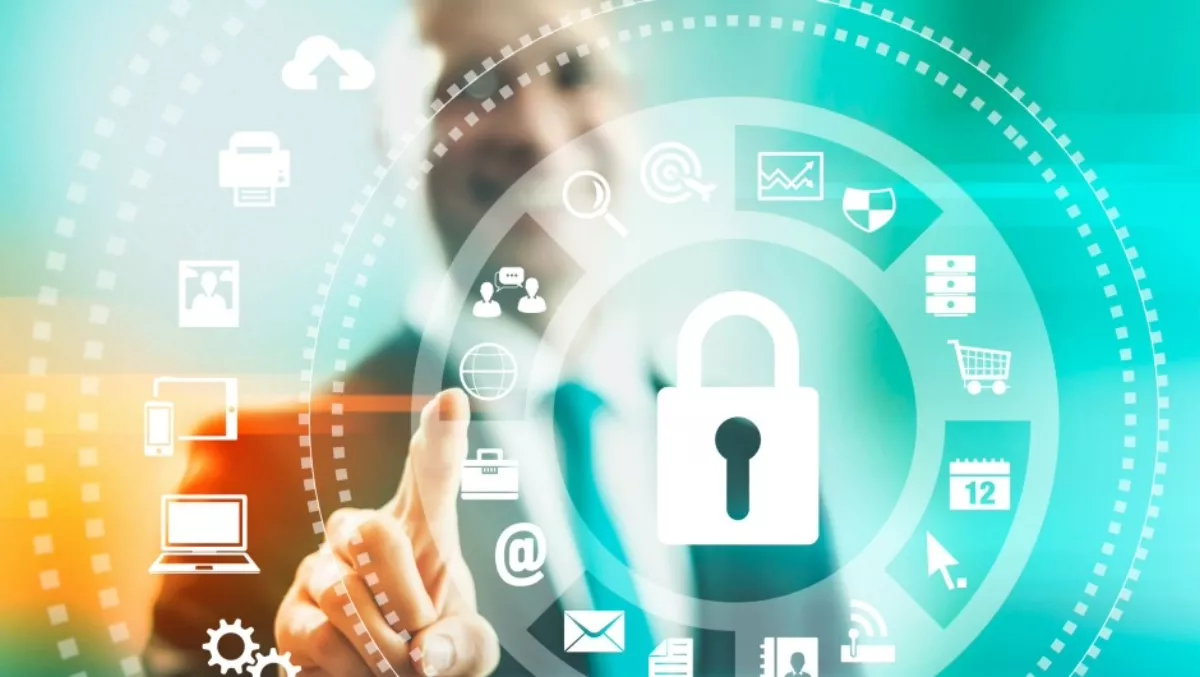 Fortinet: Security from the inside out
FYI, this story is more than a year old
Fortinet Partners have the competitive edge in the fast-moving world of cyber-security. Fortinet's mission statement says it all: 'To deliver the most innovative, highest performing platform to secure and simplify your client's IT infrastructure'. But anyone can have a flash mission statement. Fortinet delivers on the promise.
With a compound annual growth rate (CAGR) of 60% since its founding in 2000, FY 2015 revenues in excess of US$1 billion and a constant stream of new products, enhanced services and leading edge security research, no other security vendor can provide you with the breadth and depth of security solutions to help you fully support current clients, win new business and build your reputation as a innovative and market-focussed value-added reseller.
Fortinet: Your ticket to success
The twin advantages of Fortinet are that they provide security solutions for enterprises of all sizes and their solutions fit into your client's network from the core to the edge and all points in-between. In short, Fortinet has the exact cyber-security solution – typically more advanced and cost-effective than products from other vendors – for your clients no matter what their security requirements might be.
This comprehensive approach results in a unified, easily managed security eco-system for your clients. "Complexity is the enemy of security," says Andrew Khan, Fortinet Senior Business Manager at Ingram Micro, New Zealand's largest distributor of Fortinet's cyber-security solutions. "With Fortinet, your clients can deploy defence-in-depth protection managed from a 'single pane of glass'. Driven by Fortinet's advanced secure operating system, FortiOS 5.4, and the purpose-built FortiASIC NP6 chip, IT managers can see exactly what is going on in their networks and act immediately if anything unusual pops up. Network security doesn't have to be opaque nor mysterious. Not with Fortinet."
Borderless security
The trend in security today is to protect your client's network at every point. "It's no longer adequate to secure the gateway," continues Khan. "You have to protect individual devices, applications, web services and databases – all behind the firewall - as well. Known as internal segmentation, Fortinet's FortiGate Next Generation Firewalls can deploy protection between individual components, making it next to impossible for intruders to move freely if indeed they have accessed the network. And because, again, all of Fortinet's security solutions are both powerful and integrated, networks can operate at peak efficiency with extremely low latency."
End-to-end and in the middle
Fortinet is the only security vendor with NSS 'Recommended' advanced threat protection (ATP) solutions at the edge, the endpoint and internally. "Fortinet is perhaps the most scrutinised security platform on the market," notes Khan. "Fortinet participates in as many independent tests and validation exercises as possible. Why? Because Fortinet usually tops the competition. When you have a market-leading product there is no reason to be shy."
Solutions, service and support
Fortinet has more than 20 individual products that extend and enhance the capabilities of the flagship FortiGate firewalls, all backed by 'always-on' security updates provided by the FortiGuard Labs. Fortinet has a well-developed Partner programme with full training, rewards and incentives and an incredible array of marketing collateral, both on-line and hard-copy. In ANZ, Fortinet's 80 plus staff are dedicated to one goal: to help you protect your client's networks with the world's most advanced cyber security solutions.
"We're here to help," concludes Khan. "Right now Fortinet represents a huge opportunity for you to become a leader in the cyber-security field. So let us know what your clients need and we'll help you design a solution. It's as easy as that."
For further information, please contact: Hugo Hutchinson, Business Development Manager Email: hugo.hutchinson@ingrammicro.com Mobile :021 245 8276
Marc Brunzel, Business Development Manager Email: marc.brunzel@ingrammicro.com Mobile: 021 241 6946
Andrew Khan, Senior Business Manager Email: andrew.khan@ingrammicro.com Mobile : 021 819 793
Related stories
Top stories