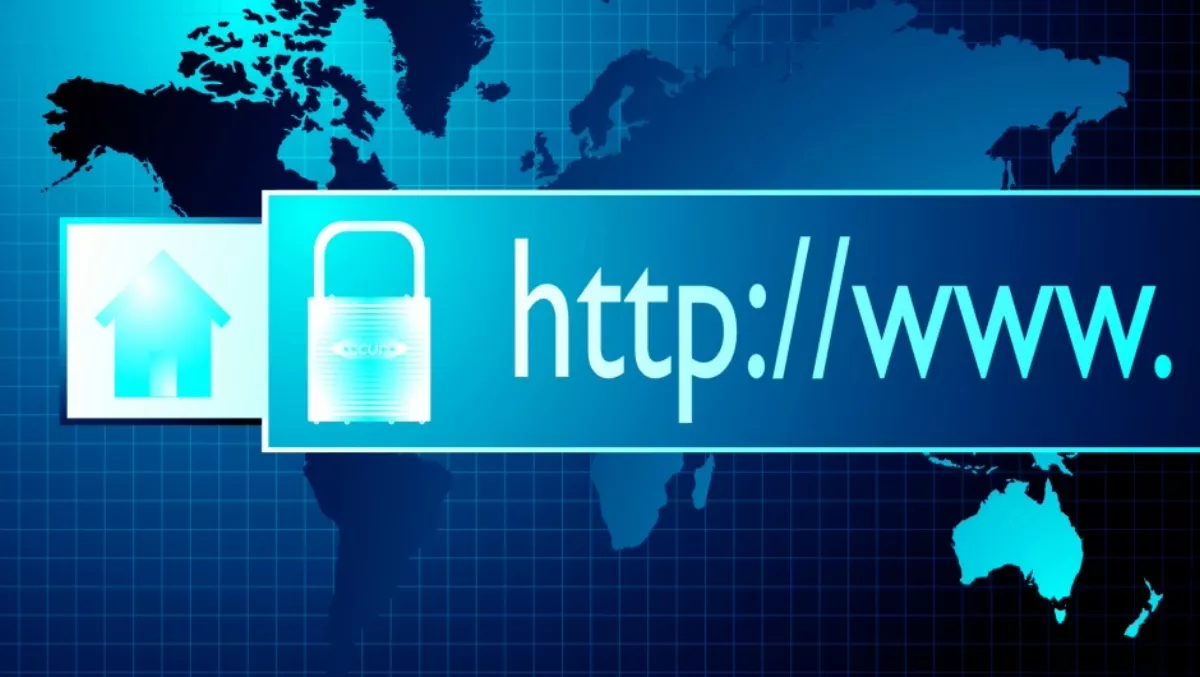 Fortinet: Security for a new world
Thu, 18th Feb 2016
FYI, this story is more than a year old
Our world is changing. More users, more devices, more networks, more threats. Which means your clients need to spend more time keeping their network security up-to-date. But with the evolving landscape, traditional security isn't enough. Reactive threat protection doesn't catch the unknown. Point solutions, a firewall from one vendor, a sandbox from another, a spam solution from a third, were never designed to work together, leaving potential protection gaps. And hackers are getting smarter, more audacious and more persistent. What can you do for your clients to keep them safe in an unsafe world?
"The solution starts with changing the way the enterprise looks at security," says Andrew Khan, Fortinet Senior Business Manager at Ingram Micro, New Zealand's largest distributor of Fortinet's advanced threat protection and cyber security solutions. "Security must be comprehensive and intelligent with zero trade-offs in network performance. Legacy security approaches have gotten too complex and network traffic has become unmanageable, resulting in too many alerts and not enough clarity on what is important. Fortinet, recognising these realities, has developed three simple rules to help protect your clients.
Rule number one: Keep it simple The more complex your network is, the harder it is to secure. If your clients run too many point security solutions, the greater the risk. Just the frequency of the updates between the different products opens up an enormous gap to be exploited.
Rule number two: Today's security is borderless Not so long ago networks had clearly defined perimeters and security strategies were optimised for 'edge' protection. But the internet, cloud, BYOD and Wi-Fi have all contributed to a massive increase in the attack surface. Traditional networks have been architected to be 'flat' inside the perimeter. Which means once the network is breached, the intruder can easily move laterally throughout the network.
Rule number three: Slow is broken Slowing down the network to implement security has never been a satisfactory strategy. Networks need to be fast. But securing the network invariably slows it down. Your clients have been forced to find a middle ground between the two, a compromise that pleases no one.
Security without compromise Fortinet has negated the need for compromise between speed and security by integrating protection into the network itself. "Fortinet protects the entire network," continues Khan, "from the branch to the data center to the cloud, augmented with end point protection for the desktop, mobile and wireless devices as well as specific solutions for network applications. All are brought together seamlessly for end-to-end protection. And all of the elements are constantly updated by FortiGuard Labs to keep current.
The entire Fortinet platform, tied together with FortiOS, provides a cohesive and integrated fabric designed to embed security across the entire infrastructure from client, to content, to cloud and back. The result is high security combined with low latency.
"No one else is able to provide such a complete and seamless security infrastructure," concludes Khan. "It's a new world, with new rules. Your clients expect you to keep up.
Stop making compromises and standardise your client's security with Fortinet.
For further information, please contact:
Hugo Hutchinson, Business Development Manager Email :hugo.hutchinson@ingrammicro.com Mobile :021 245 8276
Marc Brunzel, Business Development Manager Email: marc.brunzel@ingrammicro.com Mobile: 021 241 6946
Andrew Khan, Senior Business Manager Email: andrew.khan@ingrammicro.com Mobile : 021 819 793