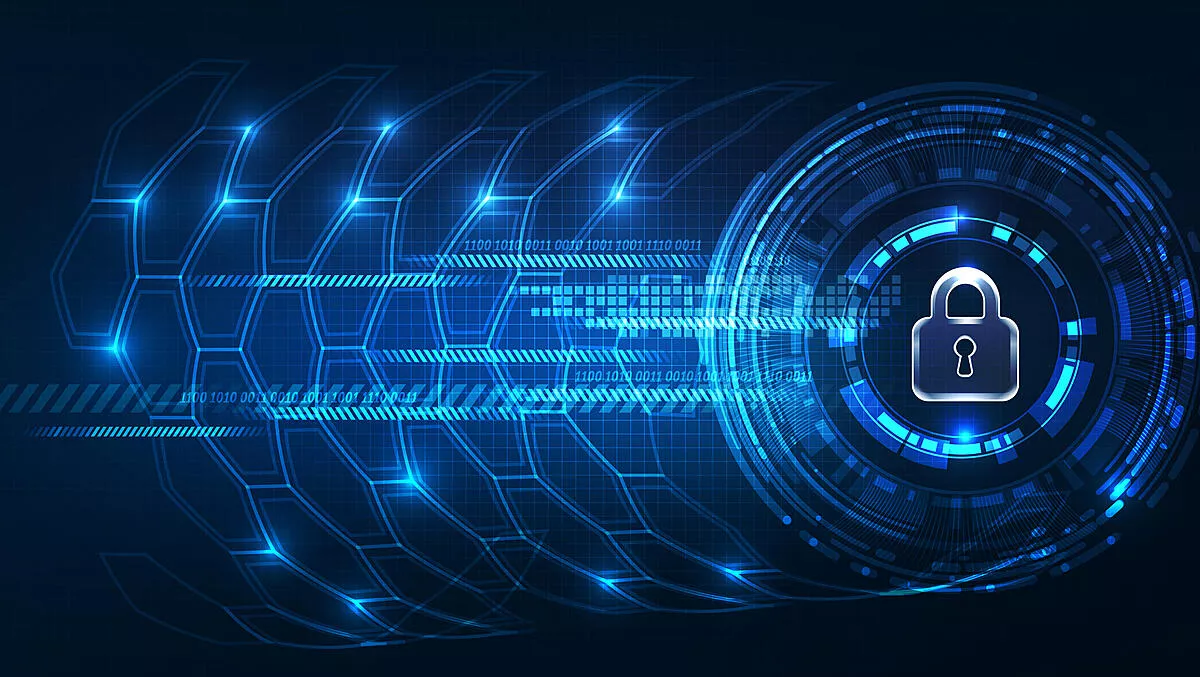 Fortinet: Streamlining security policies for consistency
FYI, this story is more than a year old
Consistent security is a win-win situation for your customers and for your own business.
For clients, consistency security reduces gaps between services, requires less manual intervention and delivers predictable outcomes.
Consistent security reduces business risk and complexity.
For your business, consistent security gives you a common set of tools – the Fortinet Security Fabric - to deliver, automate and replicate security services across your client's extended networks.
Consistent security is a business enabler: it lowers the cost of sales, shortens the sales cycle and facilitates deployment and support.
Consistent security is simply good business.
And, with Fortinet's delivery model for their end-to-end Security Fabric optimised for the MSSP sector, you can offer consistent security as a service regardless of your client's network topology.
Businesses struggling with security
Today's automated attacks have shorter life cycles and are more difficult to detect and mitigate.
As a result, many of today's enterprises are struggling with their security requirements.
They want to embrace digital transformation but the risks – known and unknown – are hindering development.
They want to participate in the new cyber-economy but simply don't have the security expertise to protect their data, applications and people. Some customers don't even know where to start.
Visionary MSSPs prospering
This is exactly why visionary Fortinet MSSPs are prospering. Visionary MSSPs provide outcomes. They are trusted advisors.
Why?
Because they provide the exact type of security services that the enterprise requires on an operational expense basis, fully-managed, on-demand and constantly updated.
Scalable, flexible, automated and consistent security across all platforms – physical or virtual, in-house or in the cloud.
Fortinet is moving to the next level with security provision by empowering Kiwi partners to build a complete portfolio of 'as a service' security offerings.
More than 40% of our business worldwide is partners using Fortinet as their security platform of choice to provide MSSP solutions to their customers.
Streamlined security service delivery
This technology is at the heart of Fortinet's 20% year-on-year growth.
Now the focus is on streamlining the delivery of Fortinet's security services from a vendor – buyer relationship to a pay-as-you-go managed services model.
Simply put, you can now provide Fortinet's market-leading Security Fabric to your clients – large, small or in-between – on a managed services basis so that your clients can reap all of the benefits of digital transformation without additional risk.
The glue that ties them all together is the Fortinet Security Fabric.
It provides the foundation for a consistent security policy – and SOAR (security orchestration and automated response) - across the entire network covering all users, applications, devices and data.
Conclusion
Visionary MSSPs and Fortinet are combining to help enterprises reduce their business risks from digital transformation.
With the 'security as a service' model, enterprises can implement consistent security services when they need them, where they need them and adjust as appropriate.
The visionary MSSP provides technical expertise and service delivery.
The result is exactly what the enterprise requires: the capability to fully embrace digital innovation without fear.
About the author
Peter Saunders is Fortinet's New Zealand Country Manager. As such, he is responsible for driving Fortinet's continued expansion in New Zealand through building and maintaining relationships with clients, partners and staff. He understands the risks, motivations and opportunities that face New Zealand businesses as they transform their networks into 21st-century revenue centres.
About Fortinet
Fortinet (NASDAQ: FTNT) secures the largest enterprise, service provider, and government organisations around the world. Fortinet empowers its customers with intelligent, seamless protection across the expanding attack surface and the power to take on ever-increasing performance requirements of the borderless network - today and into the future. Only the Fortinet Security Fabric architecture can deliver security without compromise to address the most critical security challenges, whether in networked, application, cloud or mobile environments. Fortinet ranks #1 in the most security appliances shipped worldwide and more than 375,000 customers trust Fortinet to protect their businesses. Learn more at the Fortinet website, the Fortinet Blog, or FortiGuard Labs.
Fortinet Security Insights is a series of hard-hitting discussions of trends in the cybersecurity world, how they will affect your enterprise and what you should be doing to prepare for digital transformation.