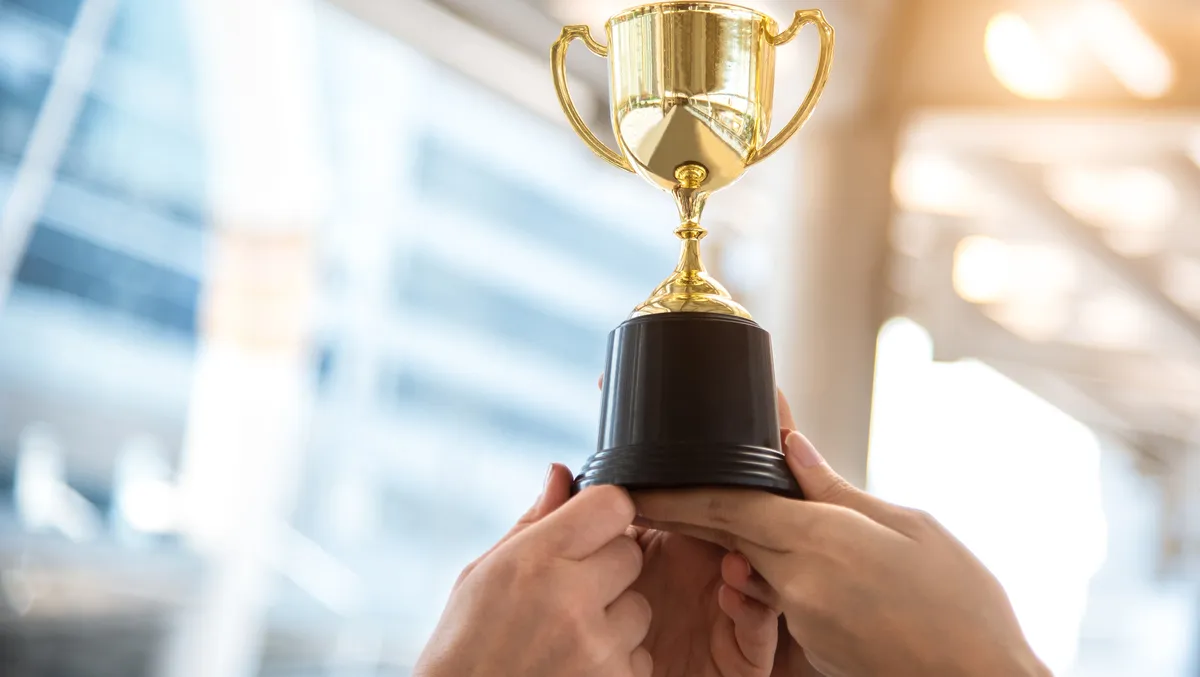 Fortinet wins for security, identity & endpoint protection
Wed, 30th Aug 2023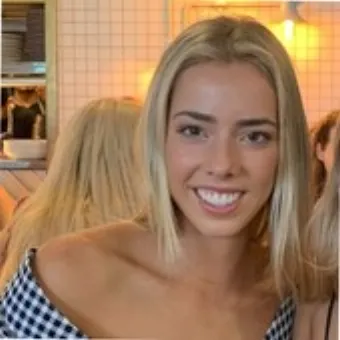 By Kaleah Salmon, Journalist
Fortinet, the global cybersecurity expert,  has received the 2023 Google Cloud Technology Partner of the Year Award.
The company has been recognised in the Security, Identity and Endpoint Protection category for its FortiEDR solution. The solution is a Software as a Service (SaaS)-hosted on Google Cloud and available in the Google Marketplace.
Fortinet was recognised for its achievements in the Google Cloud ecosystem, helping joint customers fortify their identity and endpoint protection with the seamless integration of FortiEDR with Google Cloud's Security Command Centre.
This collaboration enables businesses to efficiently audit and correlate threat detection and prevention incidents associated with Google Cloud assets, providing defence against cyber threats.
Integrating FortiEDR with Google Cloud's Security Command Centre provides real-time visibility and enhanced threat detection capabilities, allowing organisations to proactively identify and respond to advanced threats across their cloud infrastructure.
This integration enhances extended detection and response (XDR) effectiveness by linking events across the security ecosystem to help detect threats and automate their remediation.
Kevin Ichhpurani, Corporate Vice President of Global Ecosystem and Channels, Google Cloud, says: "Google Cloud's partner awards recognise the significant impact and customer success that our partners have driven over the past year. We're delighted to recognise Fortinet as a 2023 Google Cloud Partner Award winner, and we look forward to a continued strong partnership in support of our mutual customers."
John Maddison, Chief Marketing Officer and Executive Vice President, Product Strategy, Fortinet, says: "We're proud to be named a Google Cloud Technology Partner of the Year for Security, once again. This latest award recognises the ability of our FortiEDR solution to identify and stop breaches in real time."
"Proven effective in the most recent MITRE Engenuity ATT&CK Evaluations, FortiEDR's endpoint security enables organisations to stay ahead of threats and integrate endpoint security within their ecosystem."
"This recognition is a testament to Fortinet's longstanding partnership with Google Cloud, and we're looking forward to our ongoing work to strengthen our mutual customers' identity and endpoint protection through advanced cloud security," says Maddison.
In 2022, FortiEDR saw significant growth while releasing updates that enriched threat hunting, expanded security features, and went deeper into XDR, especially for cloud-connected compute environments.
The solution was validated by third-party test results, including round four of the MITRE ATT&CK Enterprise Evaluations and the University of Piraeus research paper, which found FortiEDR was the first solution out of the box to stop all of their attacks. Additionally, Gartner  named Fortinet a Visionary in the 2022 Gartner Magic Quadrant for Endpoint Protection Platforms.
In addition to FortiEDR, Fortinet offers a broad cloud security portfolio for Google Cloud that provides consistent, advanced enterprise security for customers with Google Cloud–based environments. The Fortinet Security Fabric protects business workloads across on-premises, data centres, and cloud environments, providing multi-layered security for cloud-based applications.
The solution offers network, application, and cloud platform security capabilities in various form factors, including virtual machine- (VM), container-, and SaaS-delivered protection that natively integrates Fortinet security functionality into Google Cloud.
These solutions include FortiGate-VM and Secure SD-WAN, FortiWeb Web Application Firewall, FortiManager and Secure SAP S/4HANA on Google Cloud .
Fortinet FortiFlex can also help Google Cloud customers better optimise their security deployments and spend on Google Cloud. FortiFlex offers usage-based licensing for a wide range of Fortinet's cybersecurity solutions across cloud, hybrid cloud, and on-premises deployments.
FortiFlex makes it easy to understand available balance, usage trends, and total spending. Organisations are charged in 24-hour periods to give IT teams the flexibility to right-size their deployments each day.
Customers with Google Cloud committed use discount (CUD) agreements can leverage FortiFlex through a Google Cloud marketplace "private offer" to draw down their committed spend obligations.