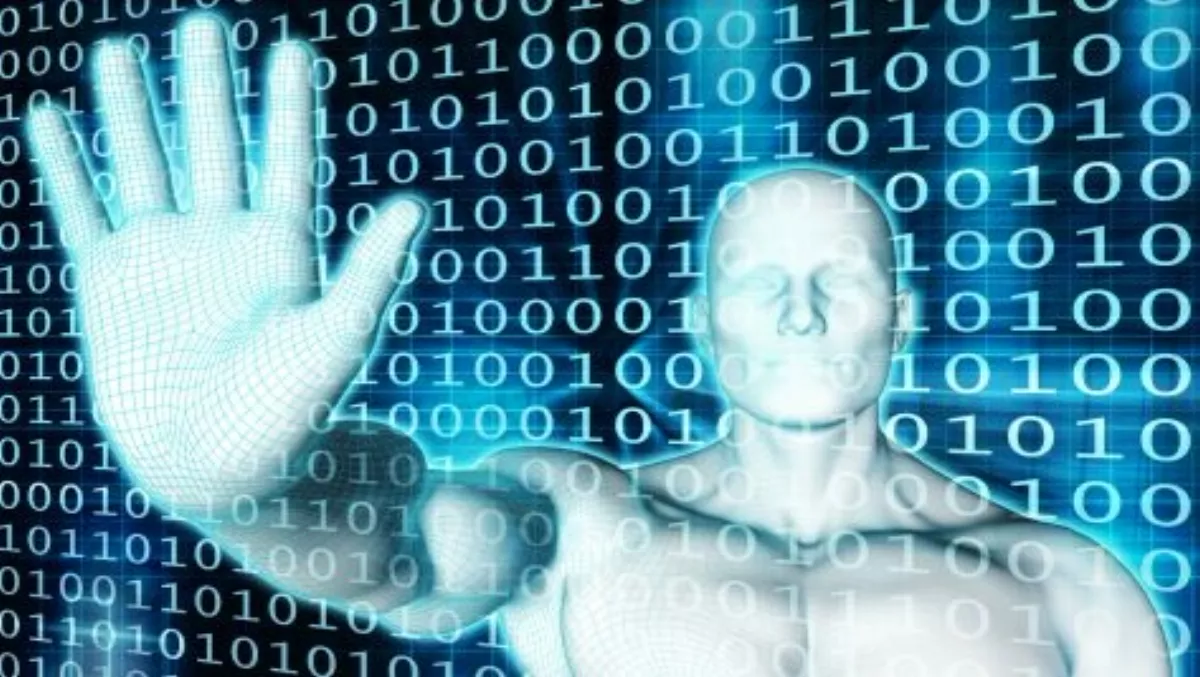 Fortinet wins 'recommended' rating for breach detection
FYI, this story is more than a year old
Fortinet has received a 'recommended' rating in NSS Labs latest breach detection systems test.
NSS Labs says the group test was the most complete test of the technology available today and was driven by high demand for BDS, with NSS saying the market is growing at a compound annual growth rate of 32%.
The independent testing organsiation says breach detection systems are one of the most rapidly evolving security technologies, and independent testing is invaluable in providing objective facts based on empirical data – striping away marketing hype and vendor claims.
Eight leading BDS vendors – Blue Coat, Check Point, Cisco, Fidelis, FireEye, Fortinet, Lastline and Trend Micro – were evaluated in the test, which looked at security effectiveness, performance and total cost of ownership.
Fortinet scored the coveted recommended rating with its FortiSandbox, demonstrating 'the optimal combination of protection, performance and price' Fortinet says.
Jon McGettigan, Fortinet Australia, New Zealand and the Pacific Islands regional director, says Fortinet is the only vendor to earn individual NSS Labs recommendations for next generation firewall, next generation intrusion prevention systems, web application firewall, breach detection systems and endpoint protection platform.
"With malware and threats bombarding networks from all sides, organisations need strong protection at the edge, for devices and for users," McGettigan says.
"Fortinet's ATP framework provides a 'defence-in-depth' security posture that prevents, detects and mitigates cyber-threats."
McGettigan says the NSS recommendation rating for Fortinet's ATP suite 'means users can deploy a unified security infrastructure from a single vendor without compromising capabilities or functionality'.
Mike Spanbauer of NSS Labs says enterprises face a complex and dynamic threat environment, with cyber criminals seeking entry at many different points and using many different techniques.
"The Breach Detection Systems Group test focuses on the most sophisticated attacks we see to give a true measure of how effectively each device handles the threats most likely to bypass other security controls," Spanbauer says.
"Combining those results with NSS Lab's other tests, like the next generation firewall, web application firewall and endpoint protection, enables organisations to determine what solutions and vendors will provide the best protection that meets their individual cybersecurity requirements."
NSS Labs says key takeaways from its BDS testing include that threat actors are investing in ways to bypass existing security technology, BDS technologies are rapidly evolving and new entrants in the space are successfully challenging the status quo.
Related stories
Top stories