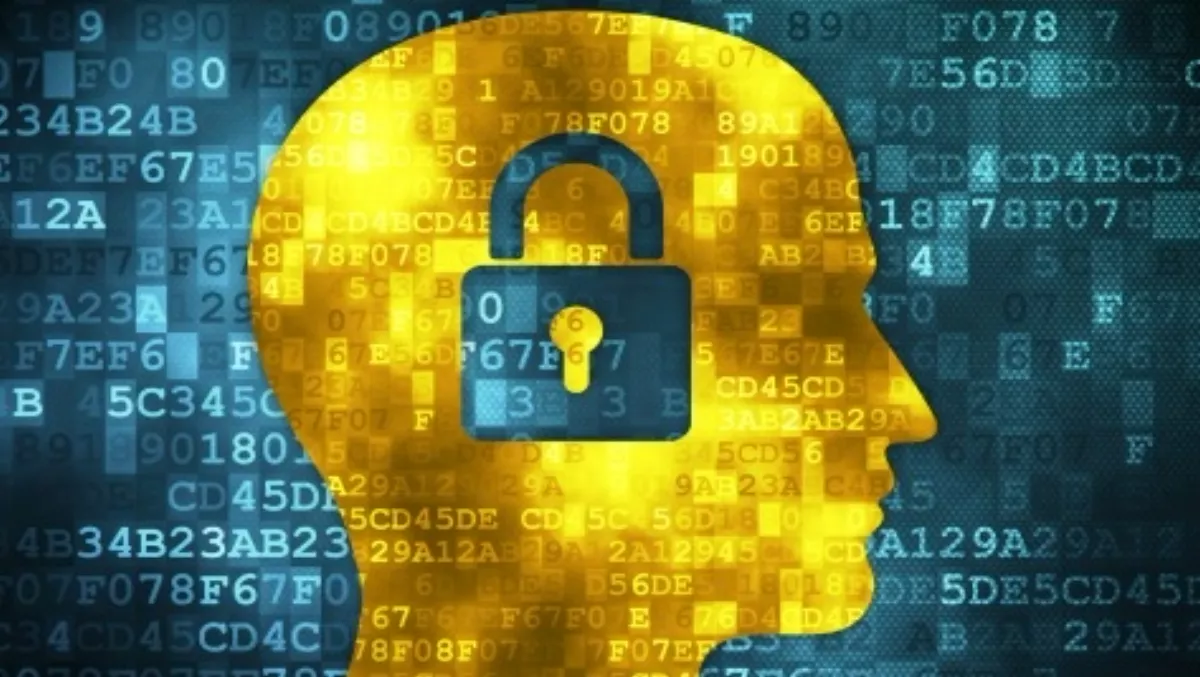 Fortinet's FortiGuard Security Subscription Services
Tue 19 May 2015
FYI, this story is more than a year old
FortiGuard Subscription-based Security Services (SSS) are a set of advanced security modules that extend and enhance the built-in capabilities of Fortinet's FortiGuard next generation firewalls. The Fortinet SSS modules provide:
7x24x365 comprehensive security updates automatically delivered to your client's network
Regular, recurring revenue streams for you
An ongoing relationship between you, the customer, Ingram Micro and Fortinet that fosters improved communications and trust amongst all parties.
No other market sector moves as fast as security. The FortiGuard Lab, Fortinet's world-wide research centre tasked with identifying and responding to threats, is always on the job. Every minute of every day, the FortiGuard Lab:
Neutralises 15,000 malware programs
Resists 680,000 network intrusion attempts
Blocks access to 150,000 malicious websites
Thwarts 100,000 botnet command and control attempts
Fortinet SSS automatically pushes this realtime intelligence – and more – directly to your client's FortiGate next generation firewall.
This provides a more cost effective deployment, simplified operations and integrated security systems.
Fortinet's SSS ensure that your clients can stay ahead in the threat landscape including 'zero-day attacks'.
Like all of Fortinet's solutions, SSS combines performance, simplicity and value. SSS will include:
Web Filtering
Application Control
Antivirus
Anti-spam
Web Security Services
IP Reputation
Intrusion Prevention
Database Security Control
SSS can be bundled with FortiCare as a comprehensive bundle to provide Advanced Harware Replacement with 24x7 Comprehensive Support.
You can sell these modules on a subscription basis for terms of one through five years. Fortinet will notify you 90 days before the term expires, giving you plenty of time to discuss upgrades and enhancements with your customer.
Installation and configuration can be done remotely or on-site in concert with your client's IT people. Combined, the FortiGate next generation firewall and the Security Subscription Services provide a solid foundation for further deployments of Fortinet security solutions such as FortiAP access points and FortiAuthenticator.
Fortinet Security Subscription Services Resources
Check out the Fortinet blog, to keep up with the latest security trends and opinions.
Wired Magazine always has good stories on security trends. This one is on zero-day.