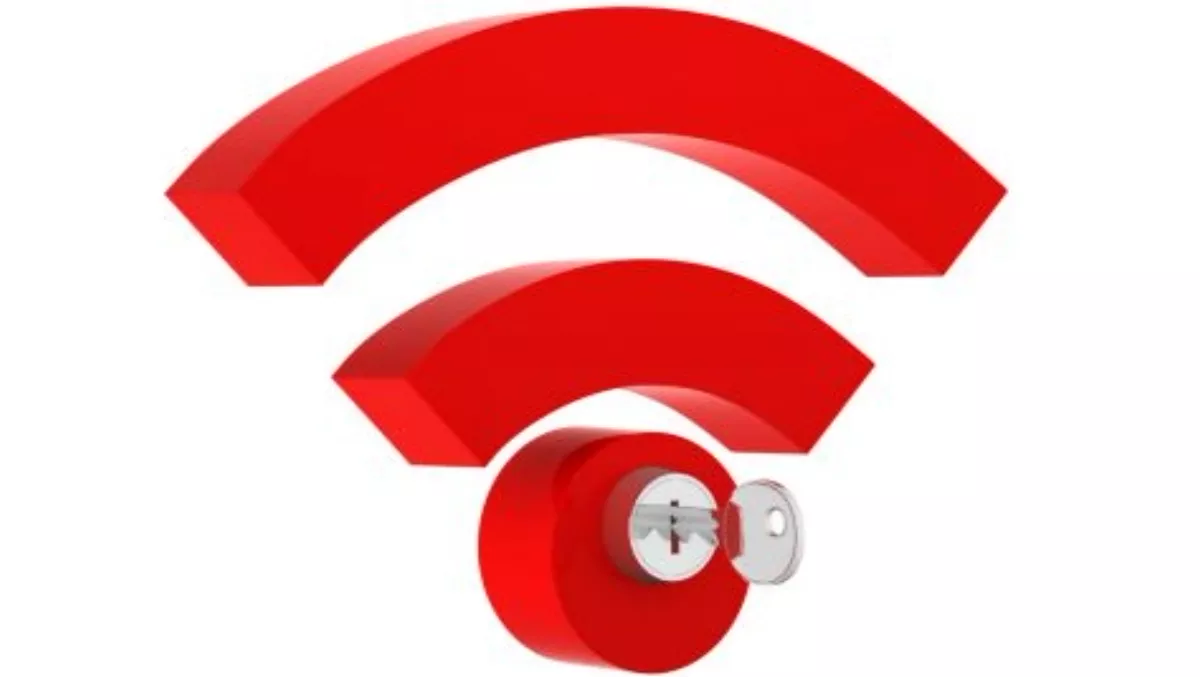 Fortinet's 'game changing' secure access points certified for ANZ use
FYI, this story is more than a year old
Resellers across Australia and New Zealand can now sell Fortinet's new FortiAP-S series of secure access points – which effectively put the firewall into the access point and management into the cloud – after the APs were certified for use locally.
Fortinet says the APs provide local organisations with a cost-effective, easy to manage, and secure option for deploying secure Wi-Fi without compromising security when opting to manage their enterprise WLAN from the cloud.
Gary Gardiner, Fortinet's ANZ director of engineering and services, says the new access points are 'game changers'.
"The FortiAP-S series access points combine the flexibility of cloud management, the latest generation of wireless technology and the proven security of FortiGuard to form a secure wireless architecture for enterprise networks," he says.
"Best of all, you can manage these APs from a browser-based cloud portal. You can apply mobile-specific security policies and updates such as application control and virus scanning directly to the FortiAP-S to give an extra layer of perimeter defence for BYOD devices."
Organisations can forgo separate WLAN controllers, without exposing the network to cyberthreats, he adds.
Gardiner says the new APs are ideal for the ANZ market.
"Now, smaller businesses, like retail, branch offices, decentralised government facilities and others, can deploy secure Wi-Fi to their staff and casual users with confidence," he says.
"And for larger organisations, the scalability of cloud management makes the solution cost-effective for distributed enterprises that may have dozens, or hundreds, of sites."
Gardiner says for resellers, the device adds to Fortinet's current portfolio, making it easier for resellers to sell a wireless solution into a distributed environment.
Organisations can forego separate WLAN controllers without exposing the network to cyberthreats.
"It gives a little bit more flexibility with how resellers can design and implement a wireless solution," Gardiner says.
"Whereas before you were dependent on having a wireless controller in the actual network, now they don't need to have that. It gives more flexibility and widens the solution they can sell to their customers."
Gardiner says the new offering also enables resellers to open fresh conversations resellers can have with more price sensitive customers.
"It is certainly more cost effective.
"So if you have a customer who has a smaller price point to hit, where they want secure wireless, what they essentially are getting is a wireless access point with the same technology that we would use on a FortiGate from antivirus, malware protection, URL filtering, application control base, just on an access point."
Related stories
Top stories